Portland Oregon Pearl District Ice Cream Catering
Our Catering Experiences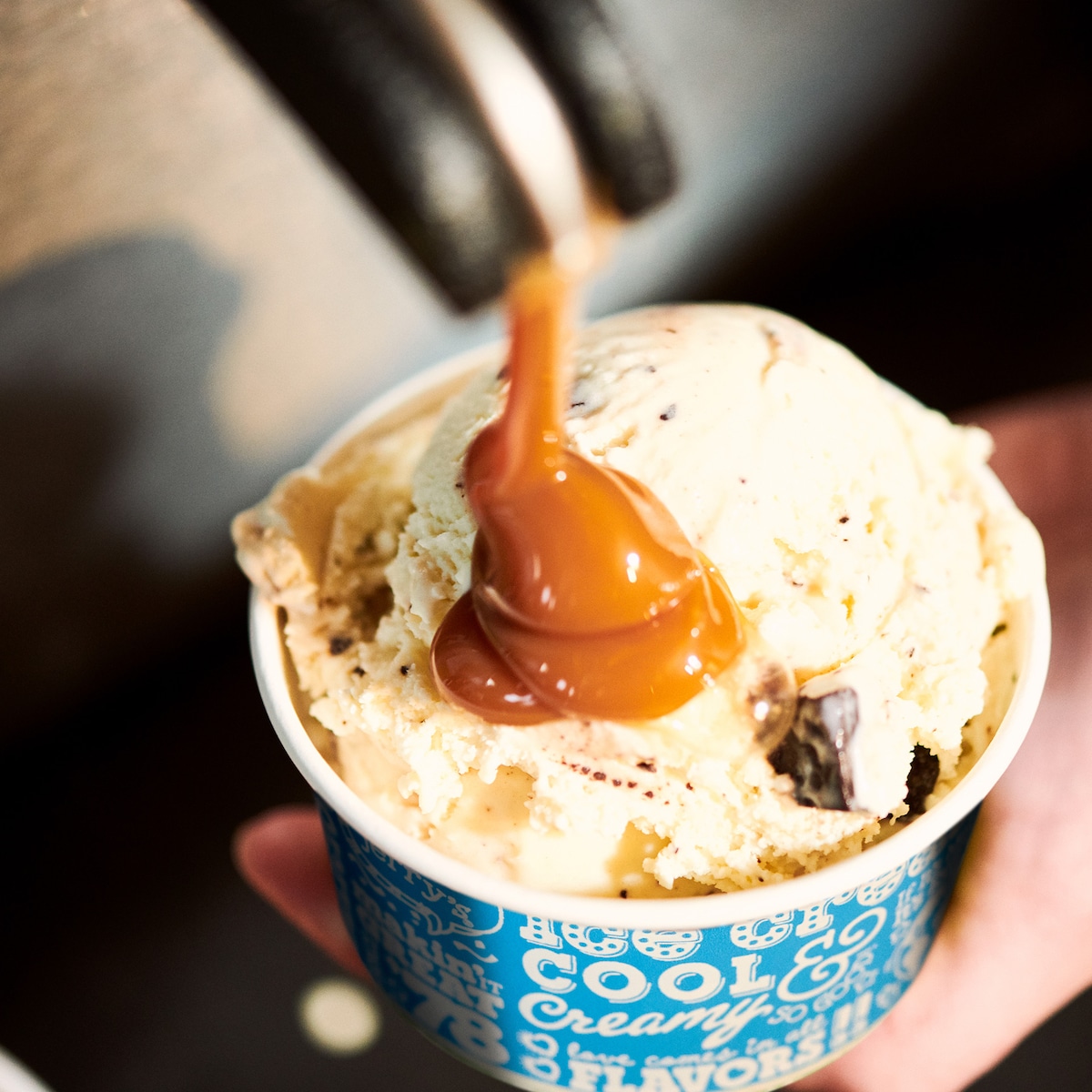 Special Events Catering
Ben & Jerry's Events Catering and Vending Services brings extra magic to your fundraiser, fair, or other public gathering.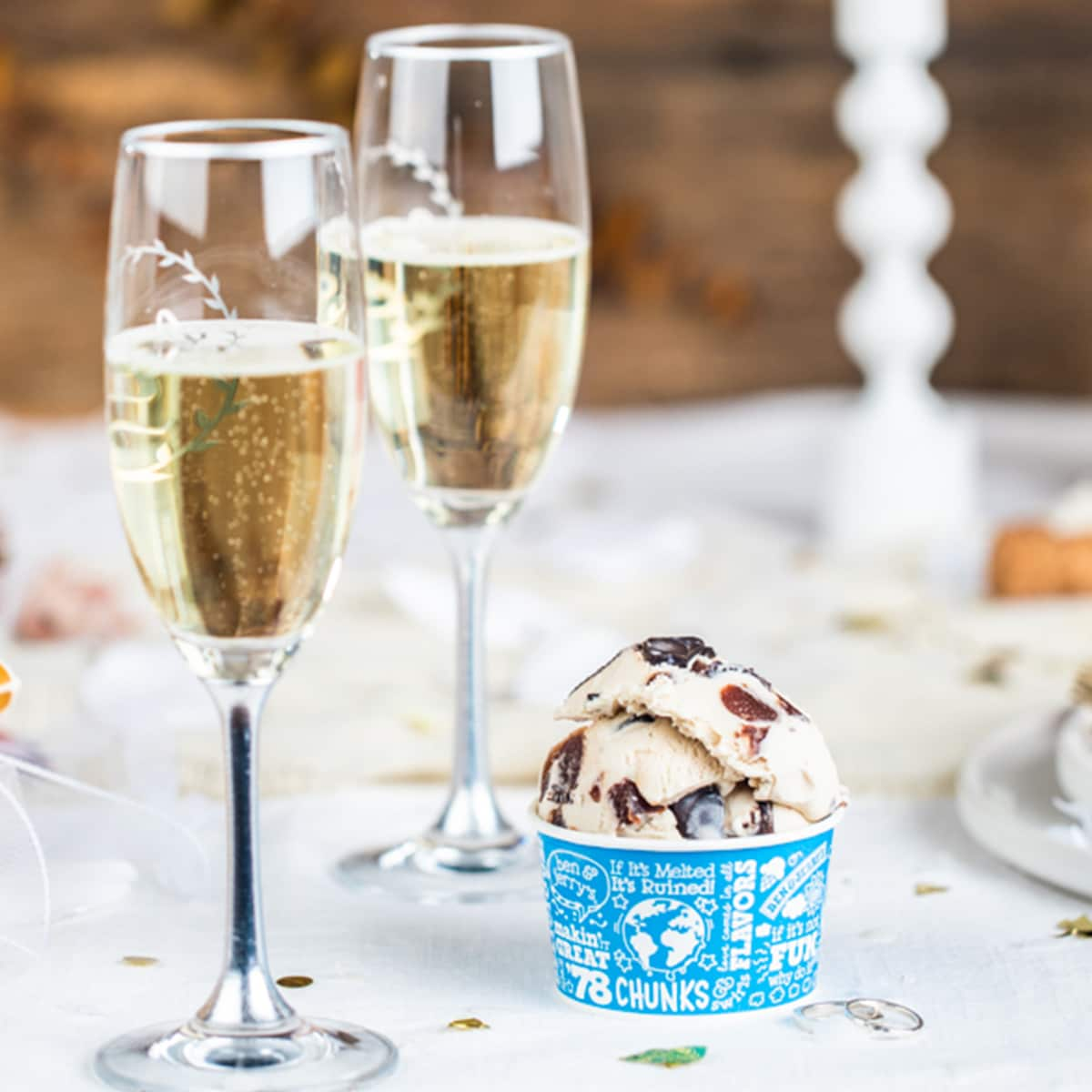 Wedding Catering
Ben & Jerry's Wedding Ice Cream Catering can be the star attraction at your rehearsal dinner, wedding reception, or day-after brunch - after the happy couple, that is!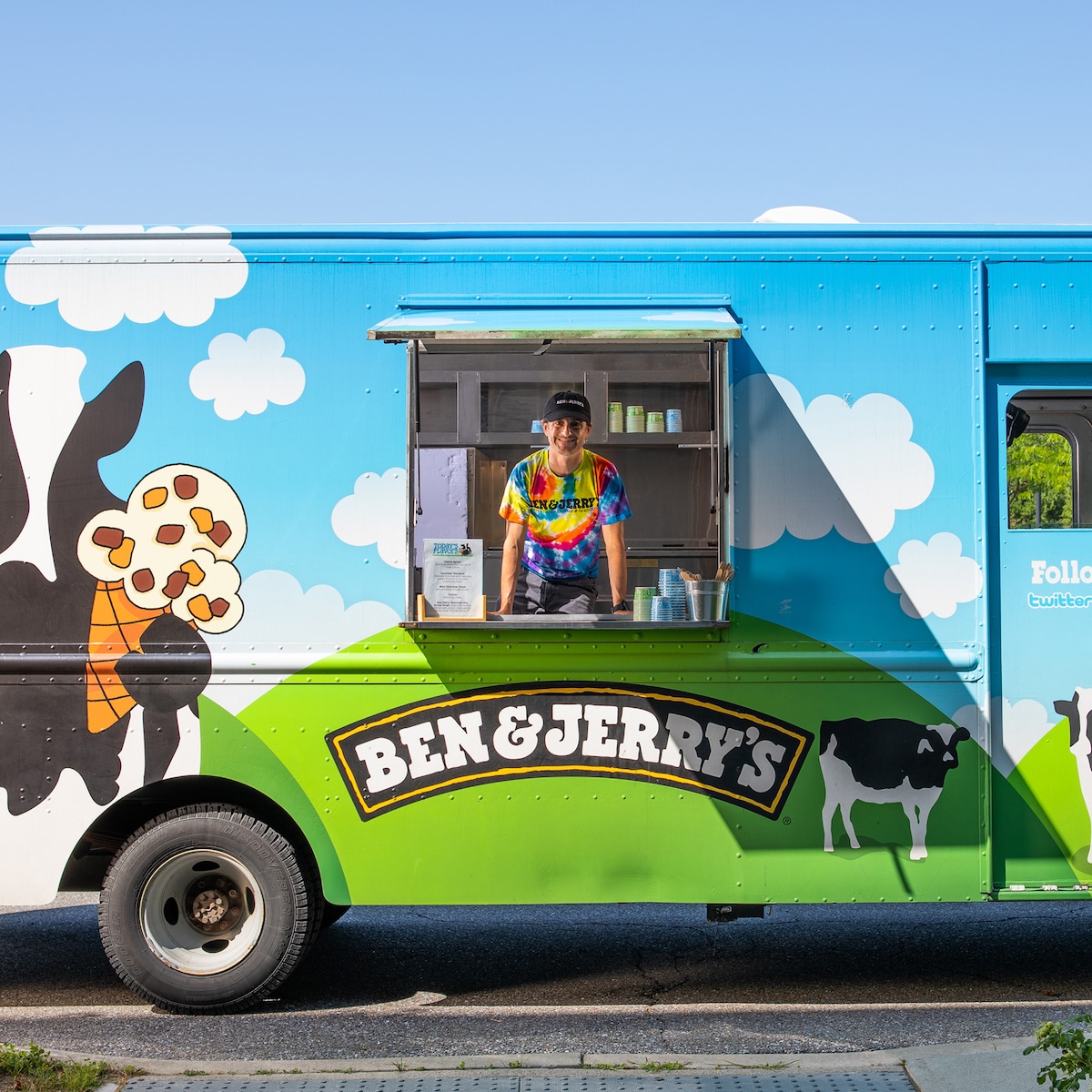 Ice Cream Truck
We have a gorgeous Ben & Jerry's ice cream truck (her name is Thelma!) that comes stocked with 12 of our fans' favorite flavors!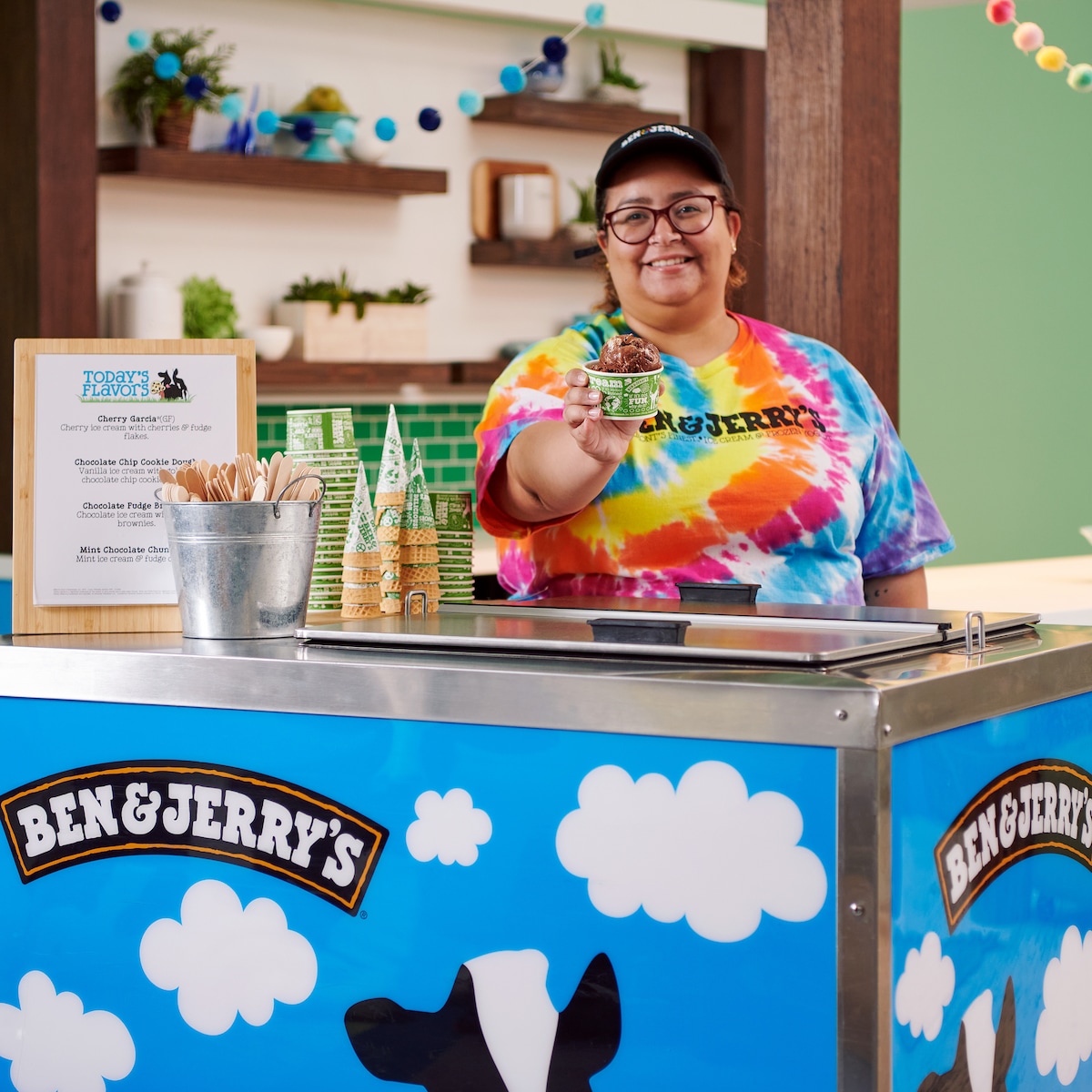 Employee Appreciation Ice Cream Catering
Ben & Jerry's is the perfect catering solution for any staff appreciation event.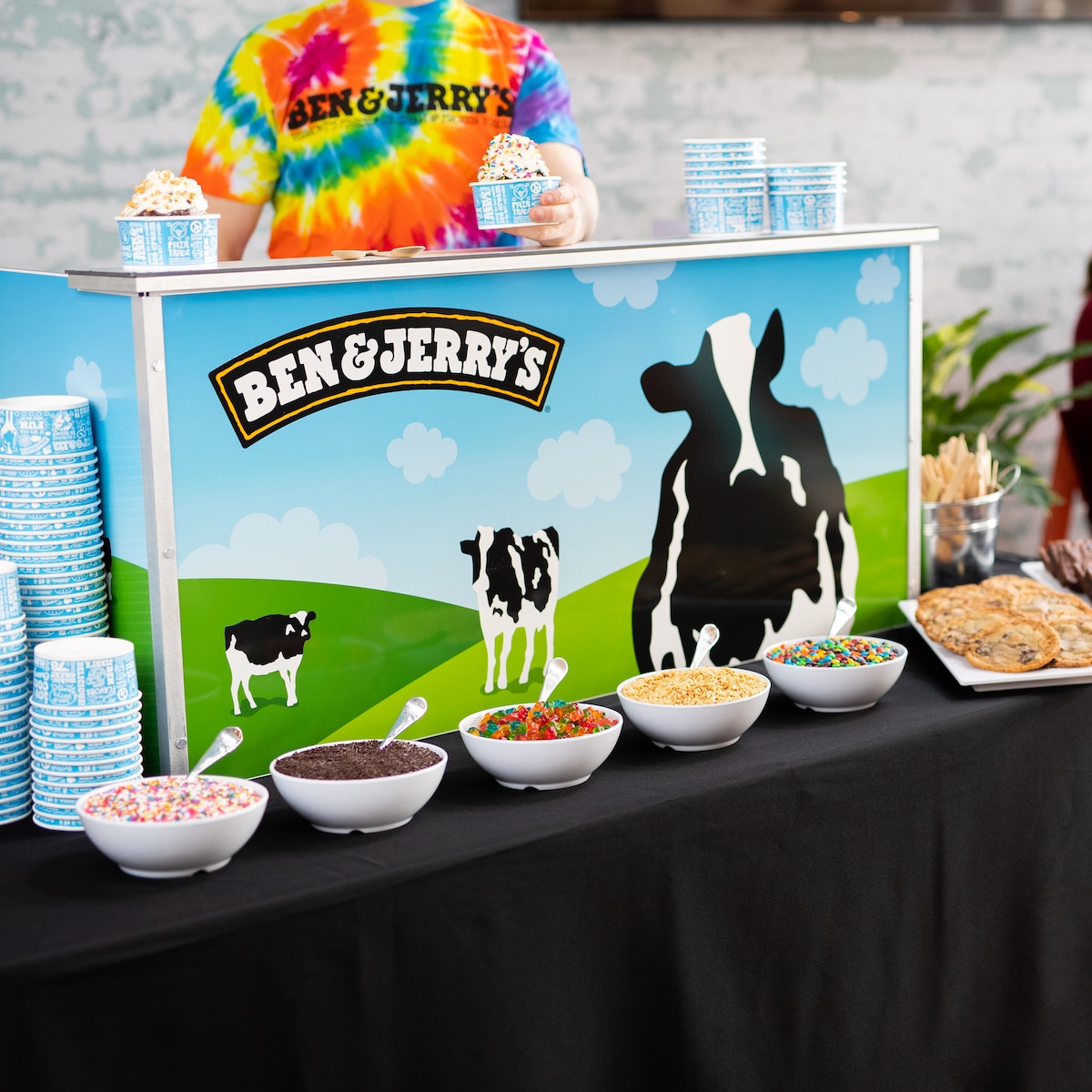 Tenant Appreciation Event
Ben & Jerry's fully catered tenant appreciation ice cream parties!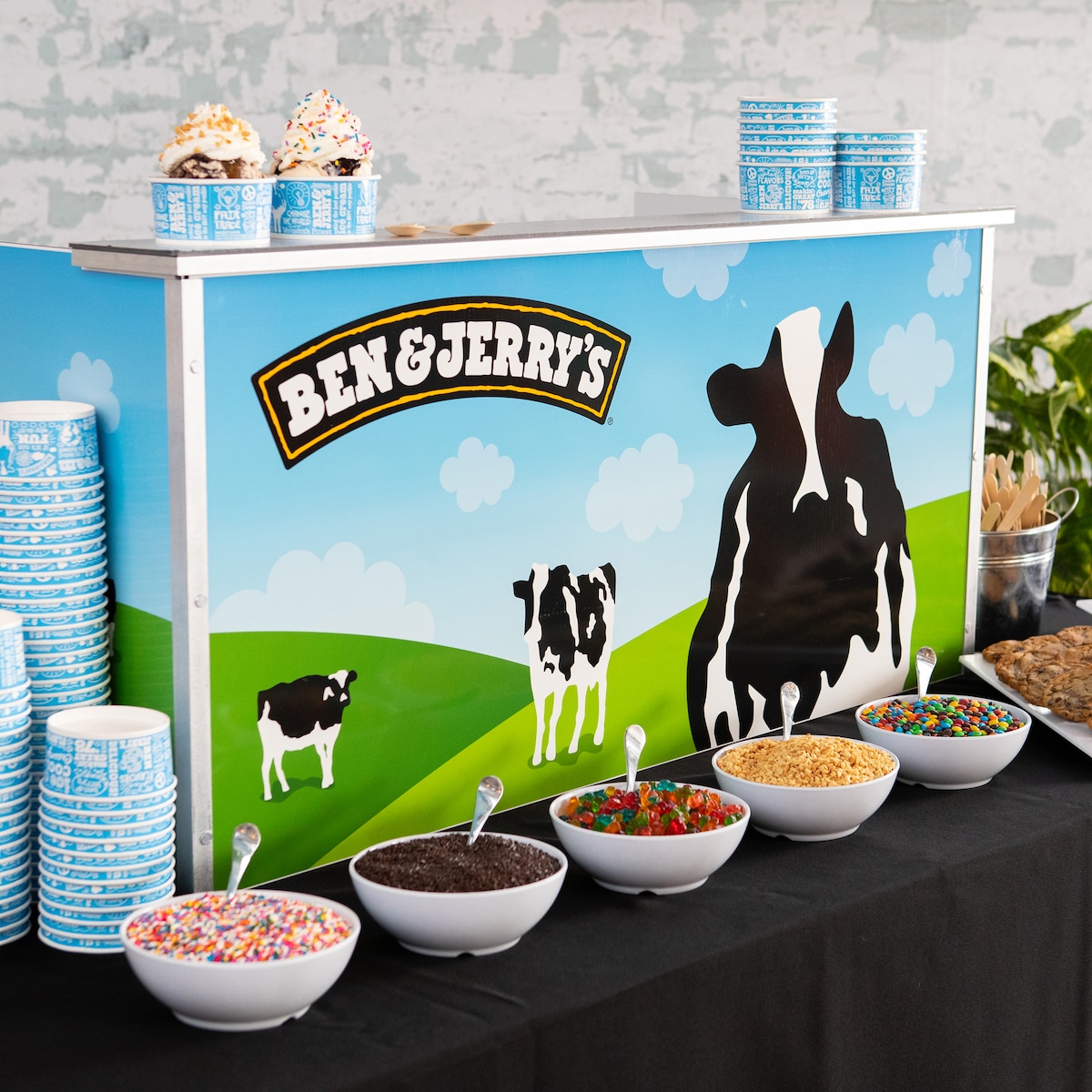 Ice Cream Corporate Catering
Ben & Jerry's corporate ice cream catering makes everyone want to come to your meetings!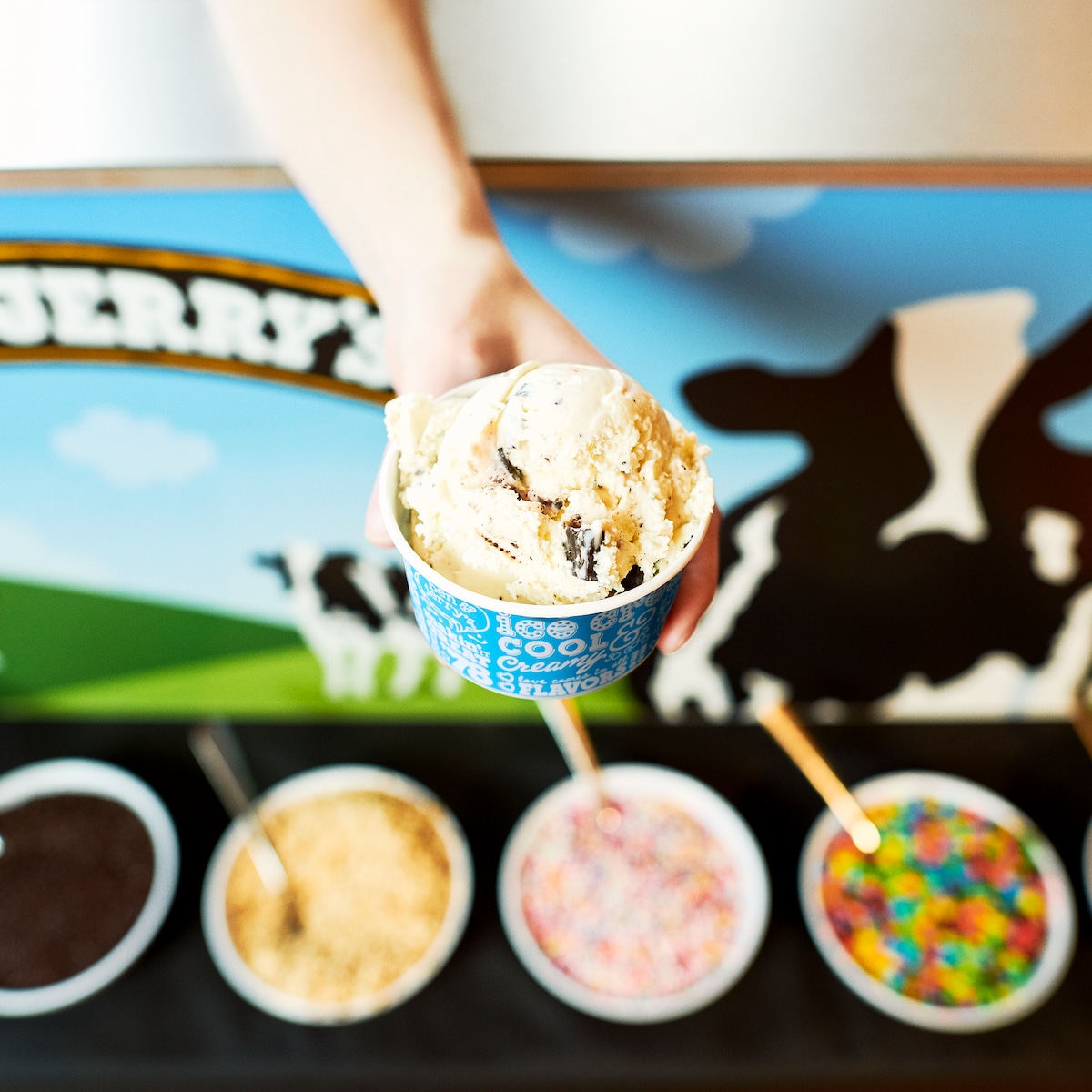 Party Catering
The best part of your party is Ben & Jerry's party ice cream catering!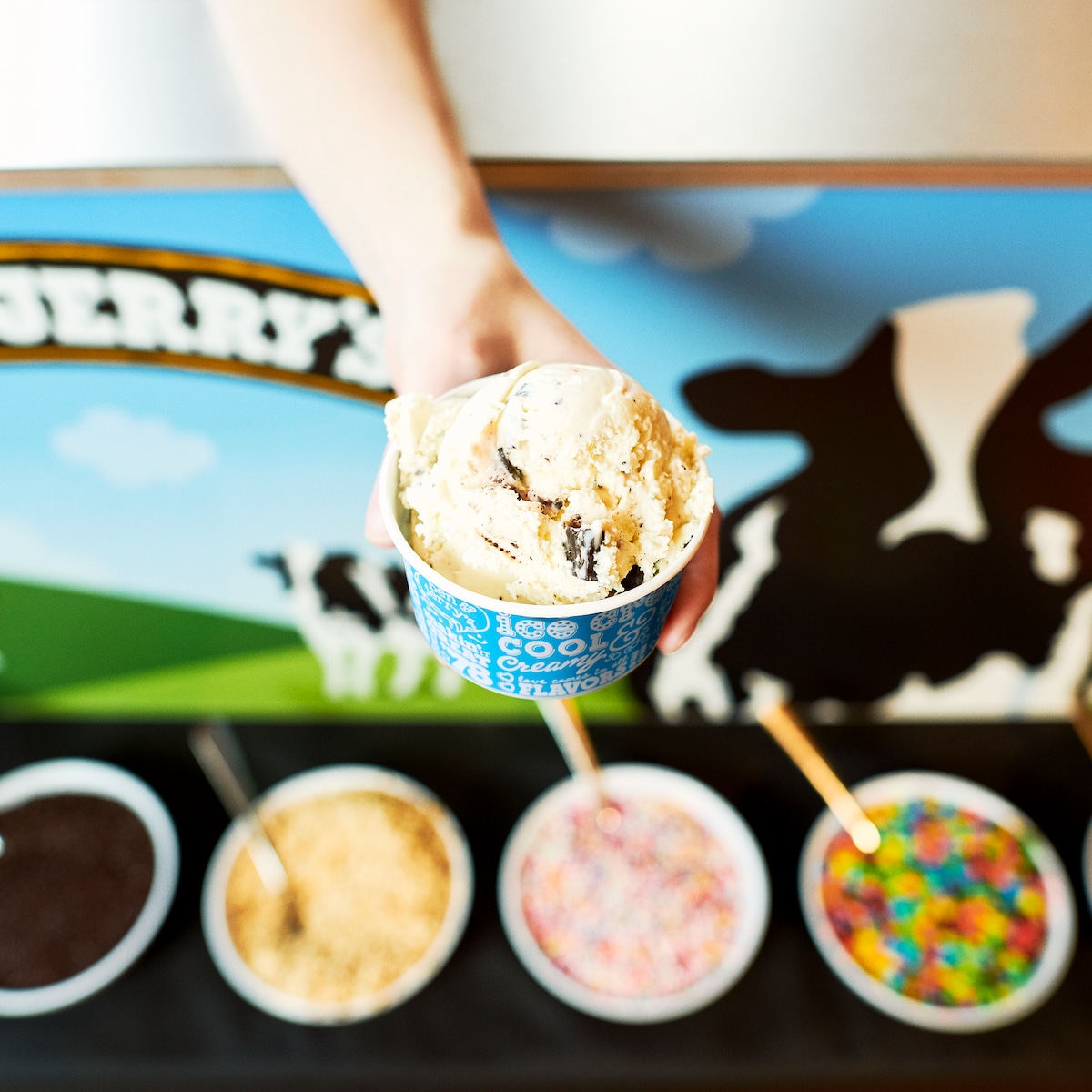 Private Ice Cream Party Catering
Be the life of the party! Throw a Ben & Jerry's ice cream party!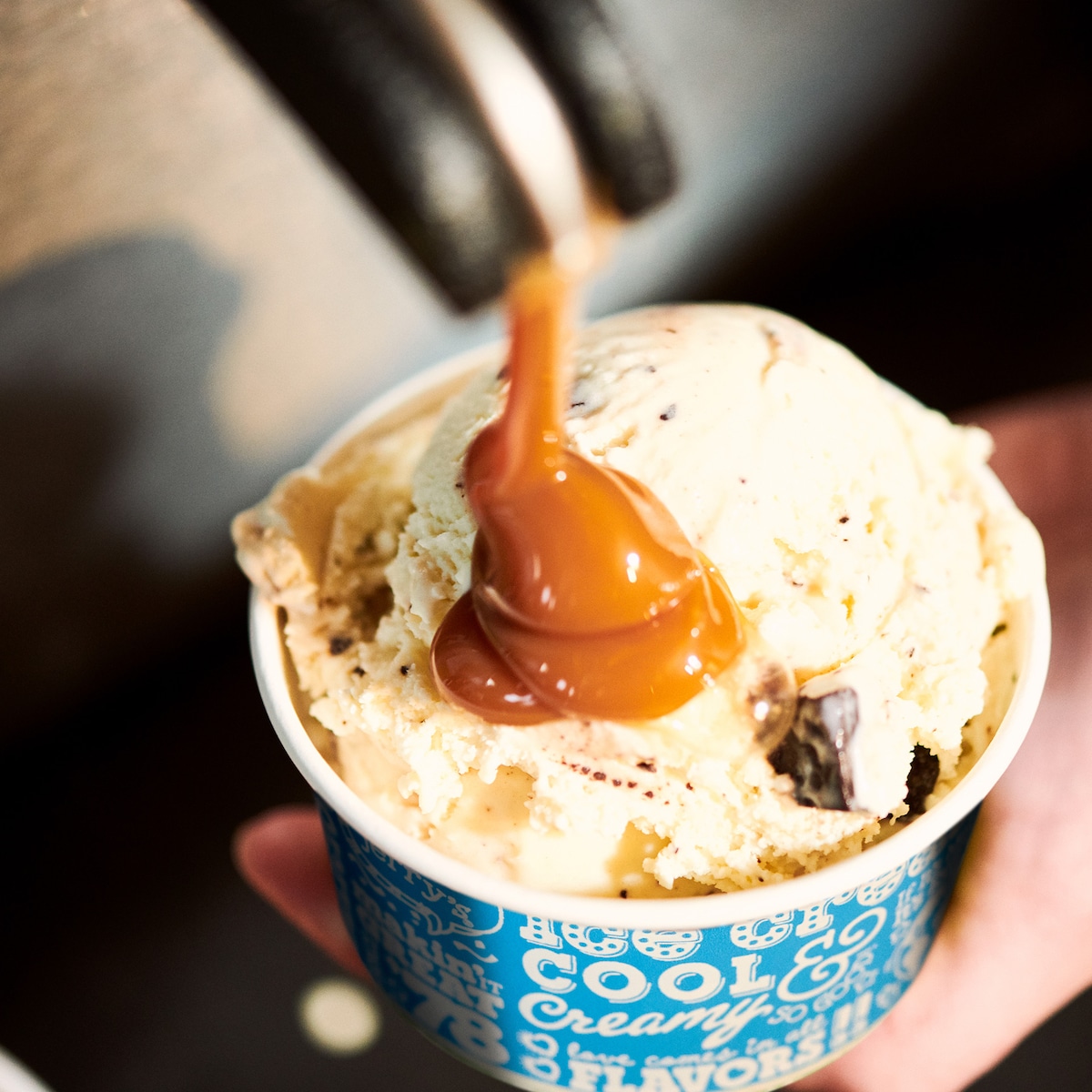 Special Events Ice Cream Catering & Vending
Ben & Jerry's does Fairs, Festivals, and Special Events!