Seattle Ice Cream Catering
Get an ice cream catering quote below and start planning the party of the year!
Ben & Jerry's Caters!
We cater ice cream parties in Western Washington State. Our professional staff can handle the largest of events or a small gathering with the same super premium level of service. We have no-gluten-added, peanut-free, nut-free, non-dairy, certified vegan and kosher ice cream options. We show up early to prepare and serve your event on time. No catering setup hassles or worrying. Relax and let us serve you and your guests!
Catering Hotline: 1.877.333.4799
e-mail: catering@wabenjerry.com
Our Catering Experiences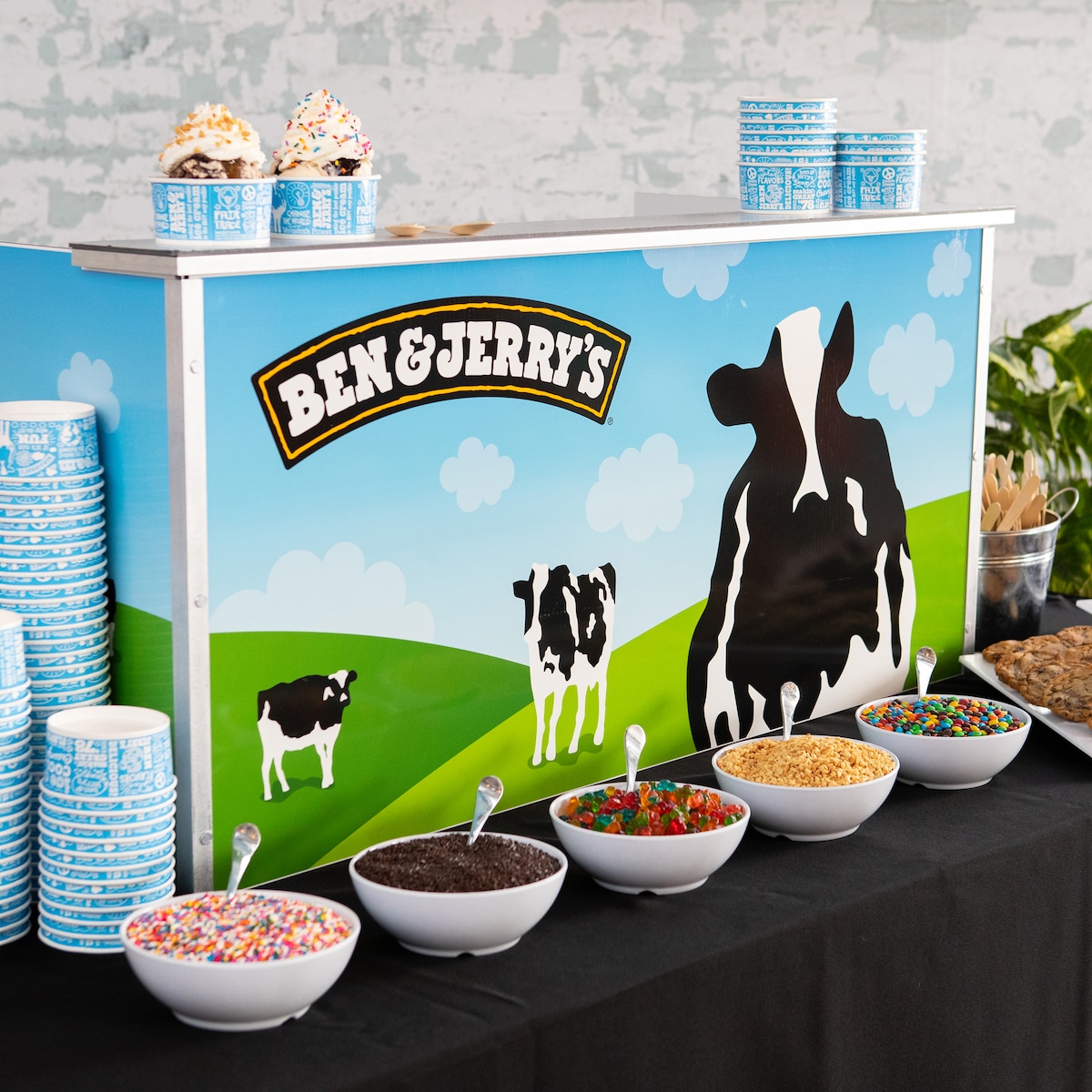 Corporate Ice Cream Catering
Employee Appreciation Events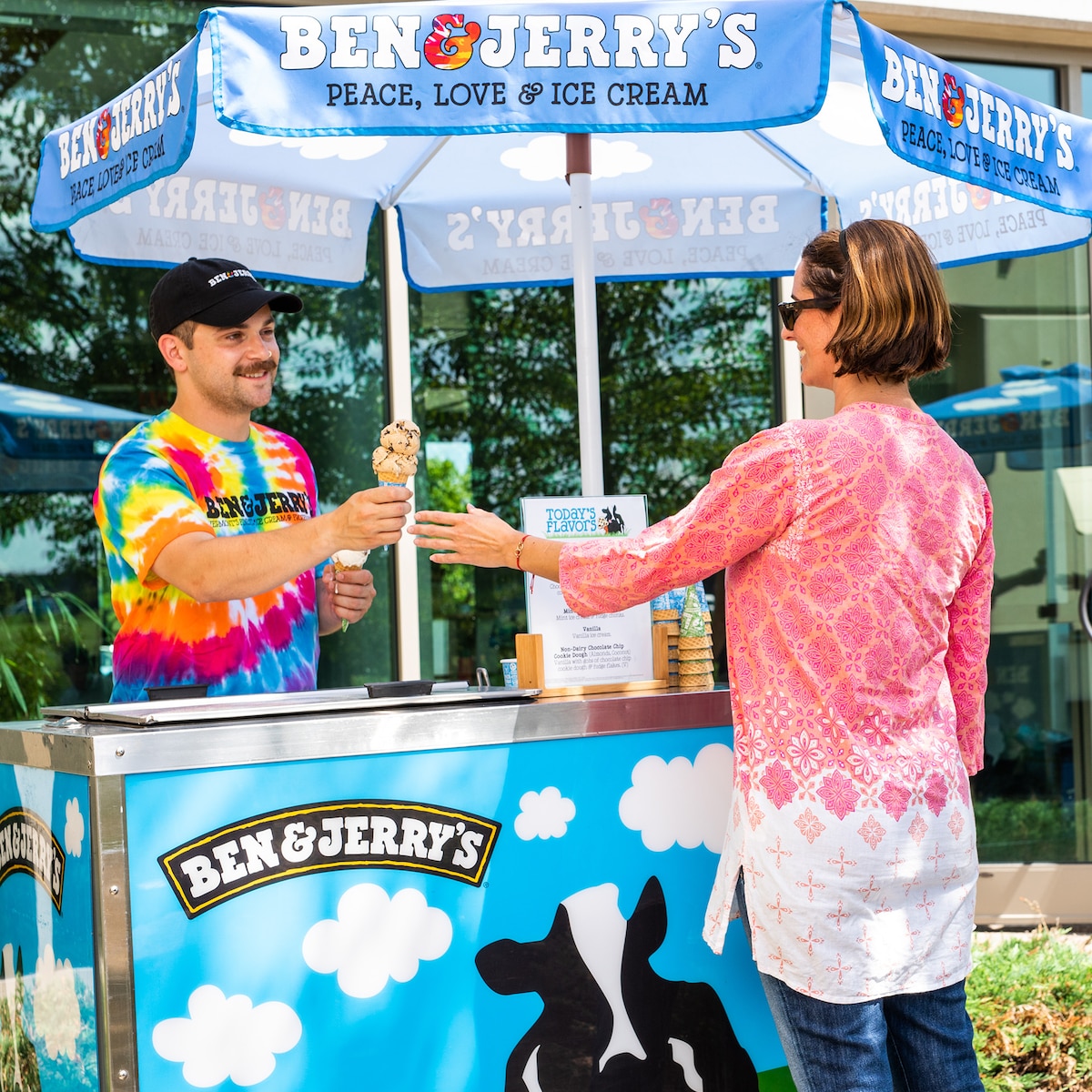 Ice Cream Carts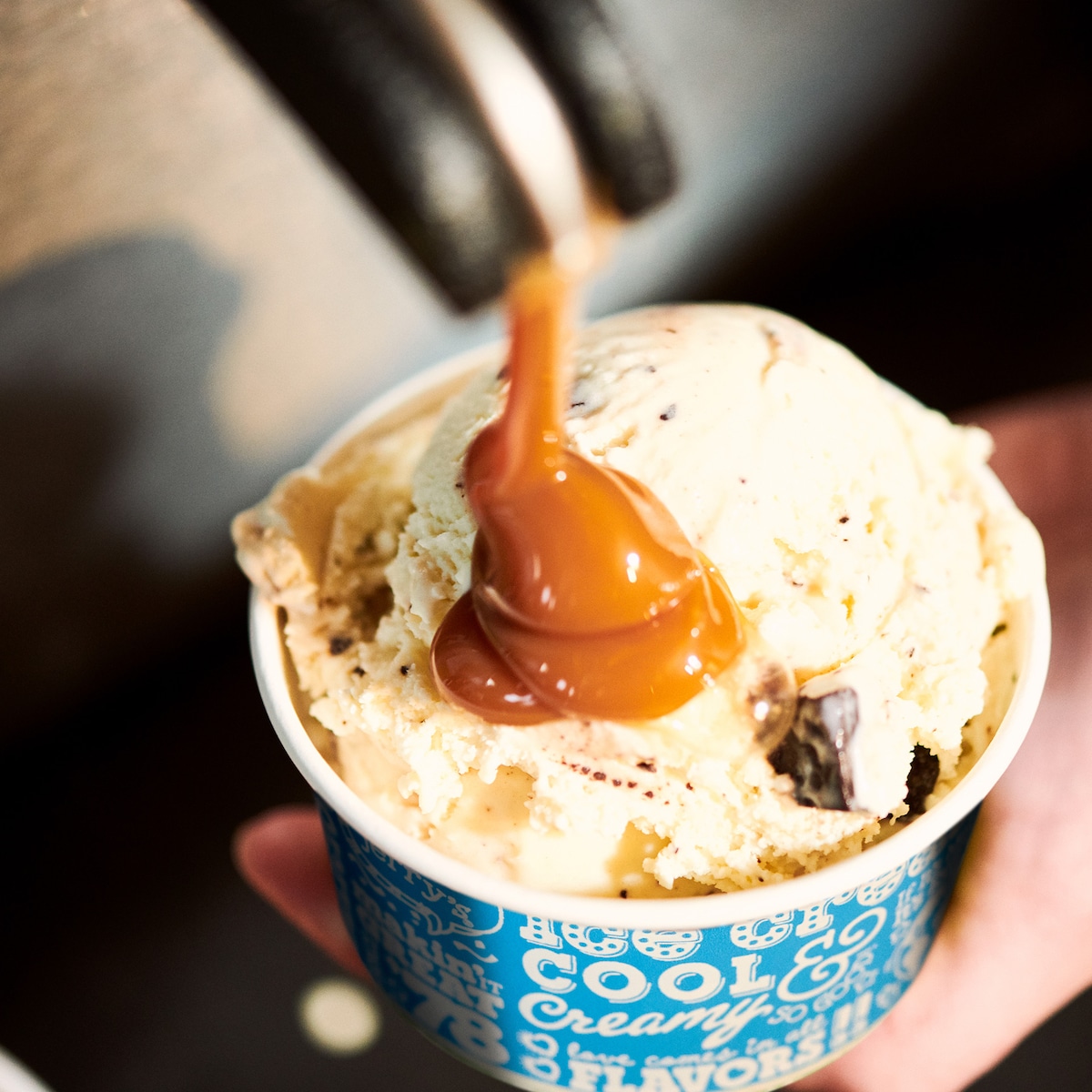 Special Events Catering
Tenant Appreciation Events Catering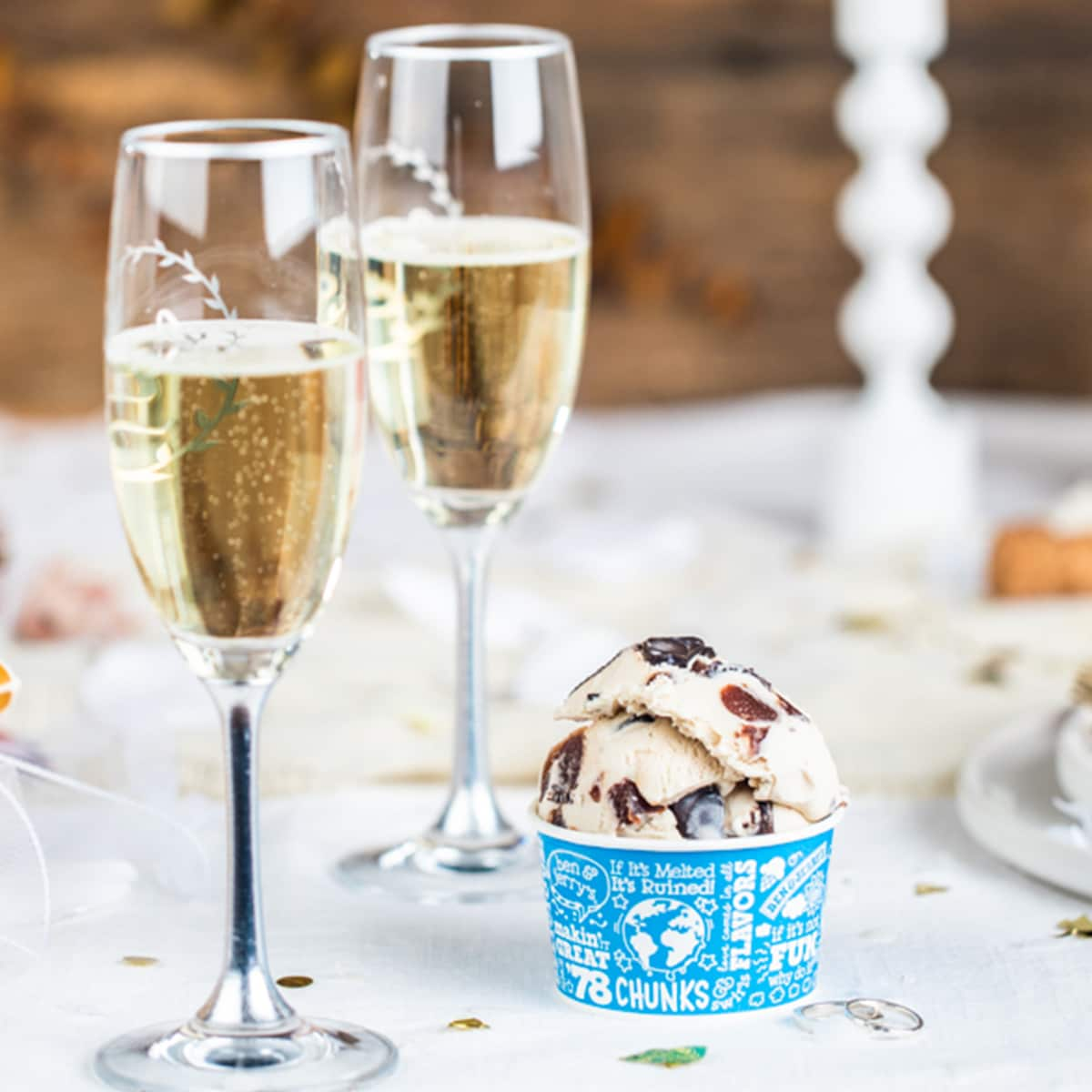 Wedding Ice Cream Catering