Boulder Colorado Ice Cream Catering
Our Catering Experiences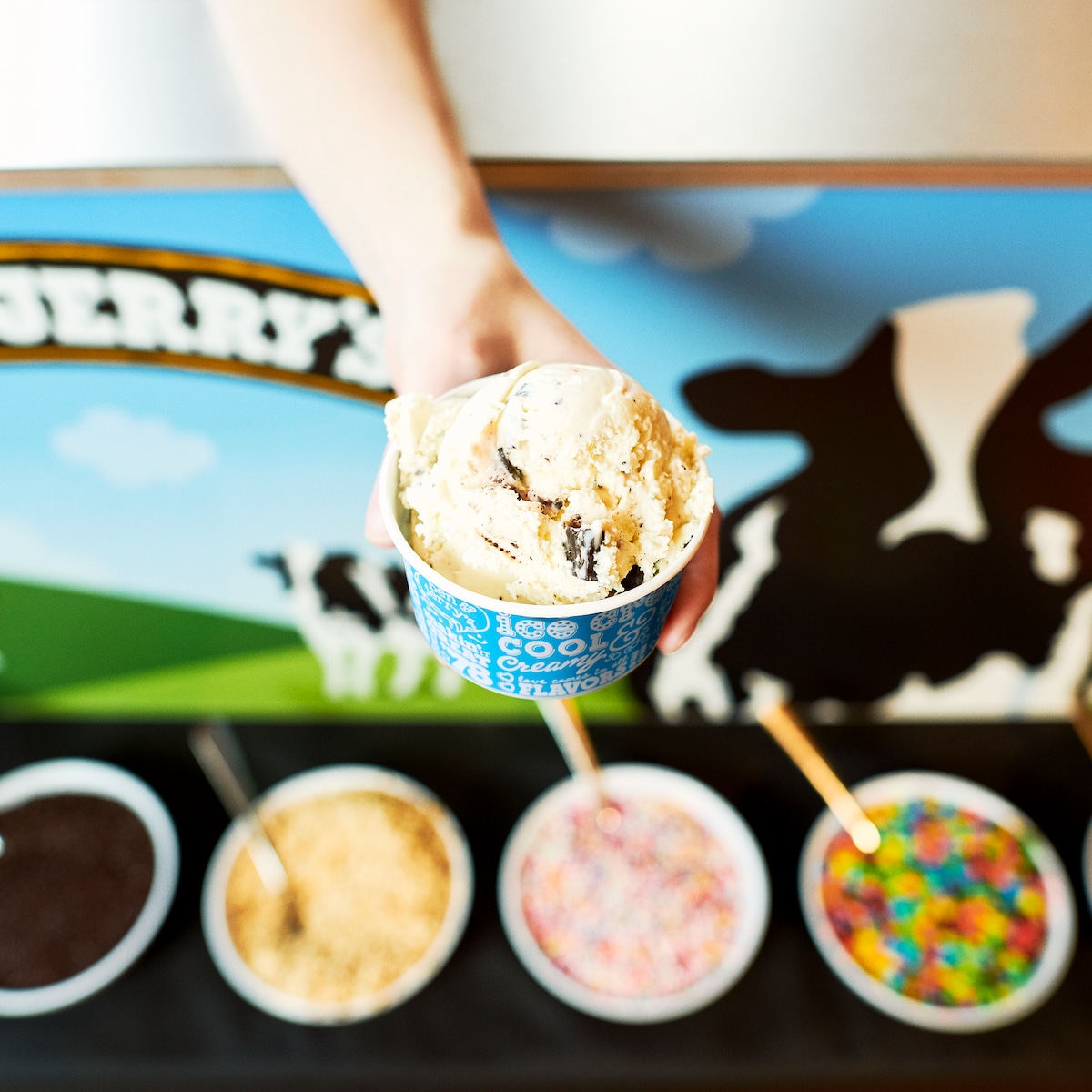 Party Catering
Throw the best party on the block with Ben & Jerry's Ice Cream Catering!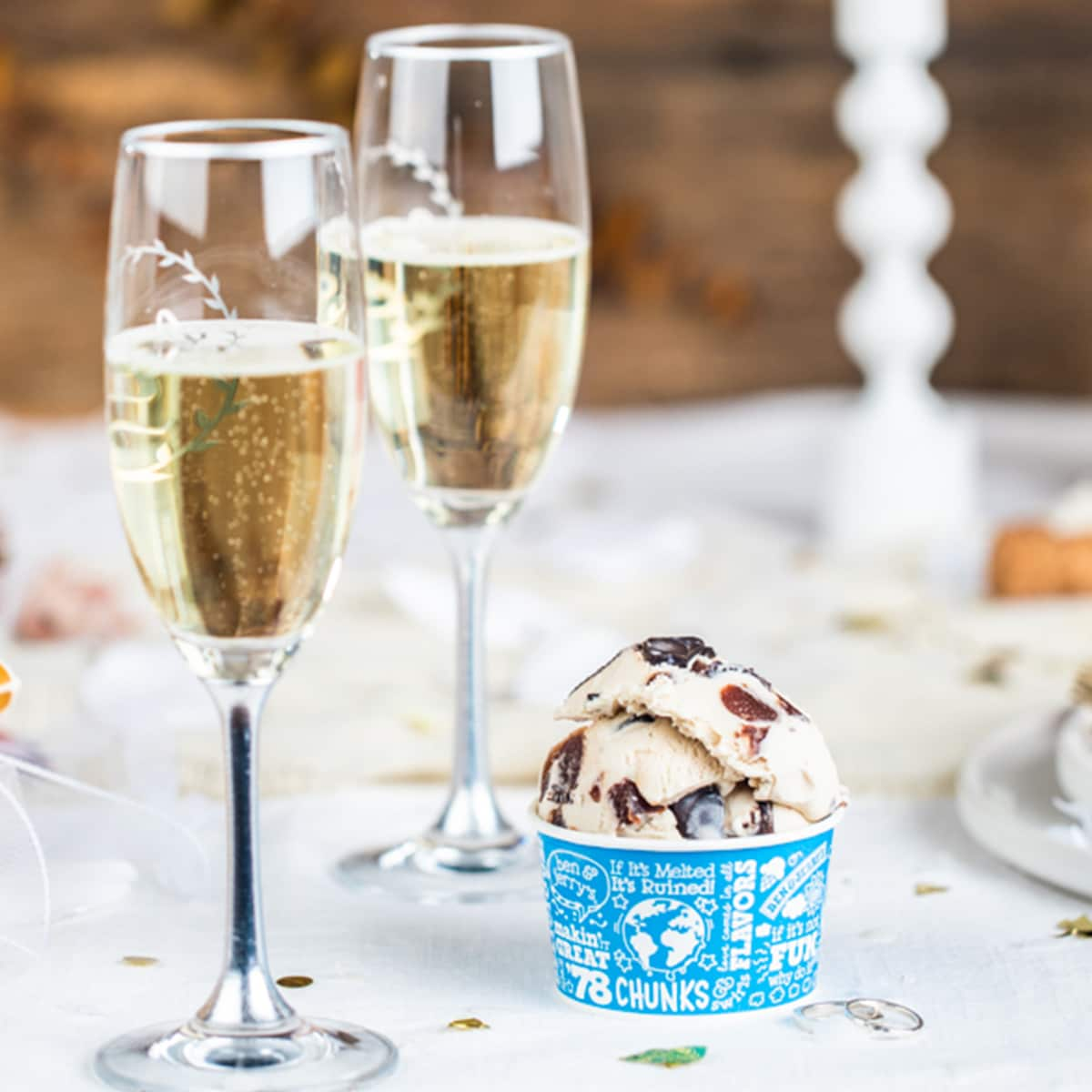 Wedding Catering
Let us help you make your special day extra special with delicious Ben & Jerry's Ice cream!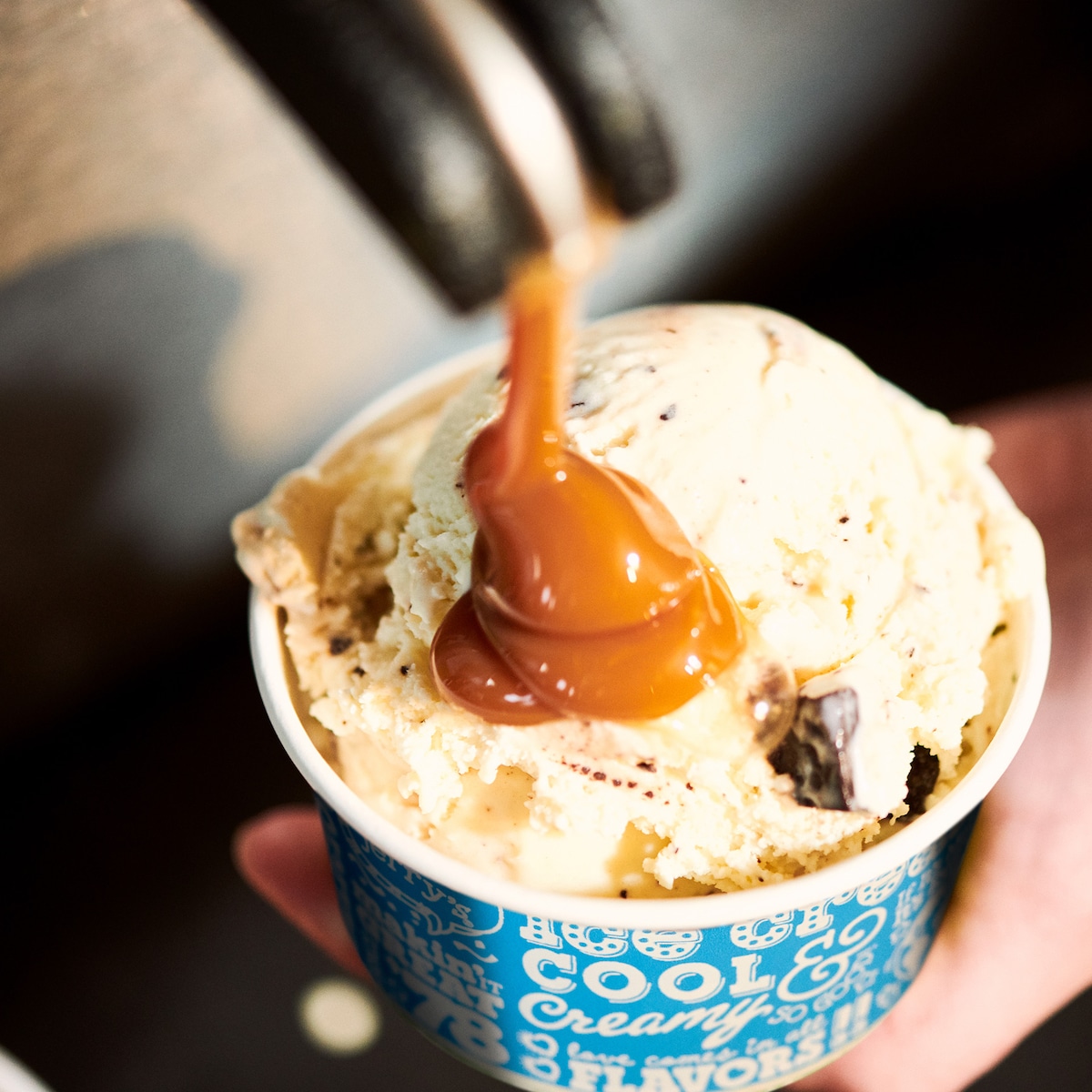 Picnic/Outdoor Events
Summer is the best time for fun in the sun! Make your event one they won't forget with Ben & Jerry's ice cream!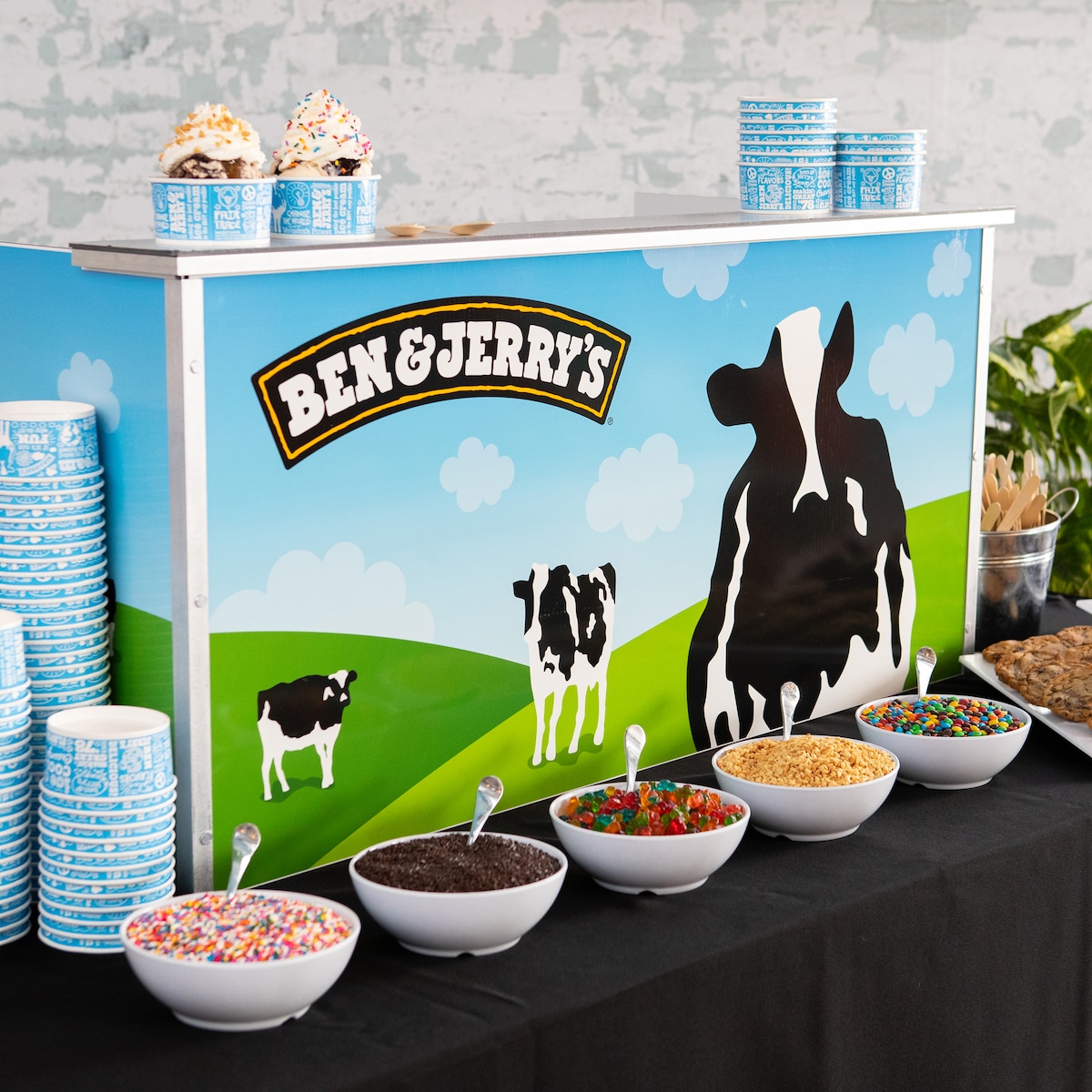 Corporate Events
Delight Your Team with Ben & Jerry's Ice Cream Catering - Boost Morale, One Scoop at a Time!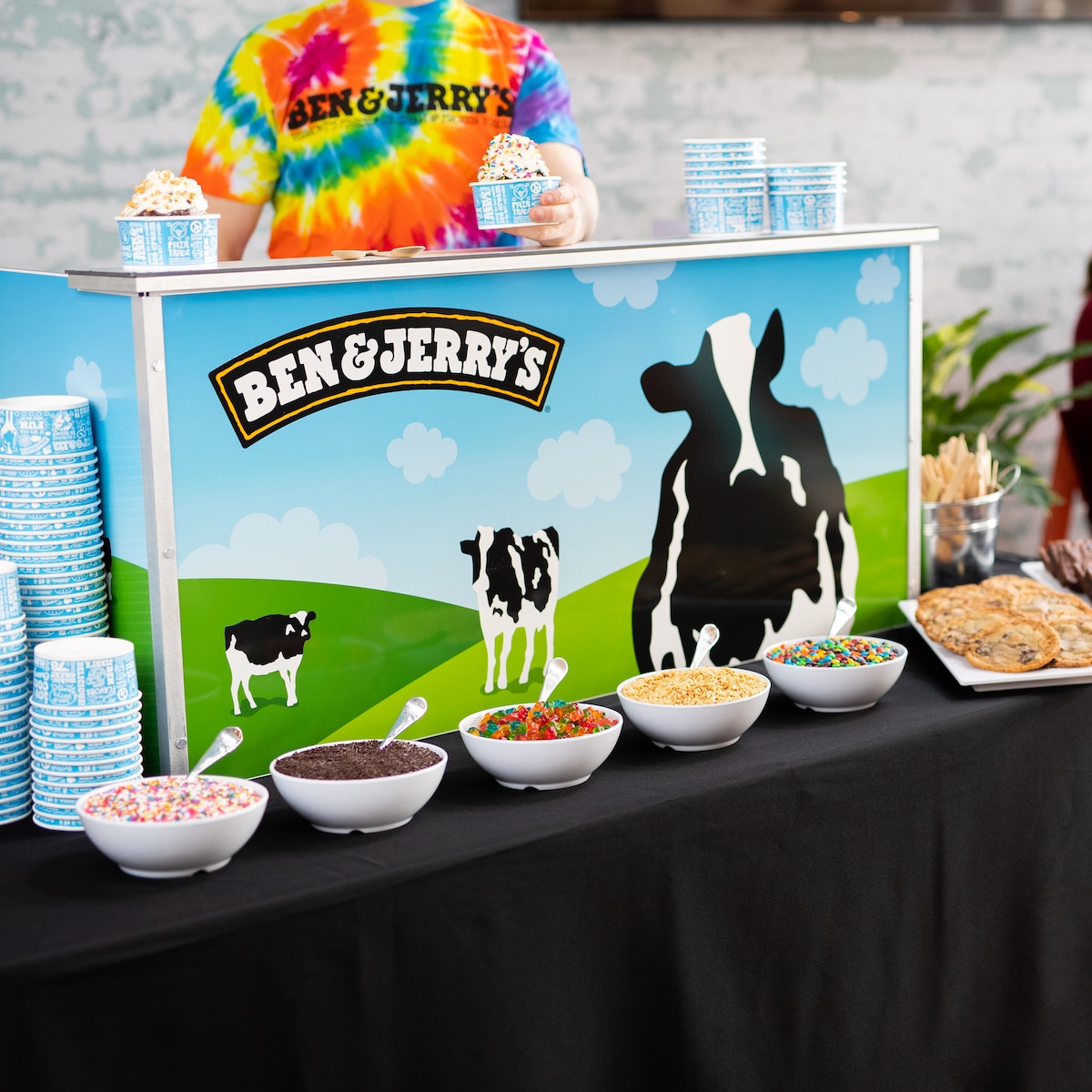 Tenant Appreciation
Our tenant appreciation party can turn any tenant or apartment complex event into a fun ice cream social.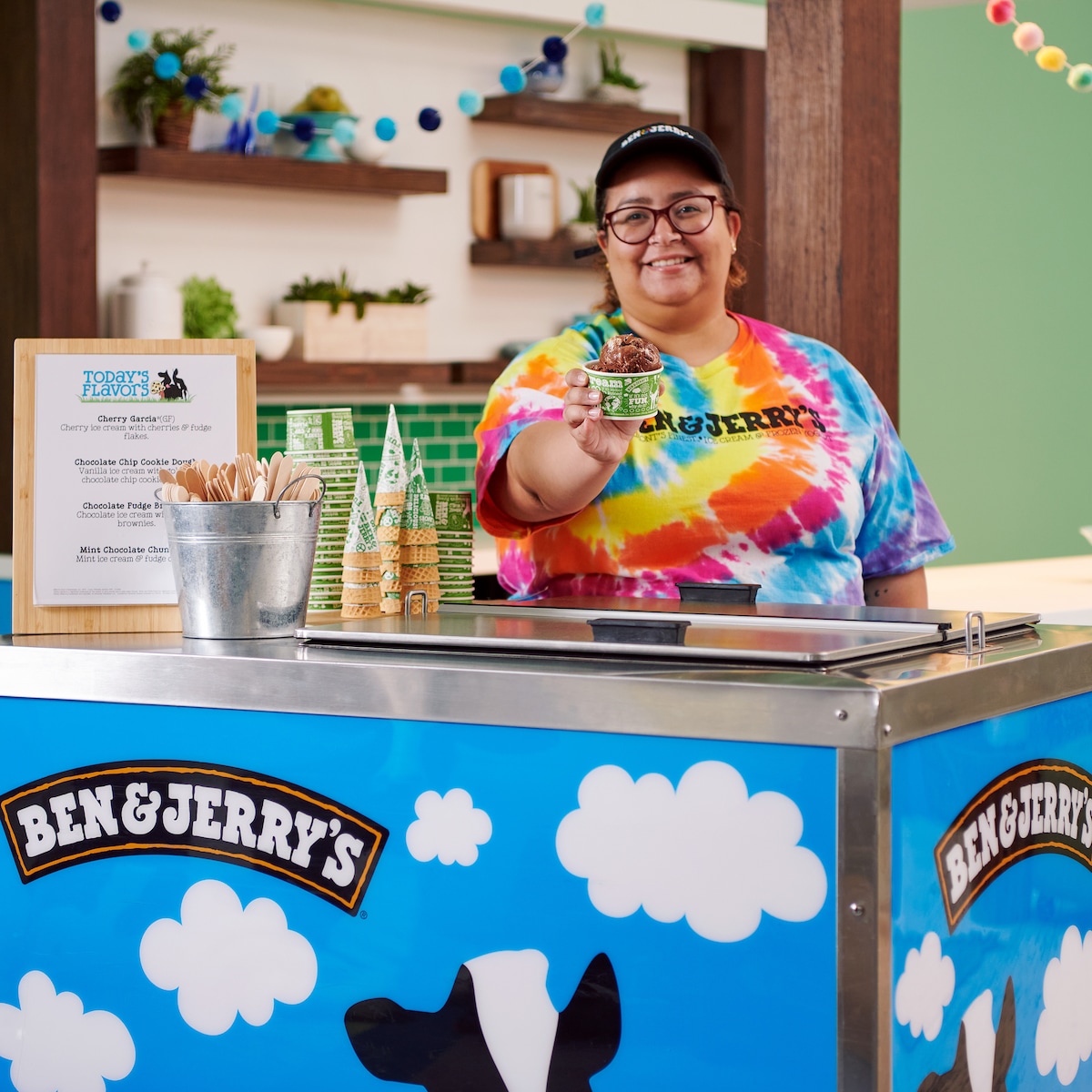 Employee Appreciation
Build company culture one ice cream social at a time. We can help spice up your all-company meeting or add some fun to your department picnic.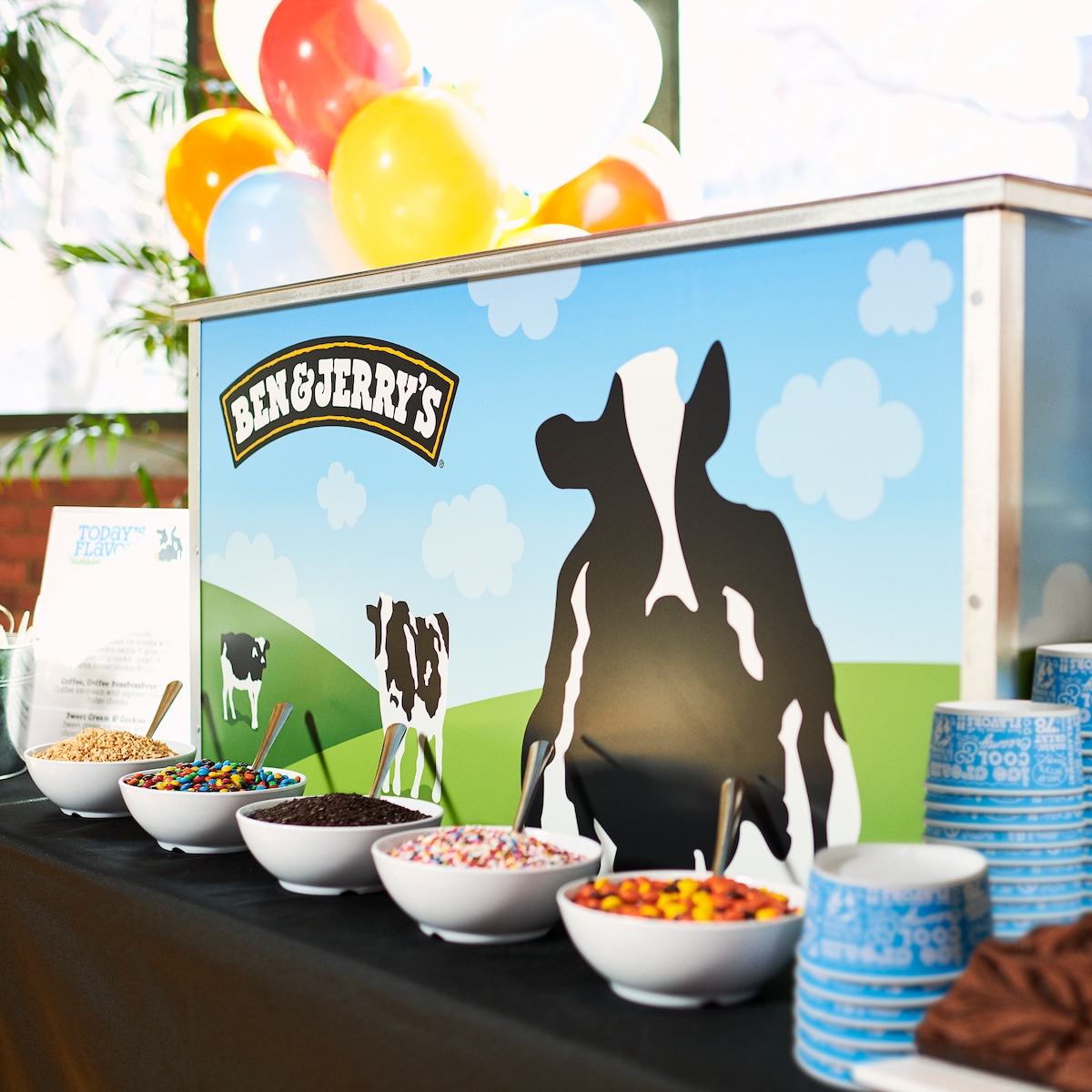 Birthday Catering
Whether it's a surprise party or a milestone birthday, celebrate with ice cream!