Maryland Ice Cream Catering
Get an ice cream catering quote below and start planning the party of the year!
Ben & Jerry's Caters!
We have years of experience throwing ice cream socials and we will work with you to ensure your next event is a success.

All catering services include set-up/clean-up, service, cups, napkins, & spoons. Available toppings include chocolate syrup, caramel sauce, strawberry sauce, sprinkles, M&M's®, OREO® cookies, walnuts, and whipped cream. We can accommodate almost any special request. Just ask!
Our Catering Experiences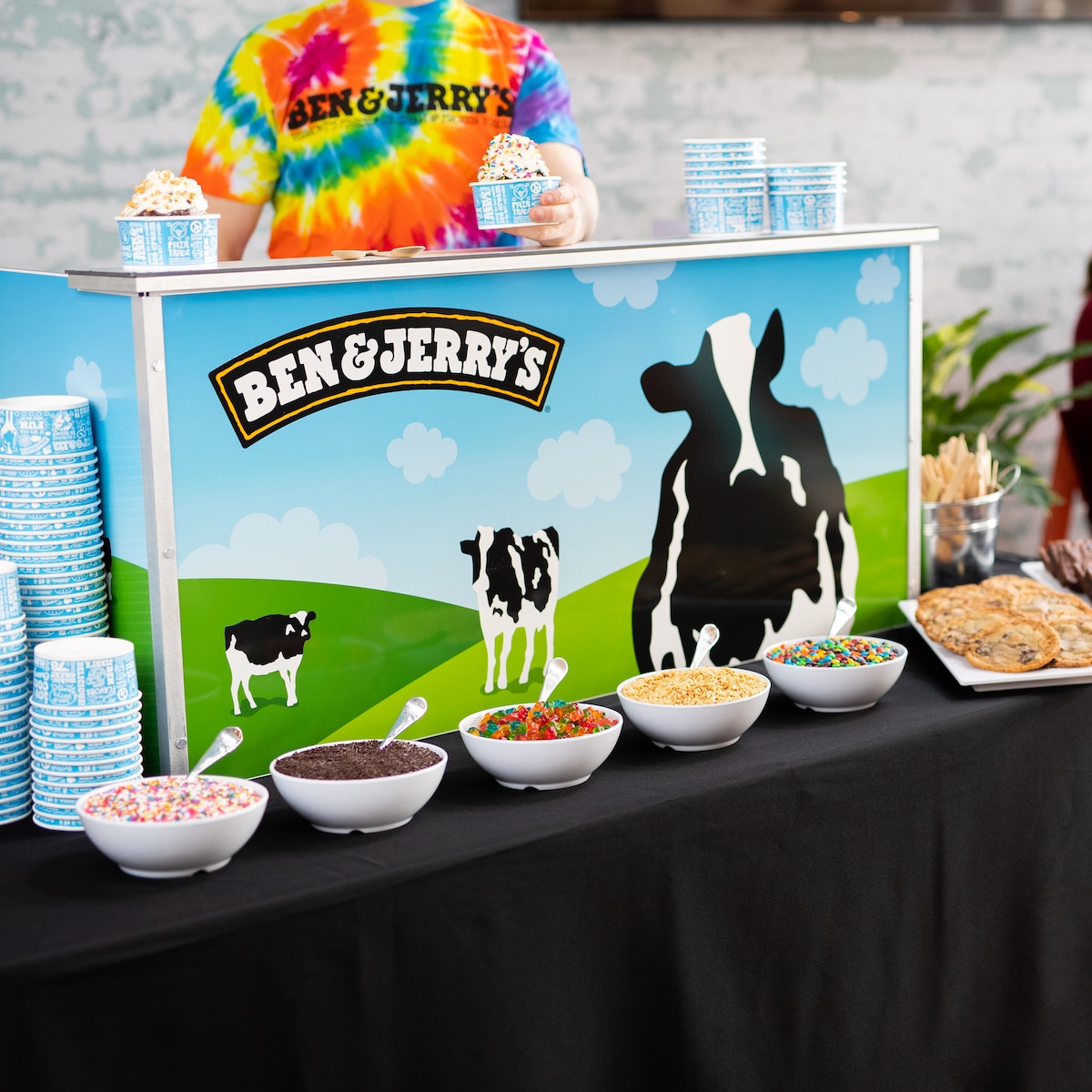 Tenant Appreciation
Show your tenants that you appreciate them with an impromptu ice cream social.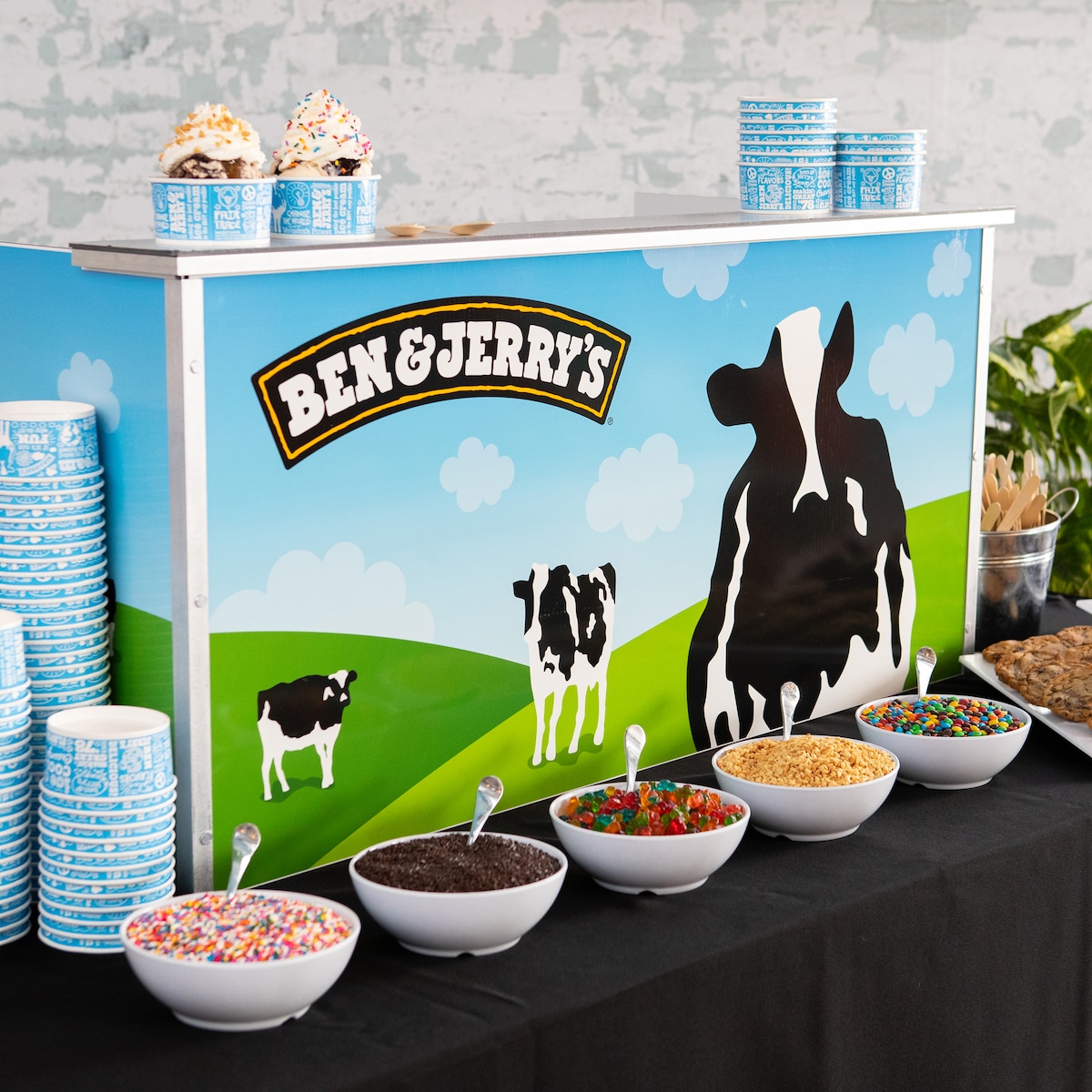 Business Catering
Build company culture one ice cream social at a time. We can help spice up your all-hands meeting or add some fun to your company picnic.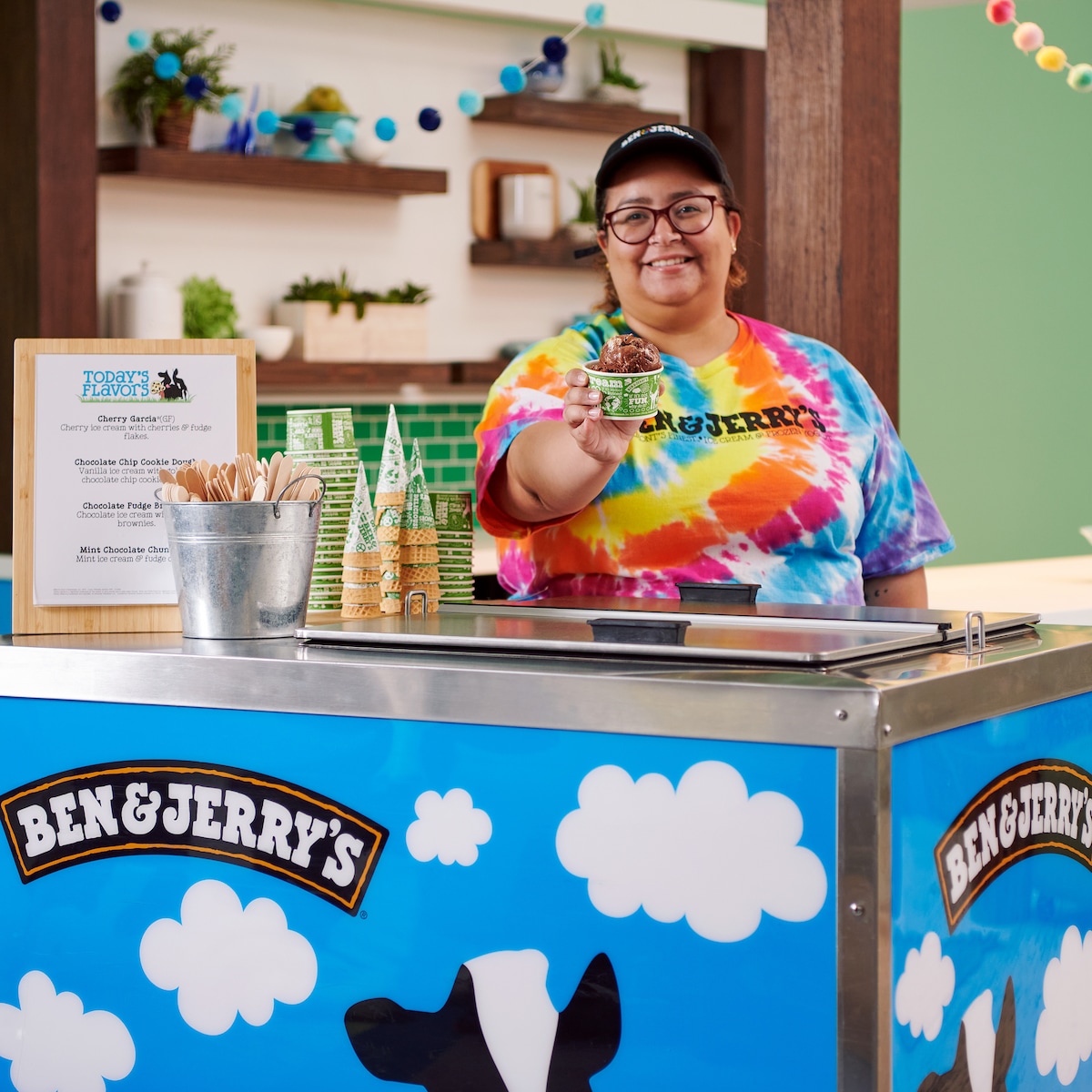 Employee Appreciation Catering
Your staff will thank you for thinking about them.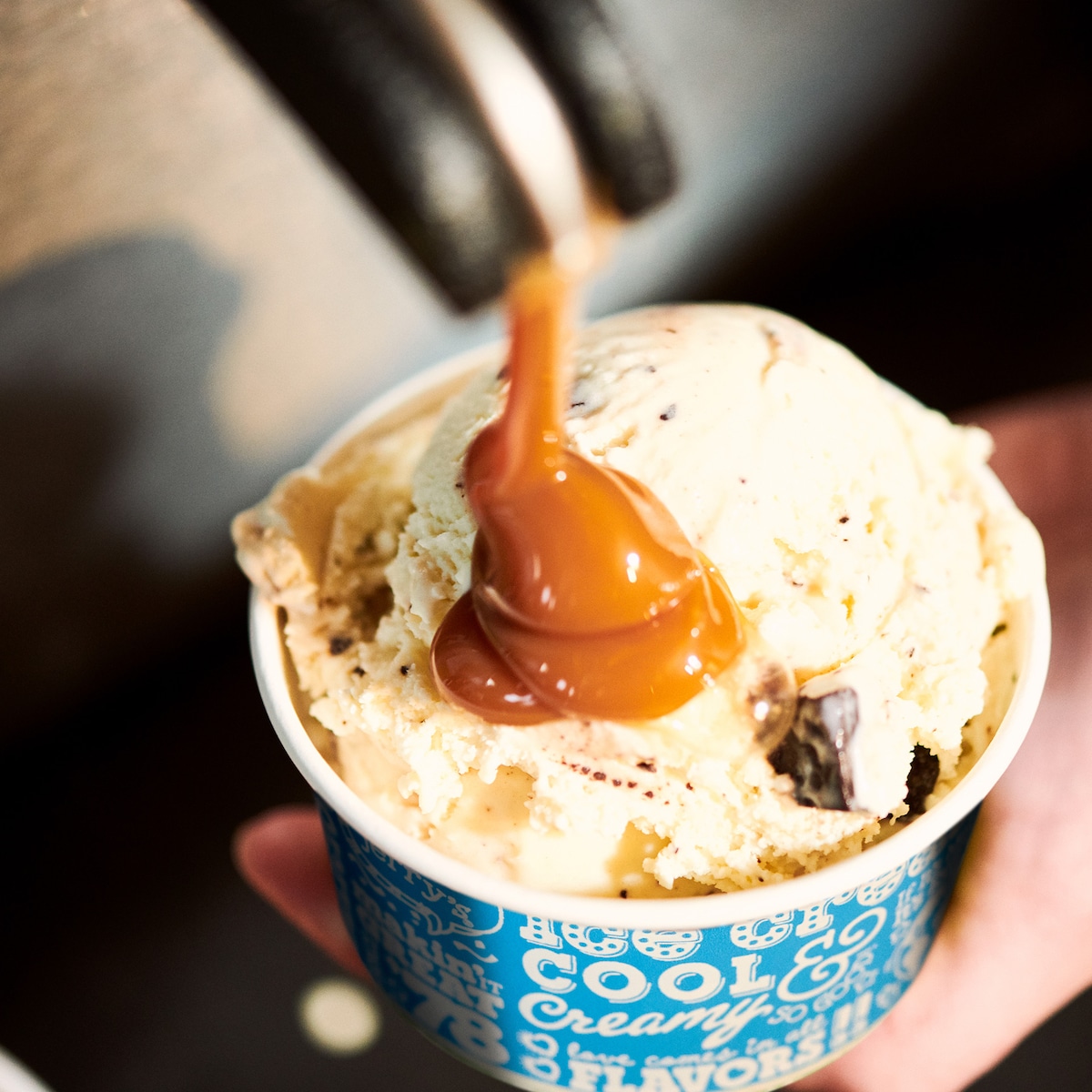 Event Catering
We can turn any size picnic, party, meeting or gathering into an ice cream extravaganza.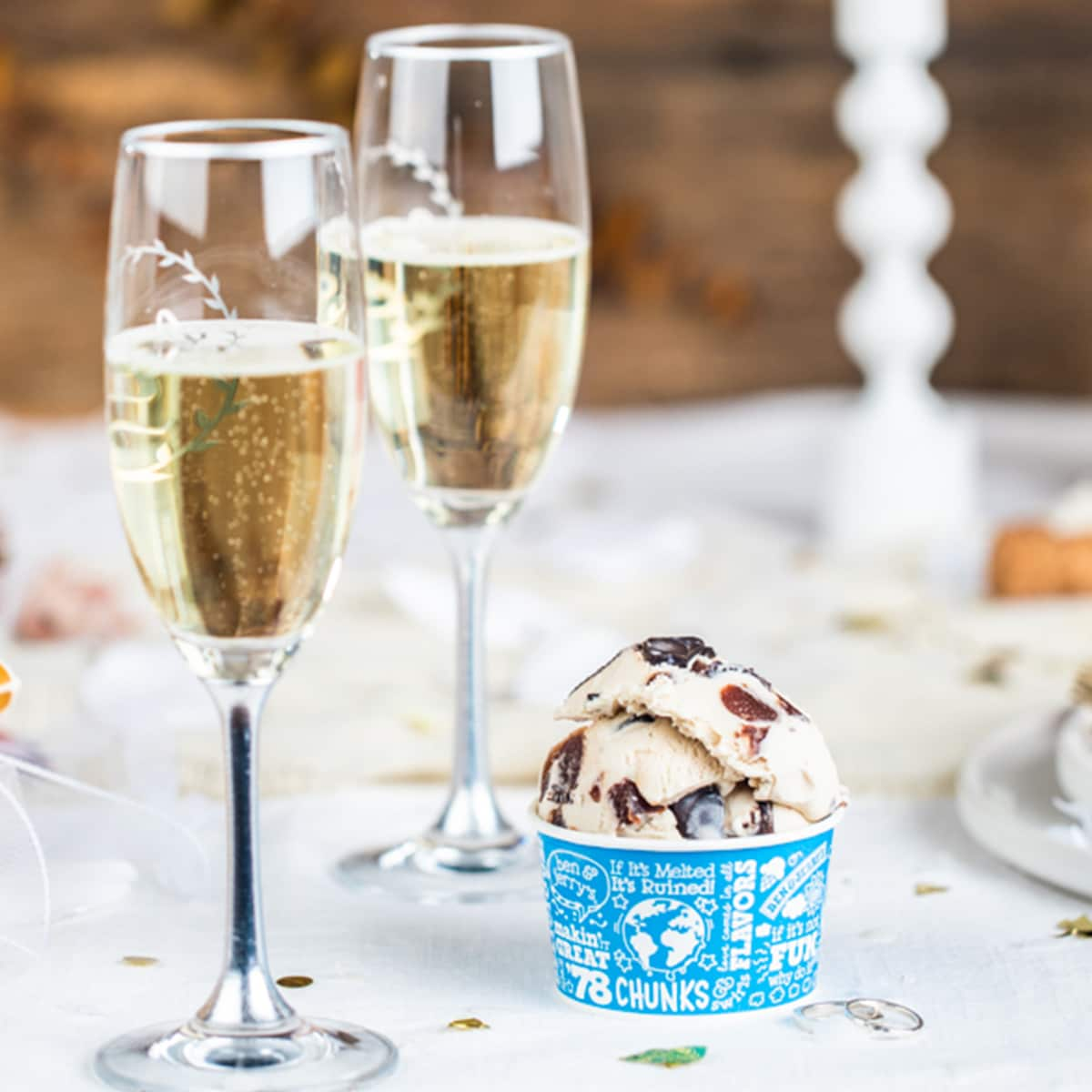 Wedding Catering
Need a dessert caterer for your wedding? We've got you covered.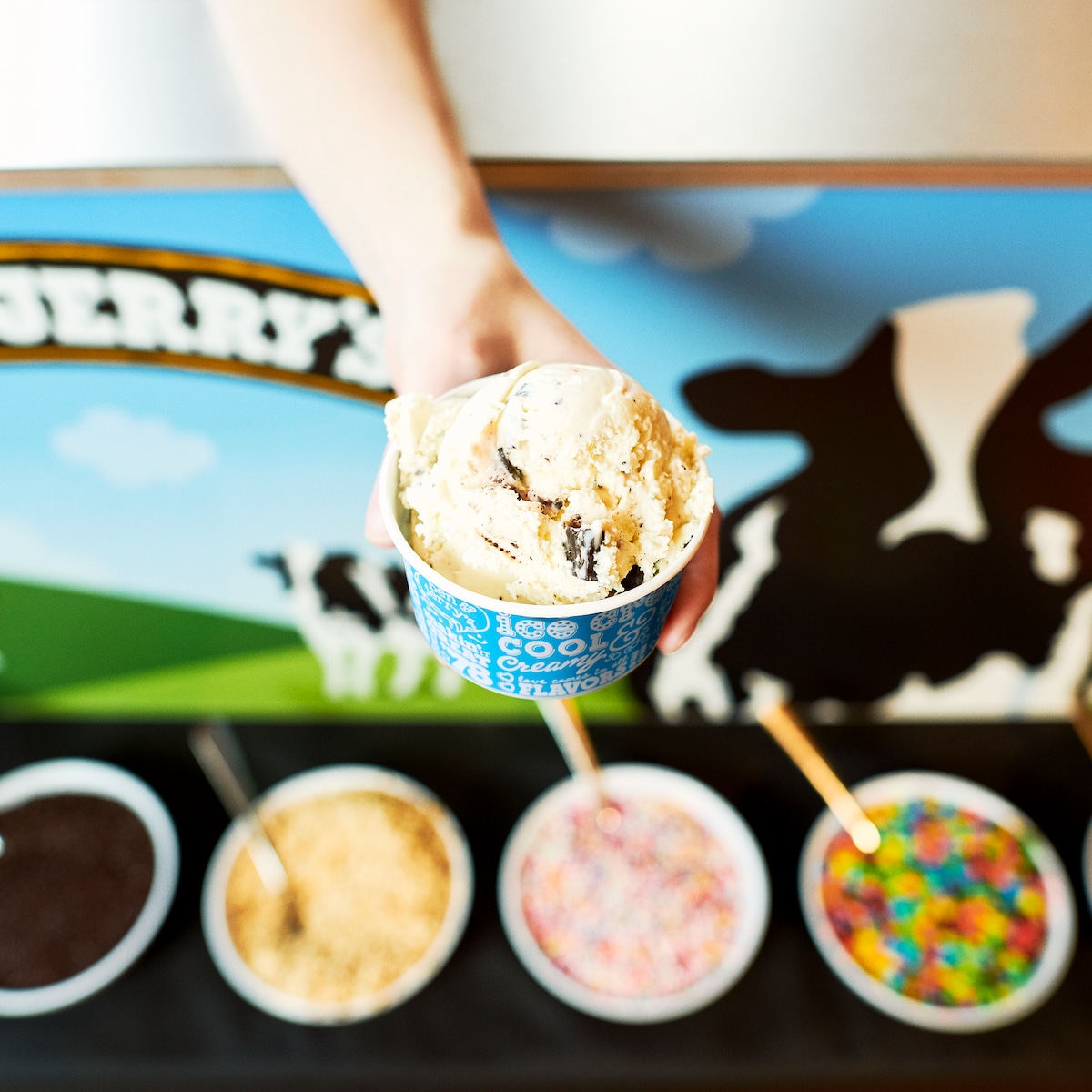 Party & Dessert Catering
Let's make your next party memorable with ice cream for dessert.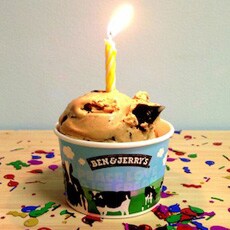 Birthday & Graduation Catering
Who doesn't love ice cream with their birthday cake?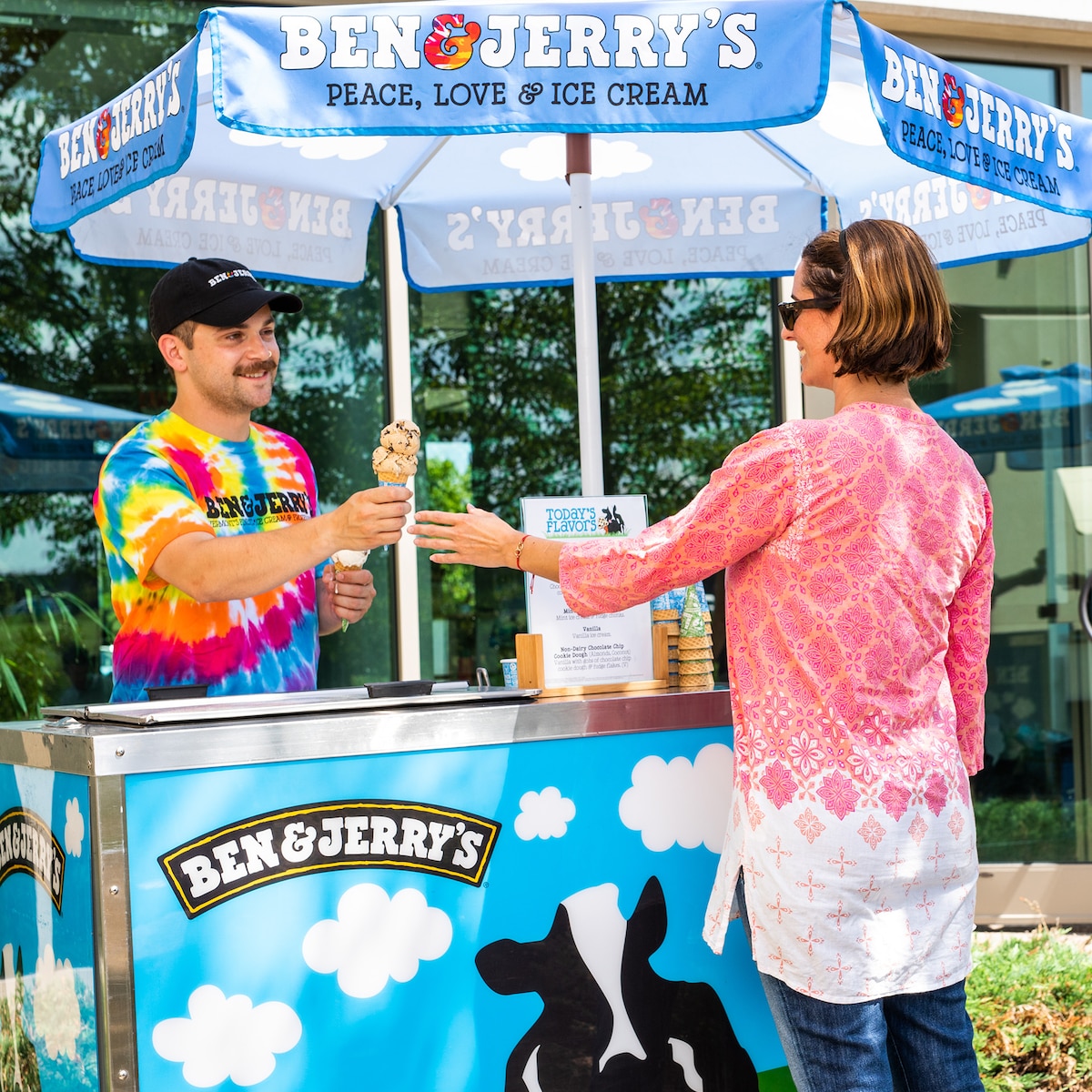 Ice Cream Cart Catering
A dessert shop on wheels. Book our ice cream cart.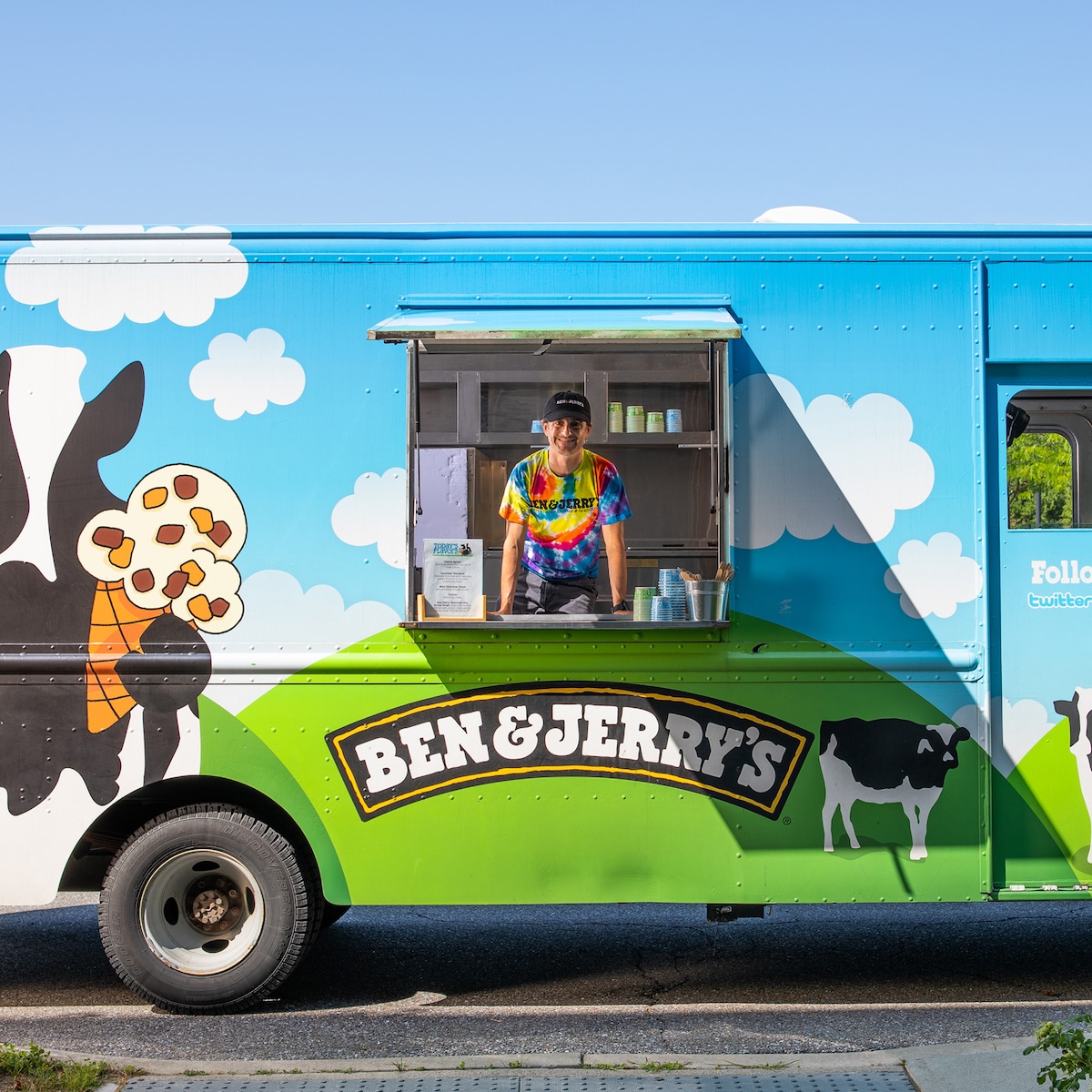 Ice Cream Truck Catering
Hire our ice cream truck today!