Davidson Ice Cream Catering
Our Catering Experiences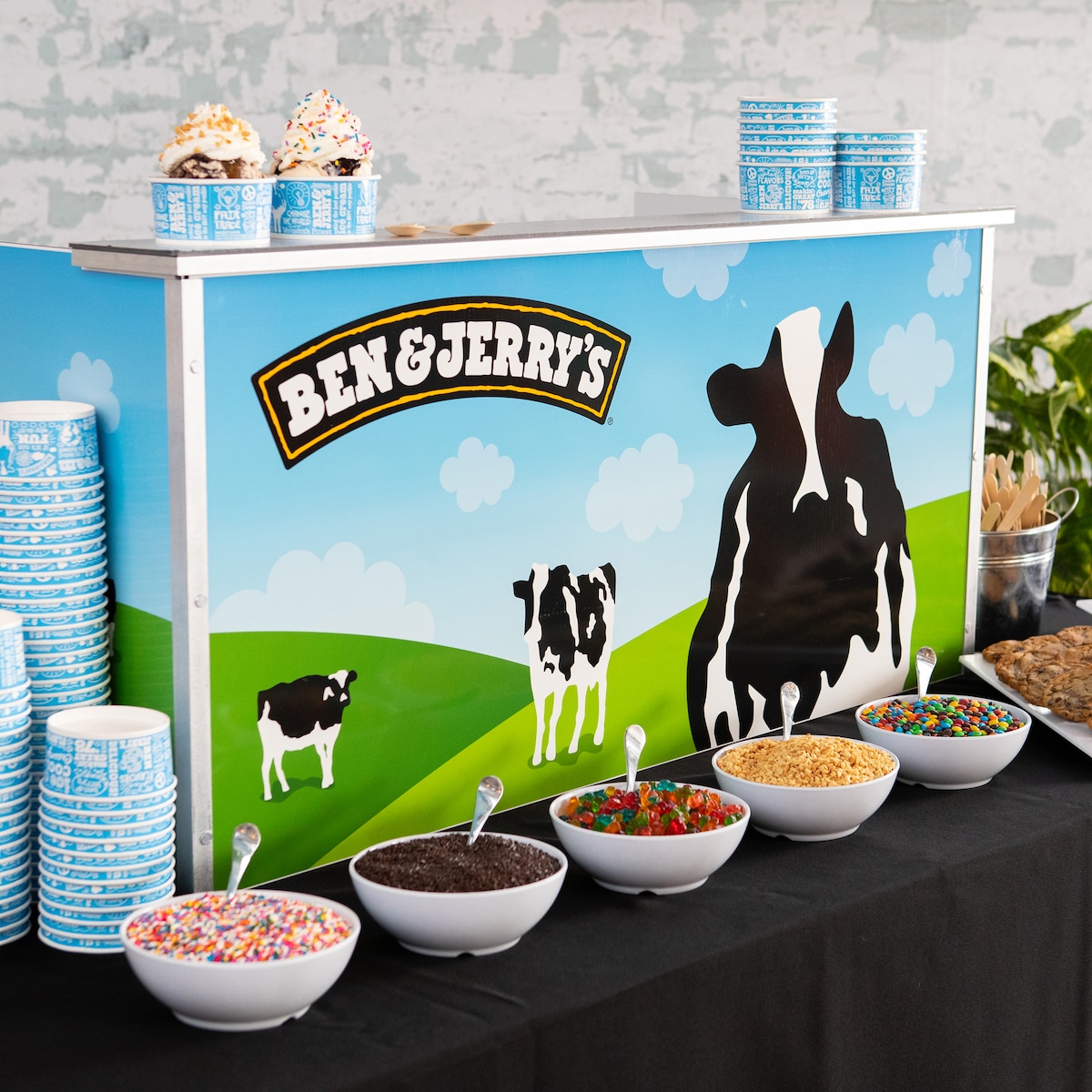 Corporate Catering
Build company culture one ice cream social at a time. We can help spice up your all-hands meeting or add some fun to your company picnic.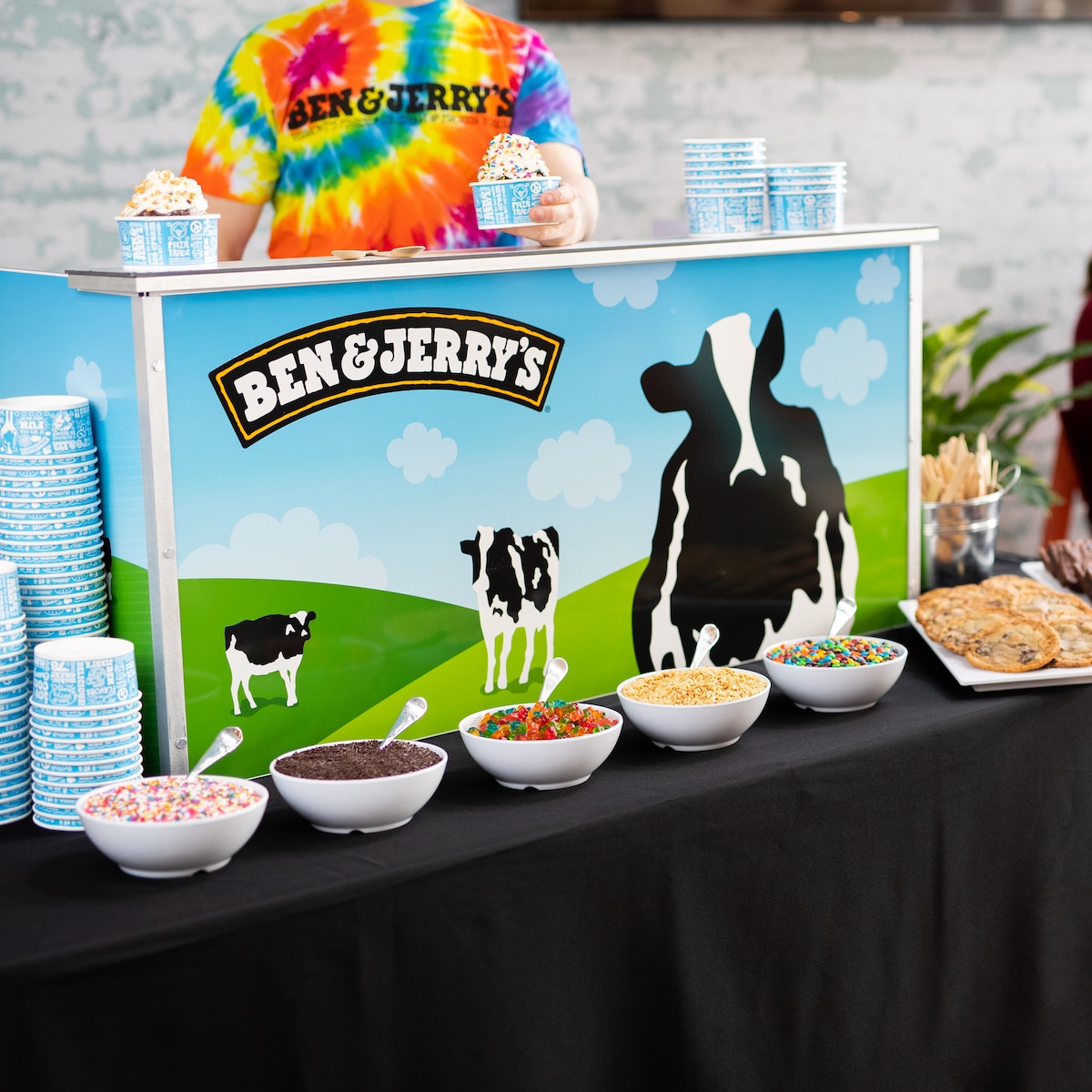 Tenant Appreciation
We can handle any size building and event size. Our professional caterers are ready to turn any apartment complex or skyscraper into a huge ice cream social.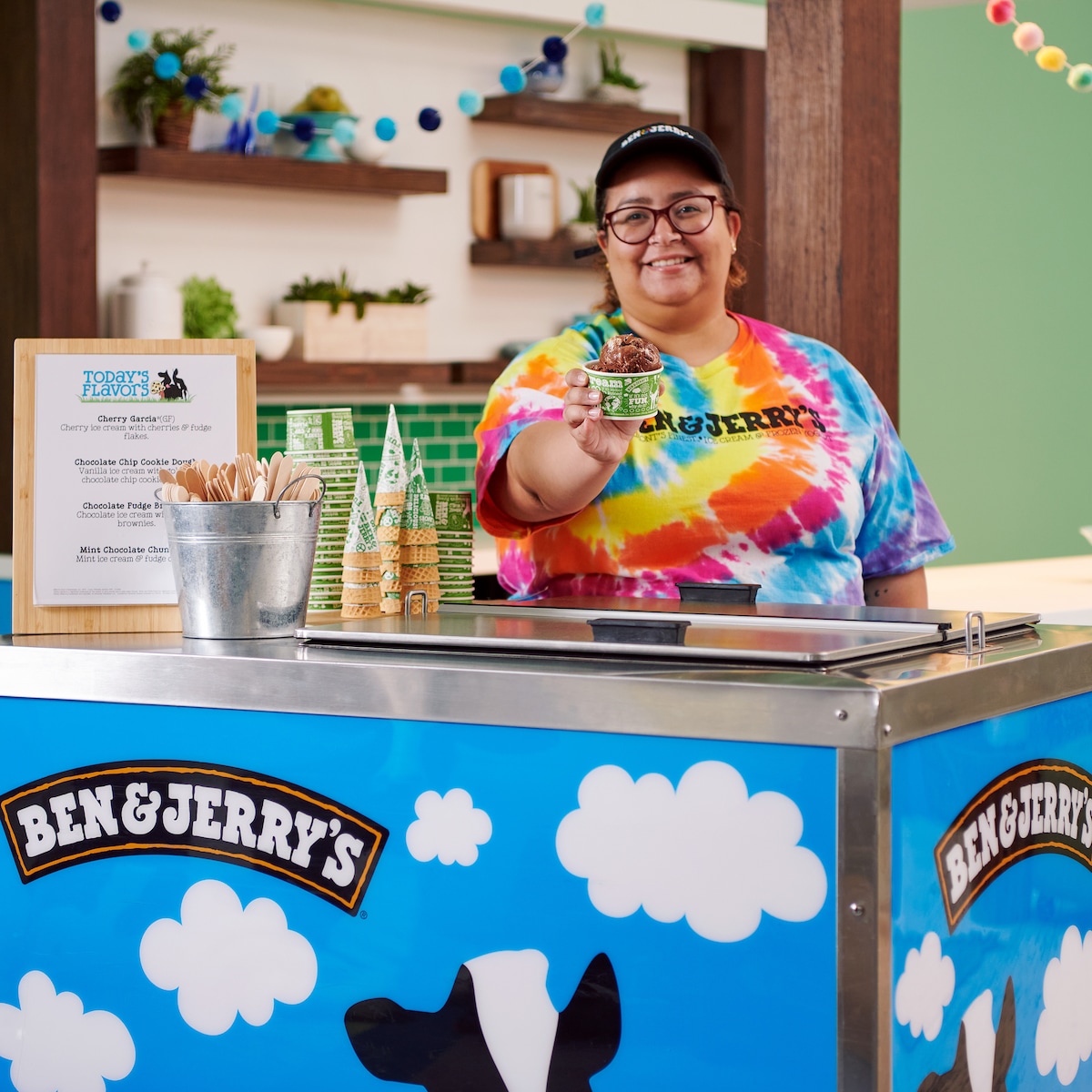 Employee Appreciation
Make your next team meeting, customer visit, or office celebration a special event with ice cream catering from Ben & Jerry's.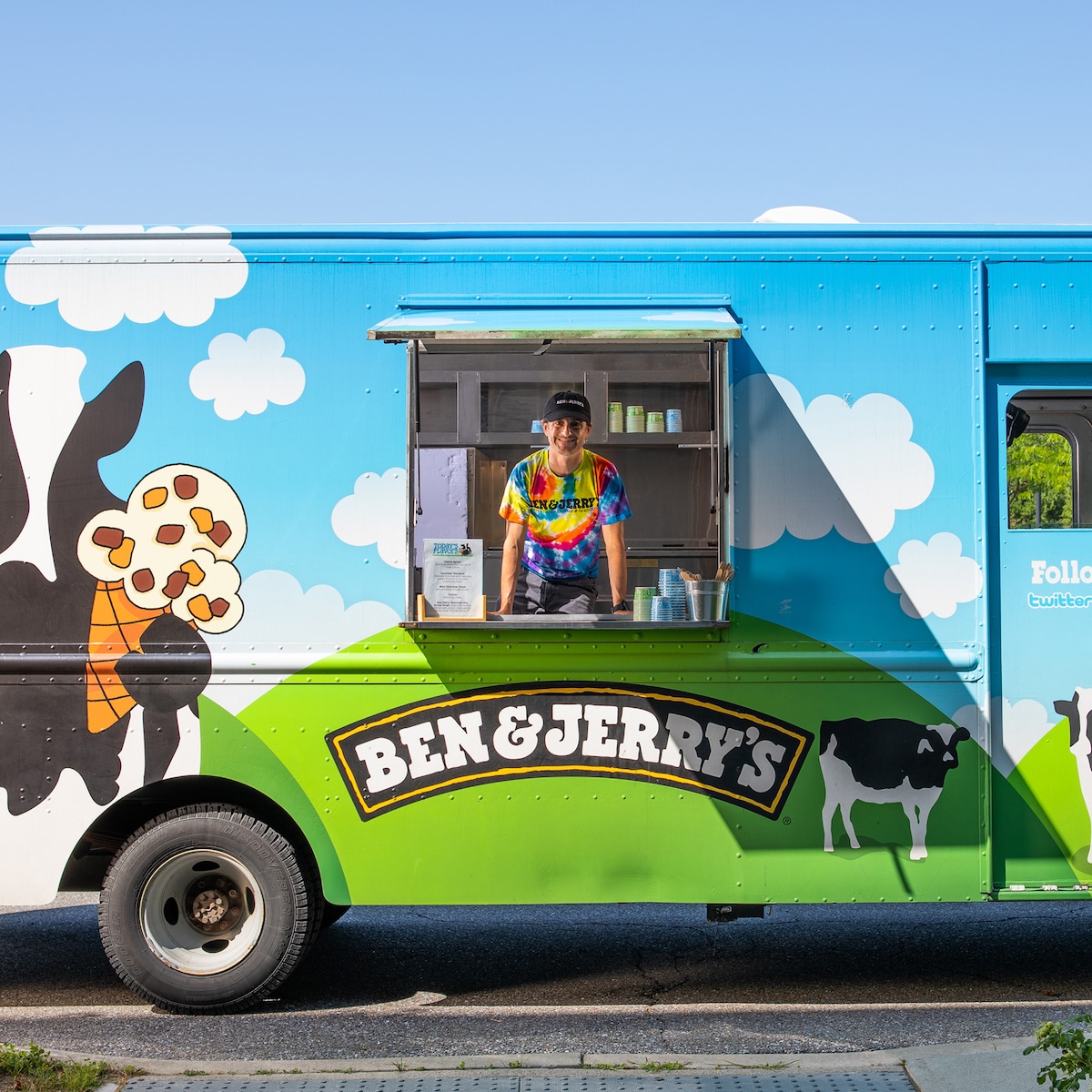 Ice Cream Truck
Ben & Jerry's brings the highest quality ice cream to your event and makes it an ice cream extravaganza!

Choose from over 30 super premium, fun and funky flavors of ice cream, frozen yogurt, sorbet, and non-dairy frozen desserts.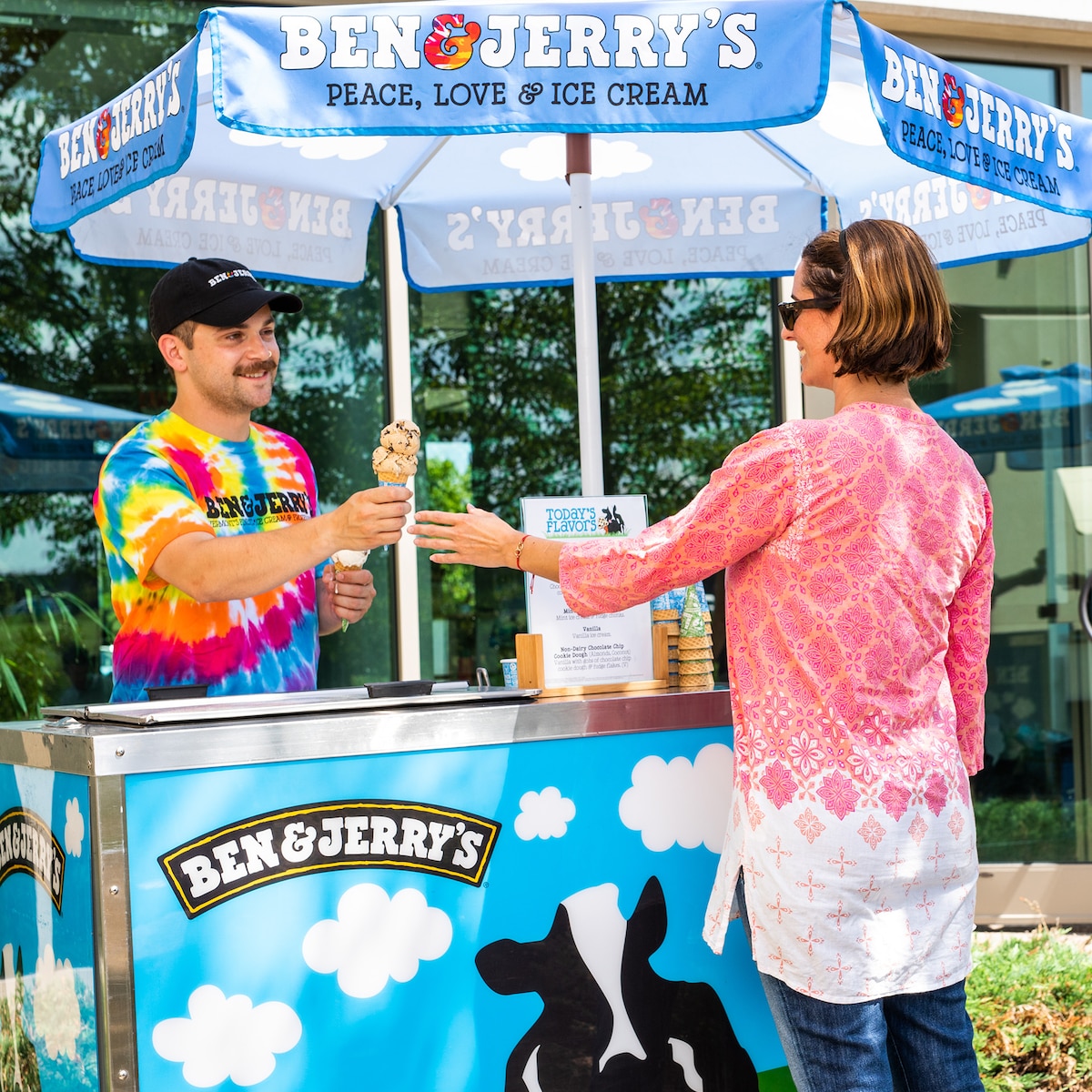 Ice Cream Cart
A Ben & Jerry's ice cream cart turns your event into an ice cream party!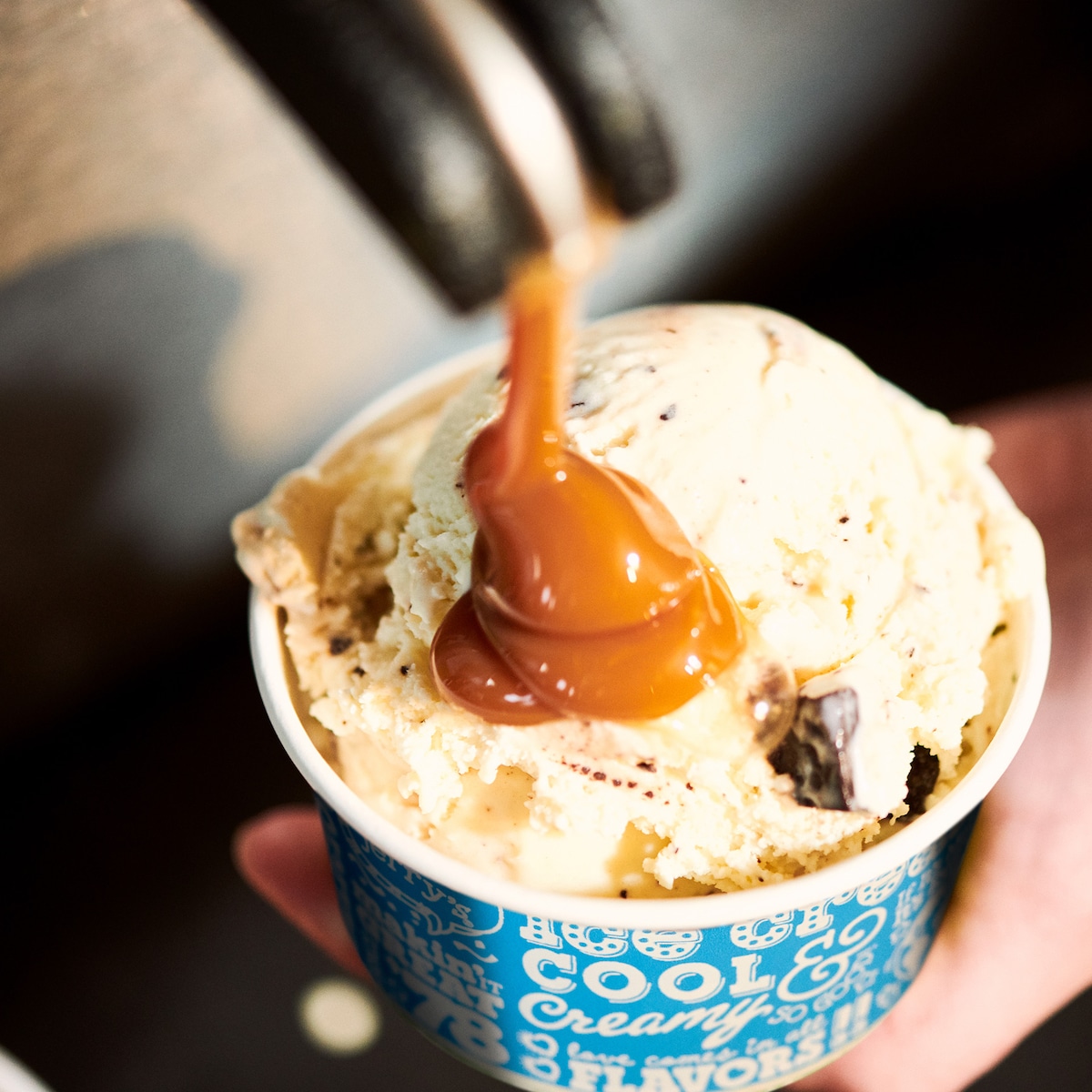 Event Catering
We can turn any size picnic, party, meeting or gathering into an ice cream extravaganza.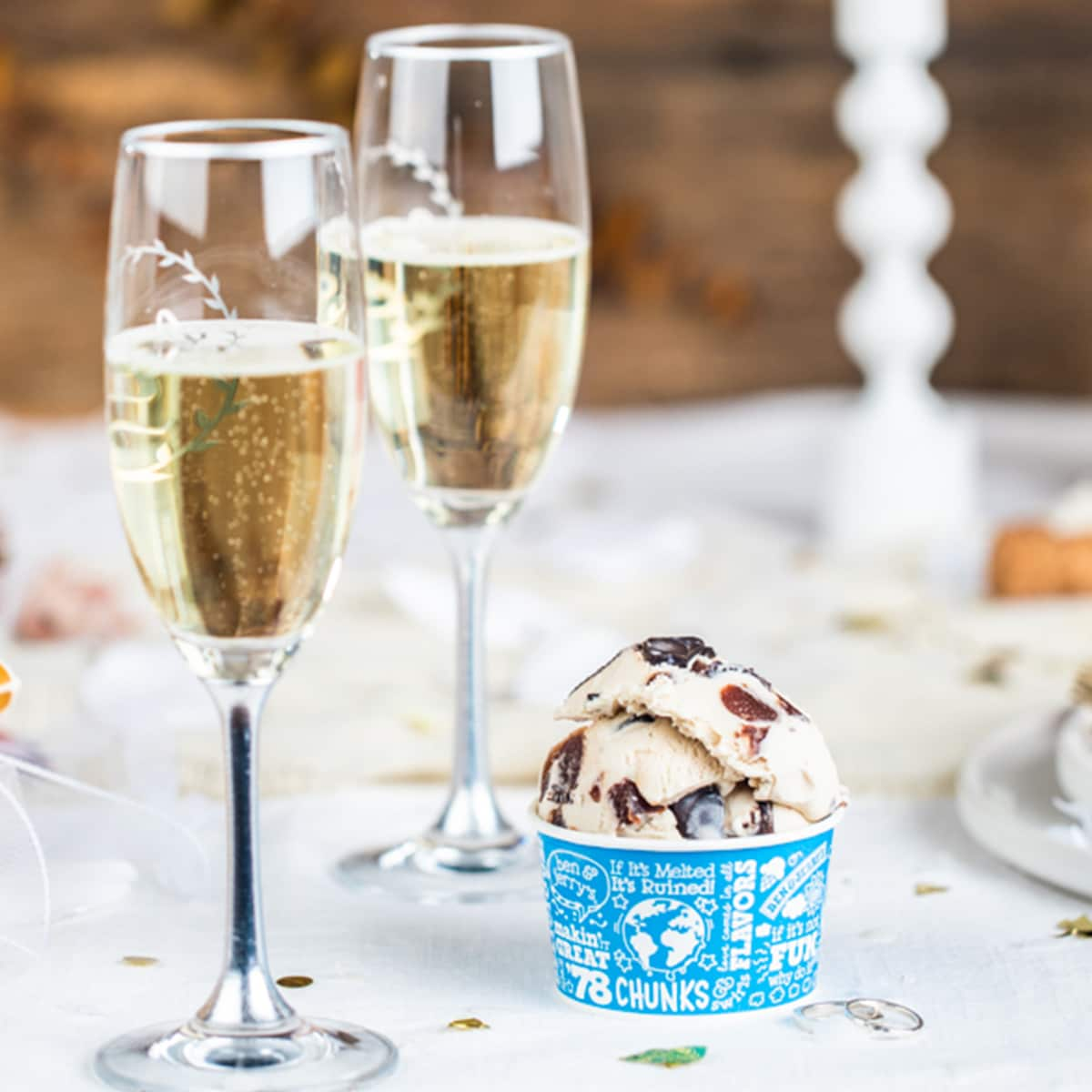 Wedding Catering
Have an Ice Dream Wedding!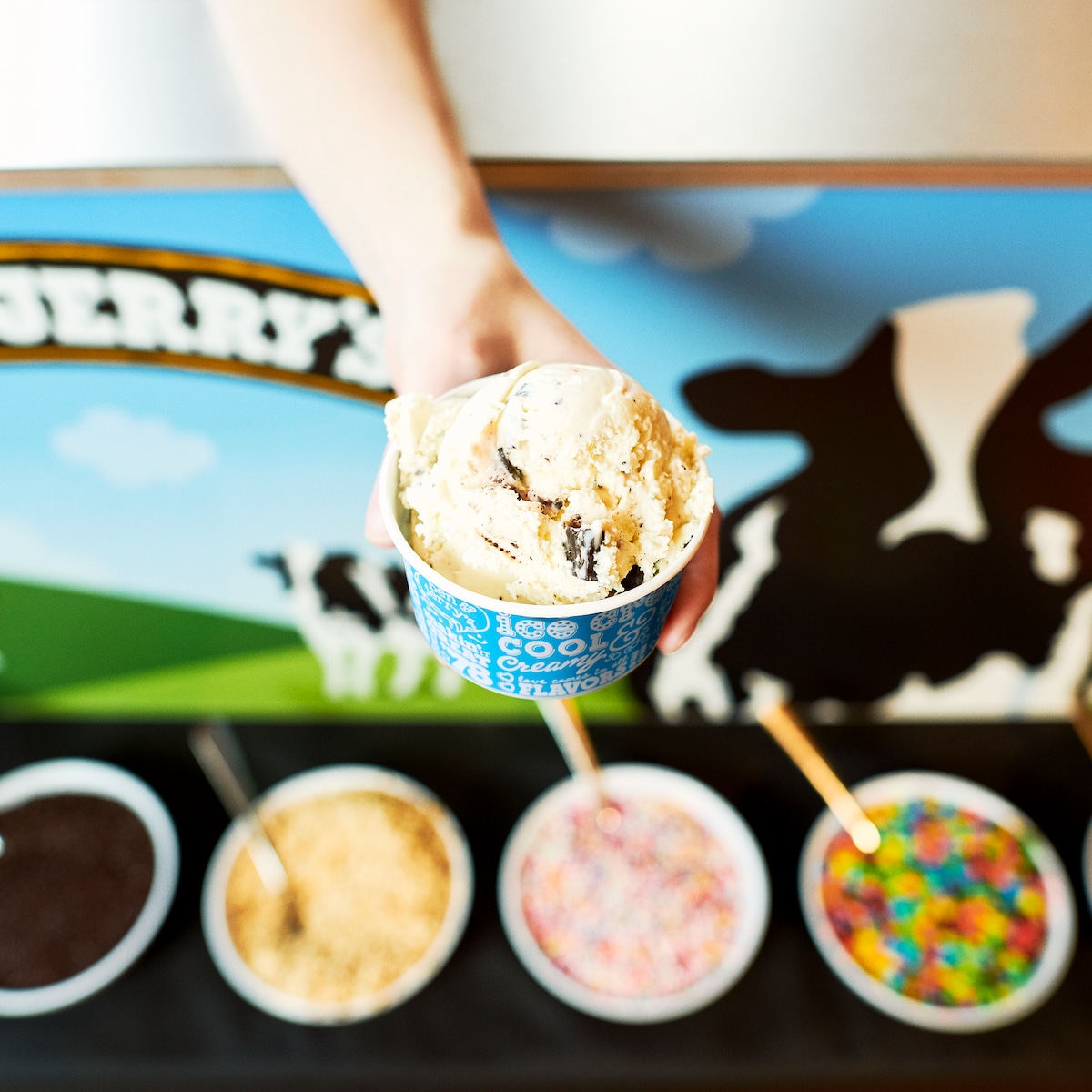 Party & Dessert Catering
It's not a party unless you have Ben & Jerry's ice cream.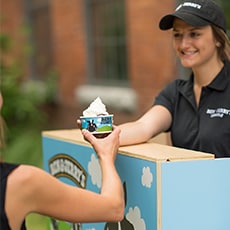 Birthday & Graduation Catering
Celebrate your birthday, graduation, or any special occasion with ice cream catering.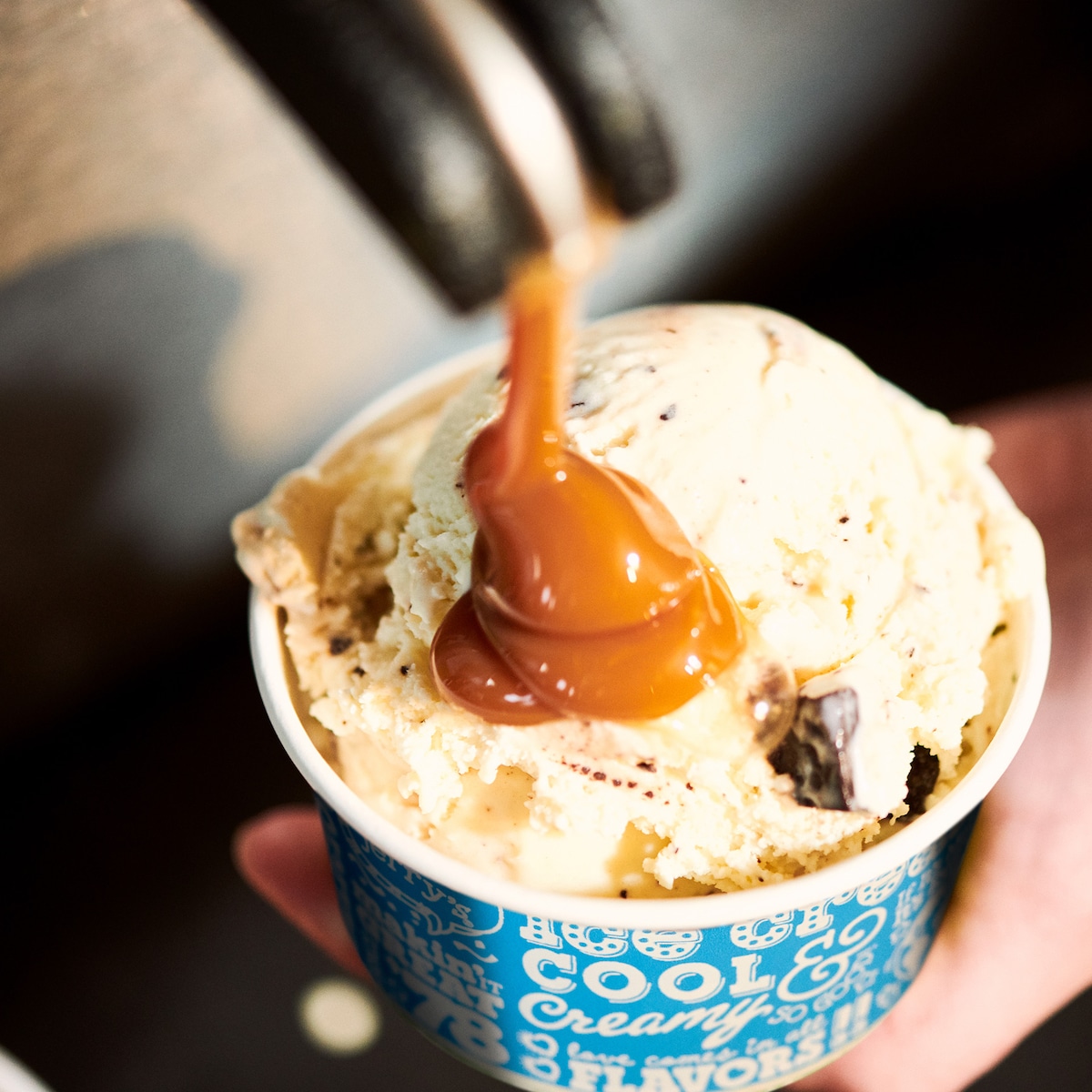 Ice Cream Delivery
Ben & Jerry's delivers!