Memphis Mid-South Ice Cream Catering
Get an ice cream catering quote below and start planning the party of the year!
Ben & Jerry's Caters!
We provide ice cream catering services throughout the greater Memphis and Mid-South Region. Our affordable catering packages may be just what you need to take your event to the next level. We have ice cream trucks, ice cream carts, and ice cream stations for smaller events. Our service can be inside or outside. From a simple cup and cone set up, to extra special sundaes, banana splits and root beer floats, we do it all.

We can set up staffed or self-service events. Ice cream for your kid's classroom or school? Easy! We can drop off or you can pick up cups ready to hand out. Fire Drill? Nothing beats having Ben & Jerry's waiting outside for everyone who participates.

Contact Marc or Dustin to discus catering ideas today!


Our Catering Experiences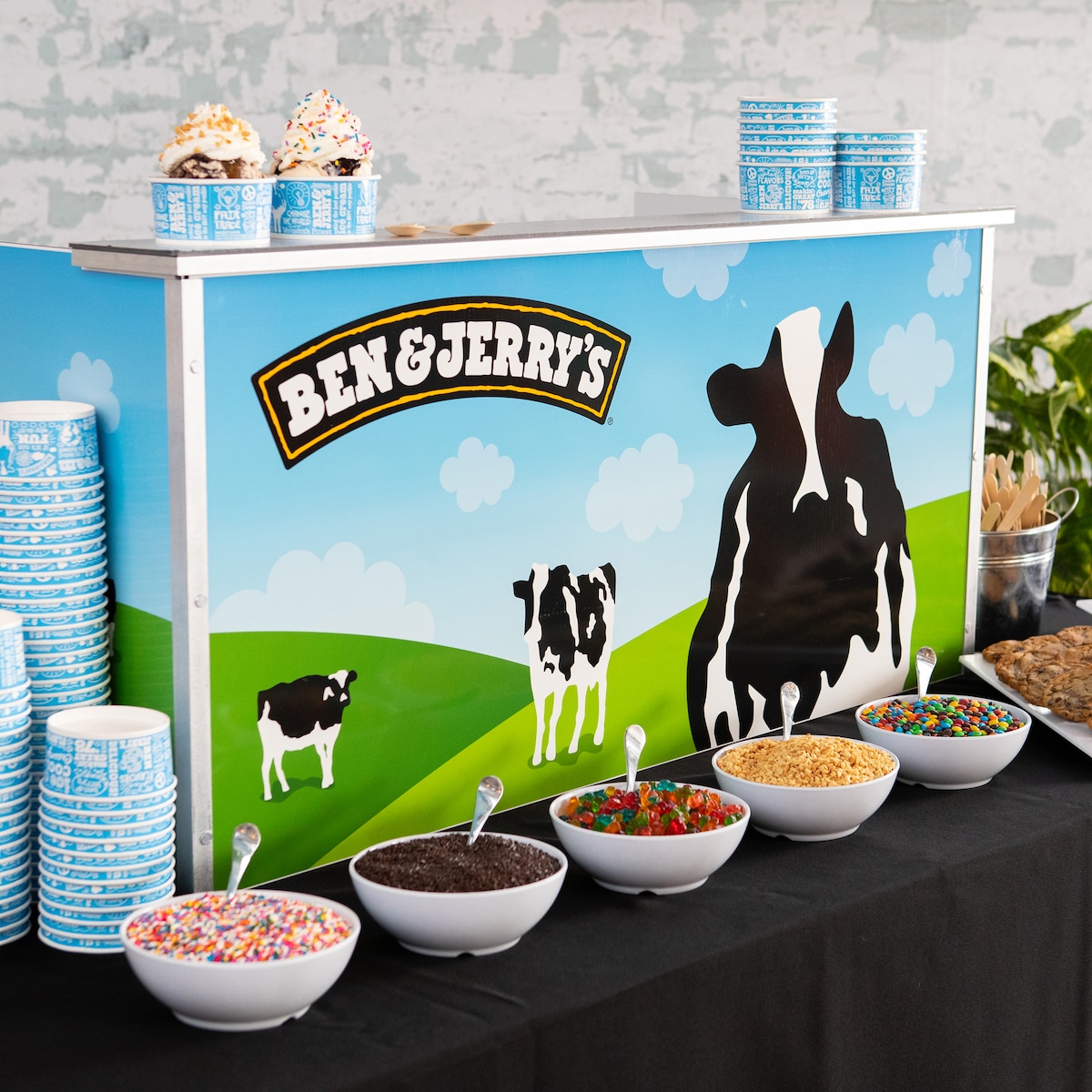 Business Catering
Build company culture one ice cream social at at time. Celebrate special events and milestones with an event everyone will enjoy and remember.
We can help spice up your all-hands meeting or add some fun to your company picnic.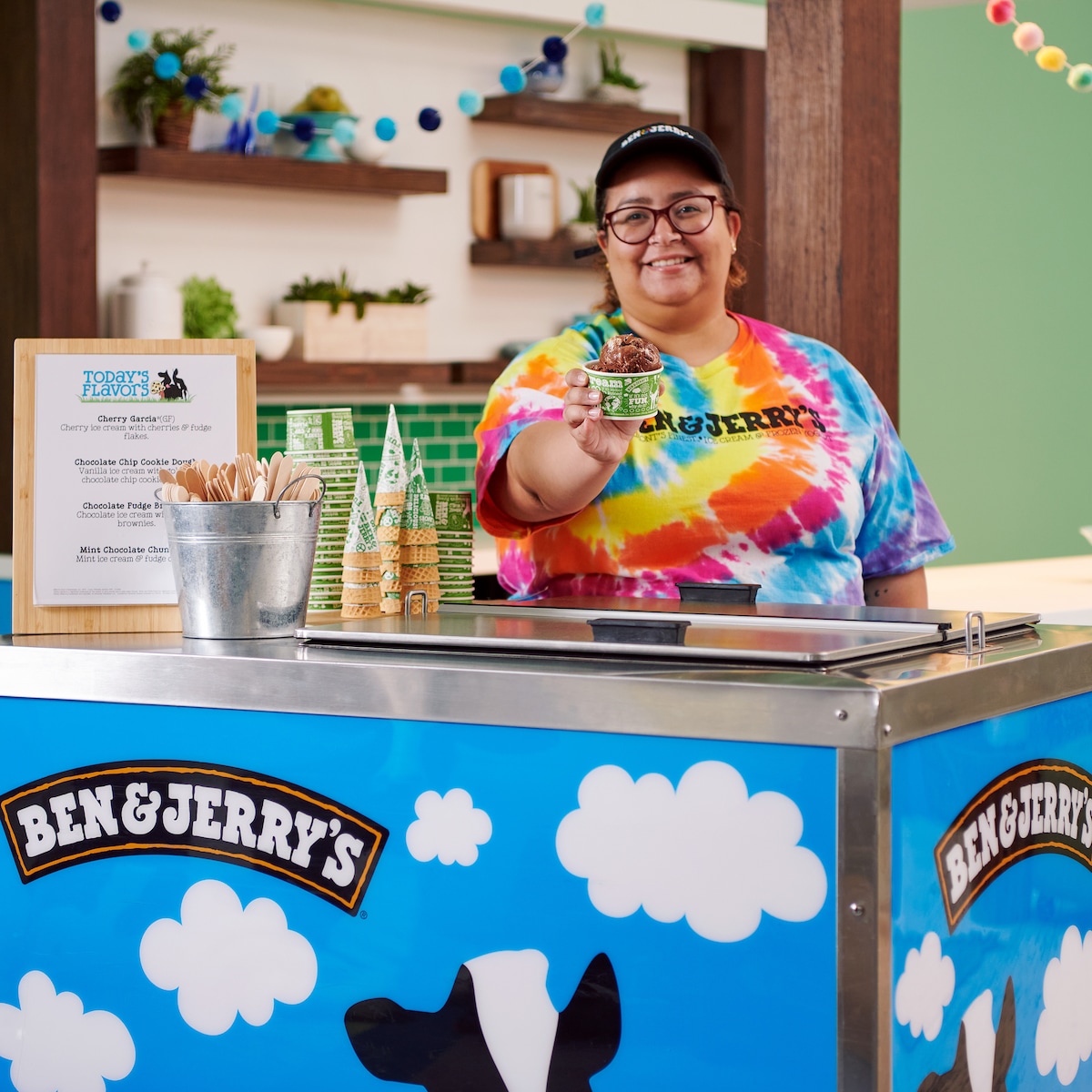 Employee Appreciation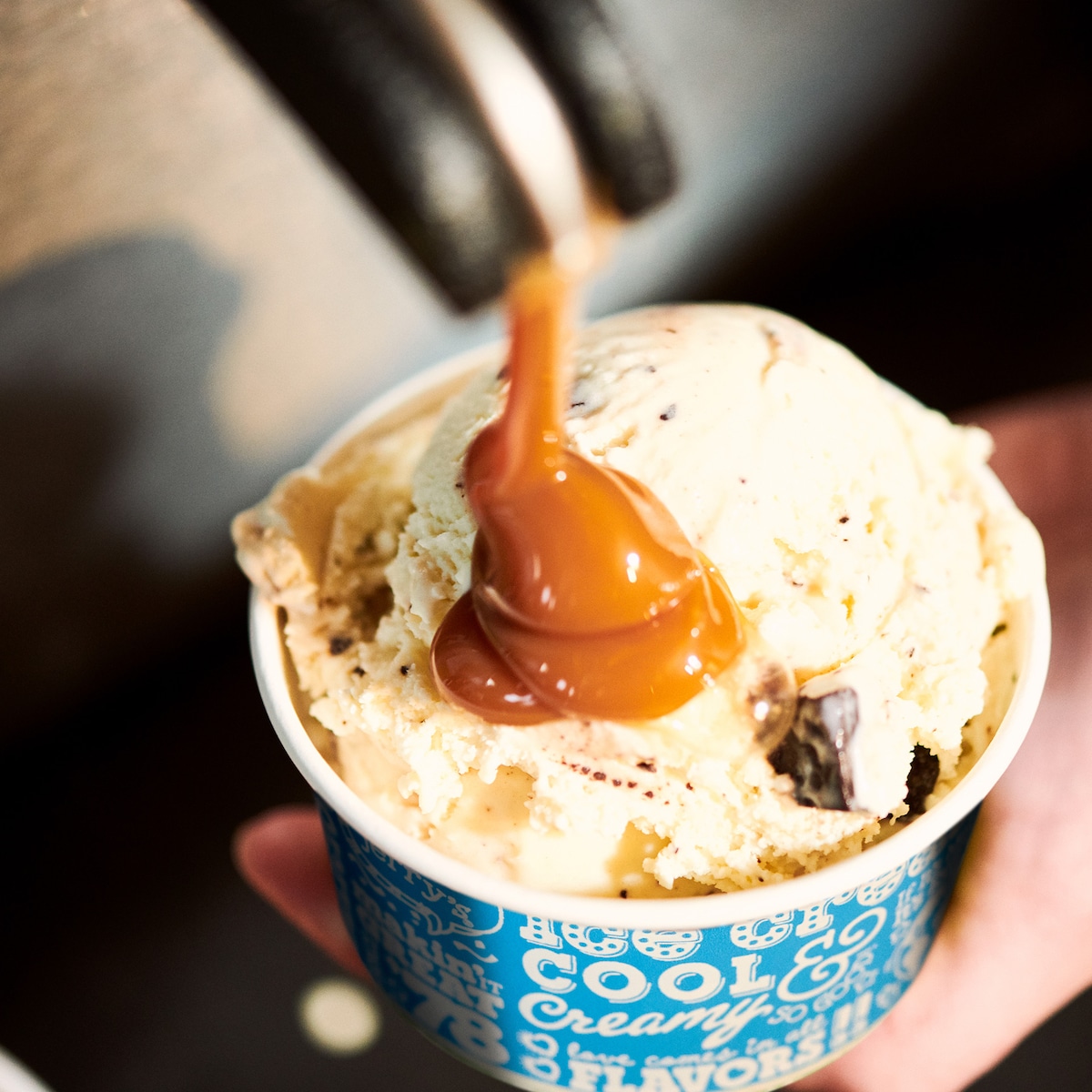 Event Catering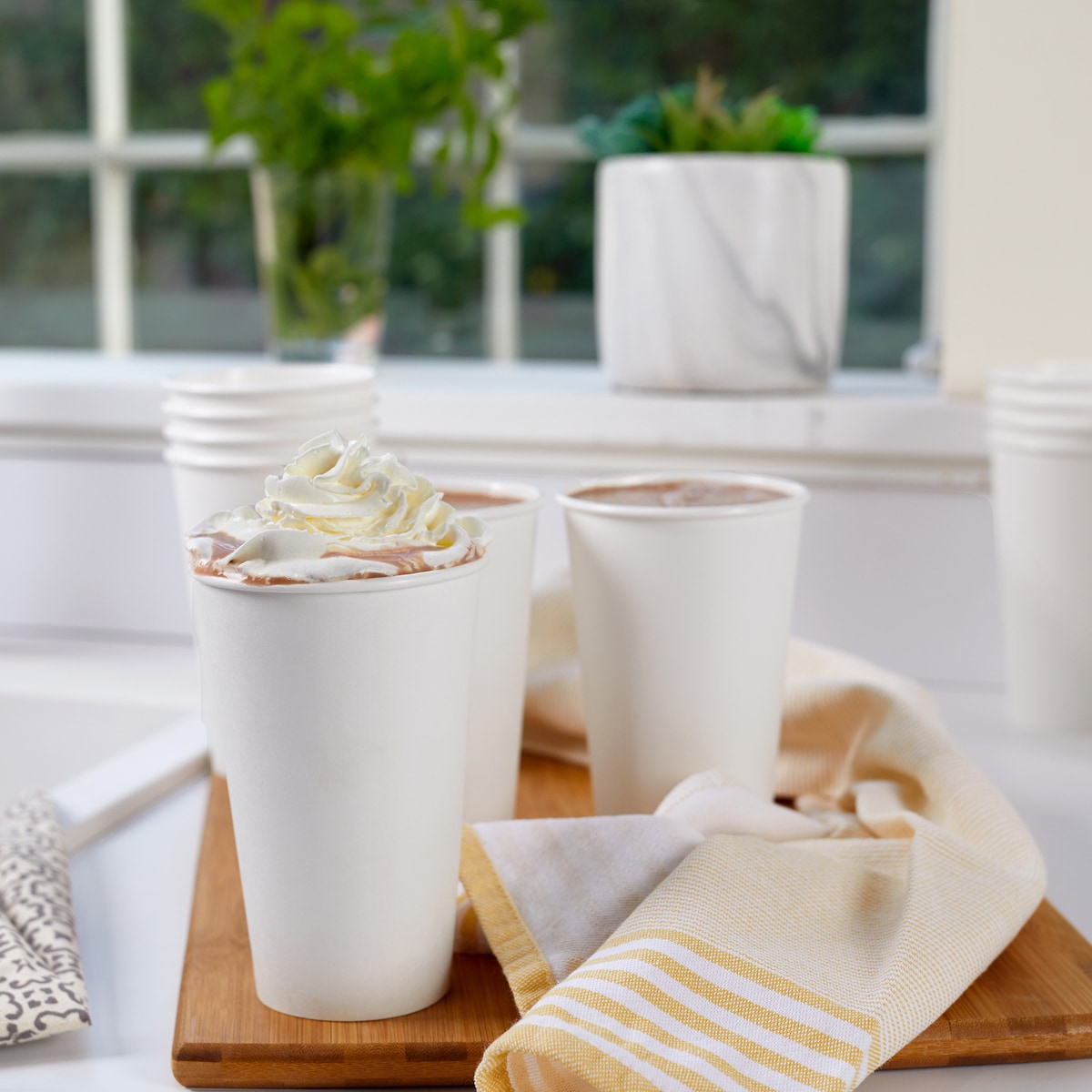 Hot Chocolate Catering
Take Out Boxes, Hot Chocolate Dispensers and Hot Chocolate Self-Serve Bars - we do it all!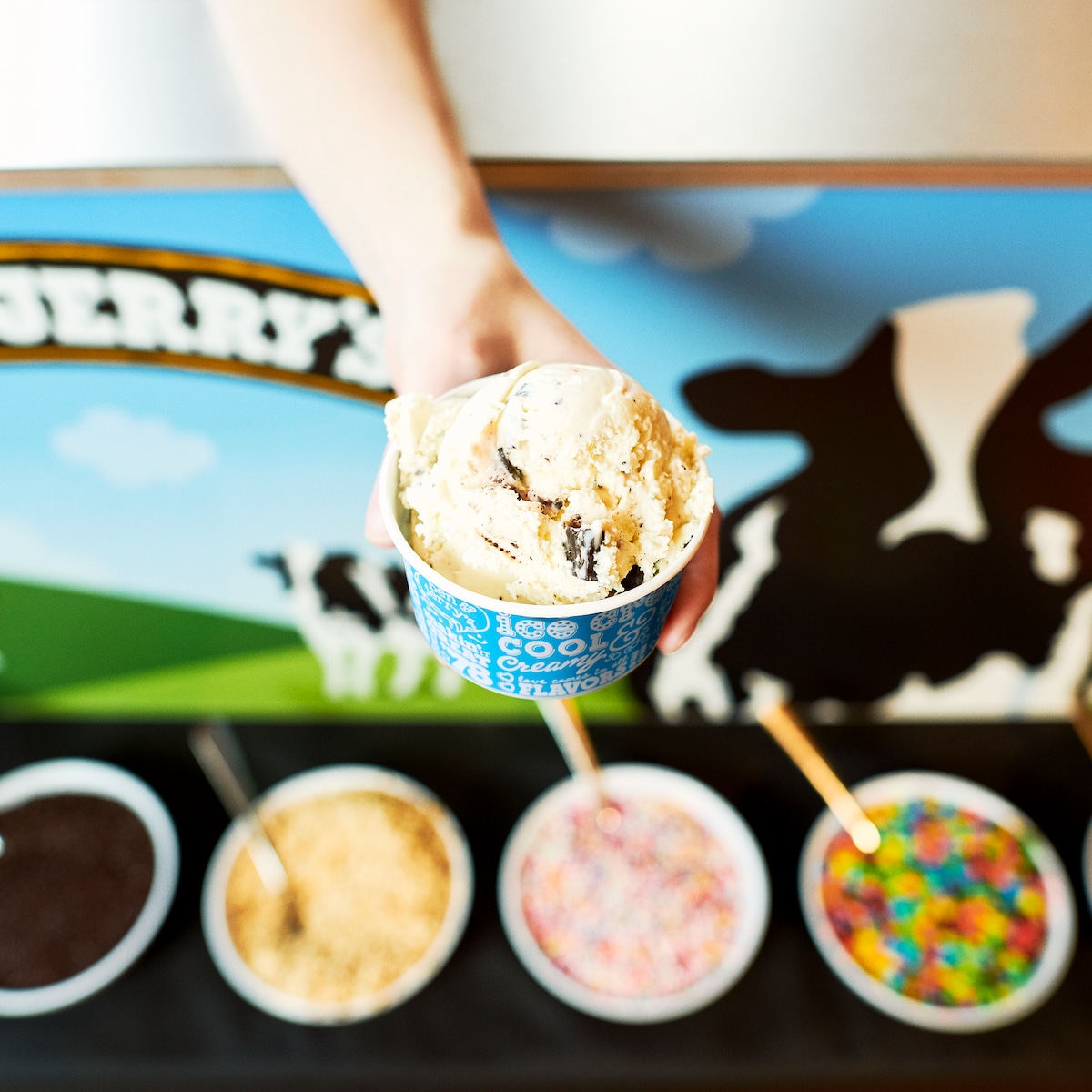 Party & Dessert Catering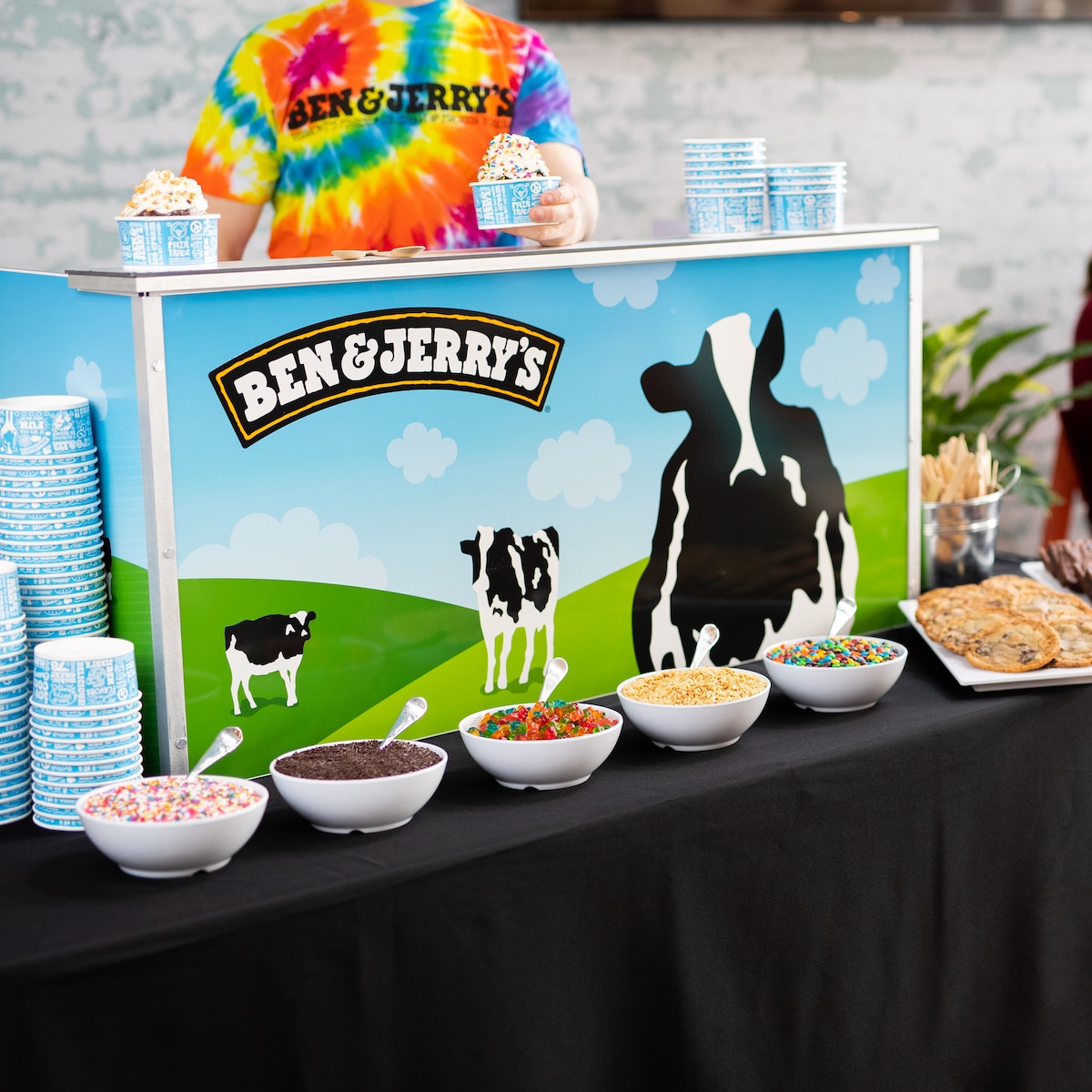 Tenant Appreciation
Let us help you say how much you appriciate your tenants by letting our professional caterers turn your apartment complex or office building into a huge ice cream social.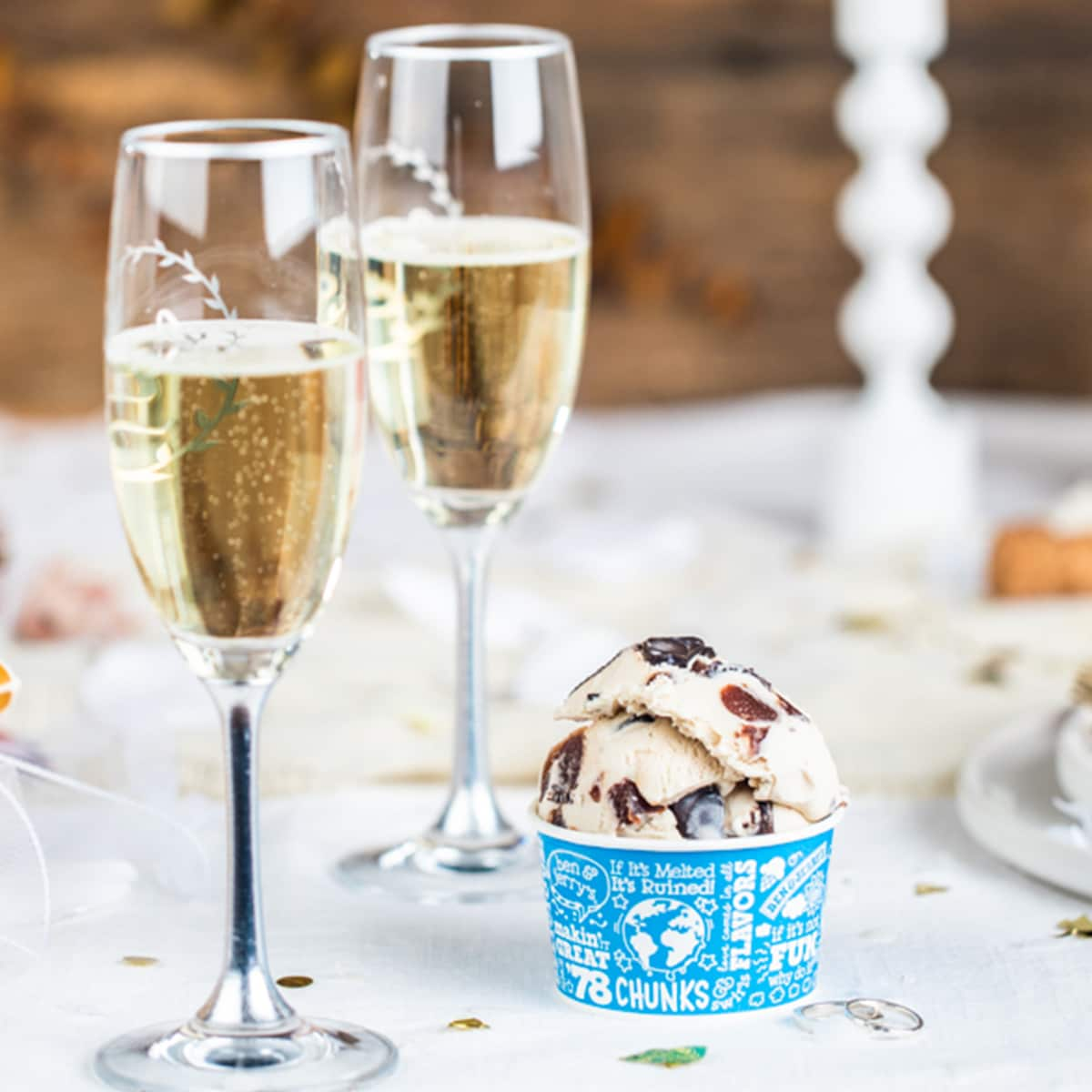 Wedding Catering
Invite Ben & Jerry's to your wedding!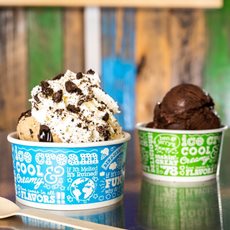 Birthday & Graduation Catering
Have a student graduating? Let us provide Ice Cream Catering for your celebration!