Connecticut Ice Cream Catering
Get an ice cream catering quote below and start planning the party of the year!
Our Catering Experiences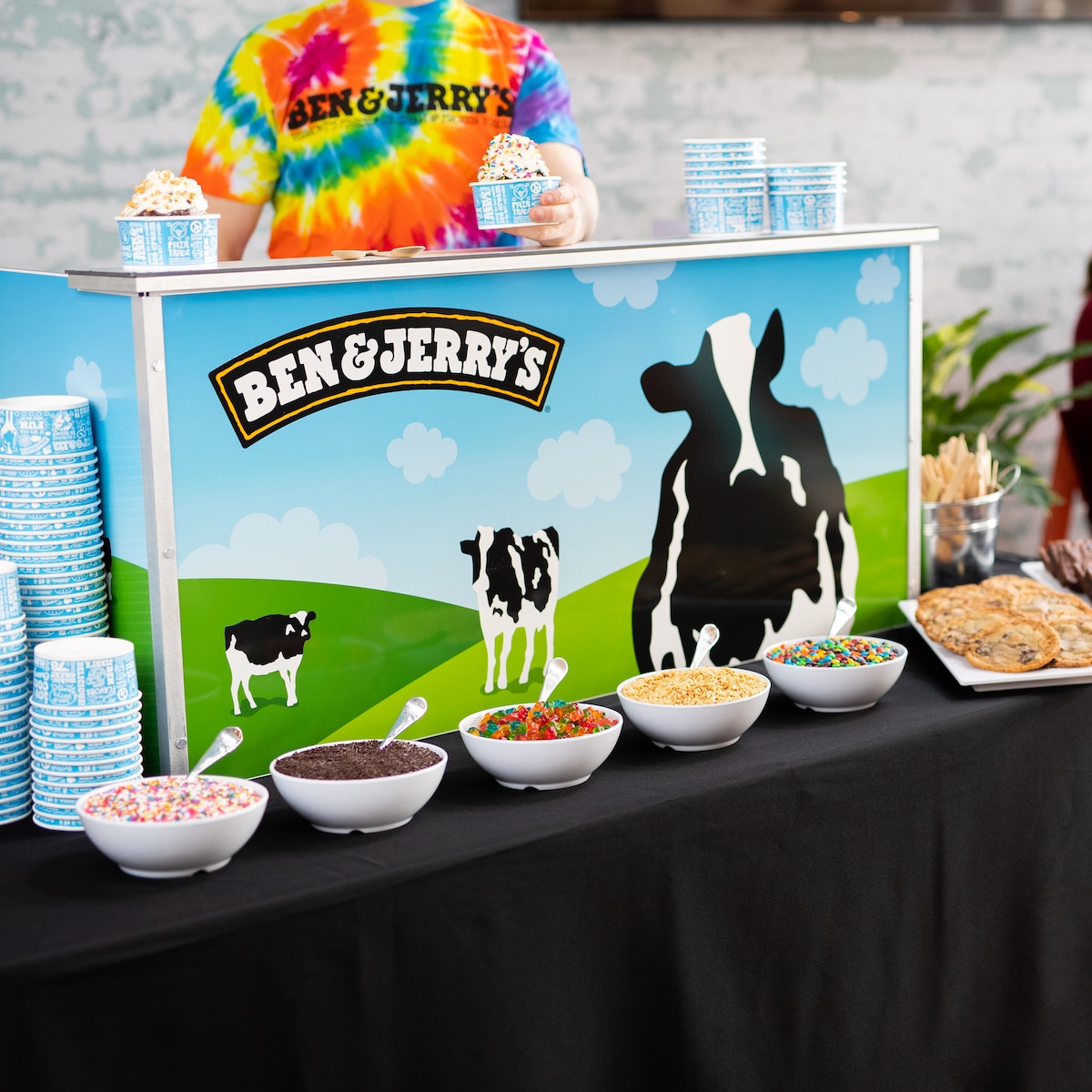 Tenant Appreciation
No tenant event is too large for our catering services.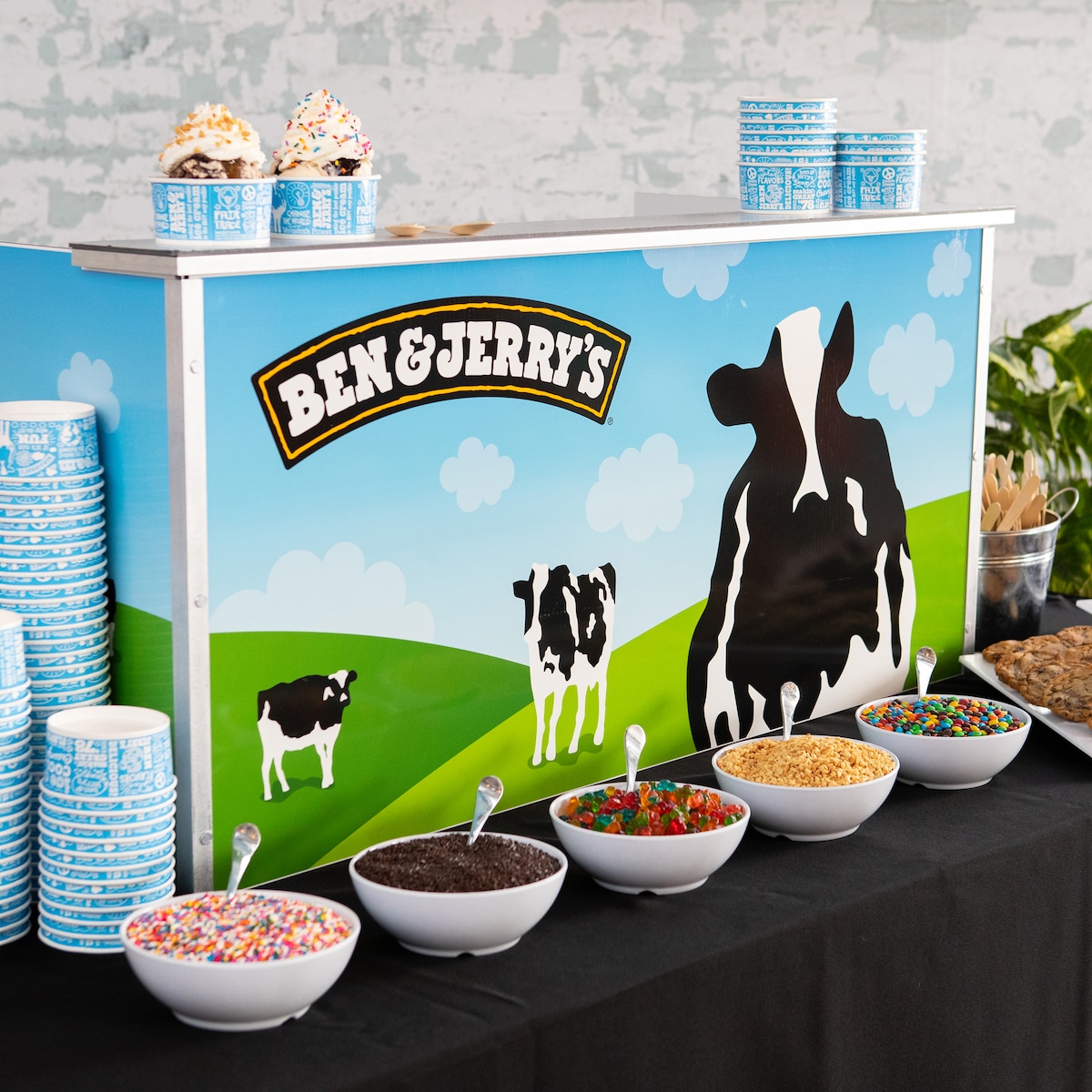 Business Catering
Throwing a company event has never been this easy.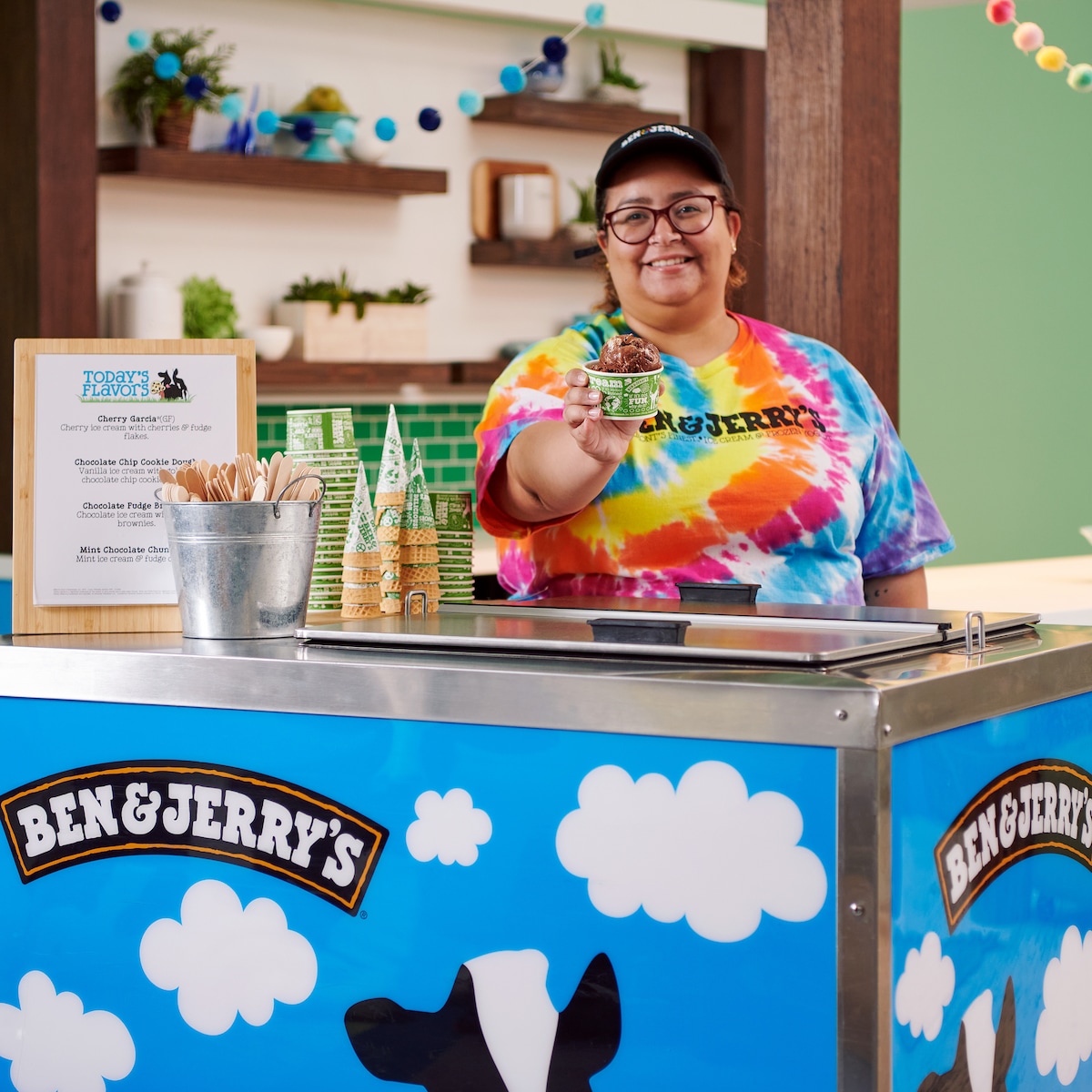 Employee Appreciation
Boost productivity in the workplace with an ice cream social.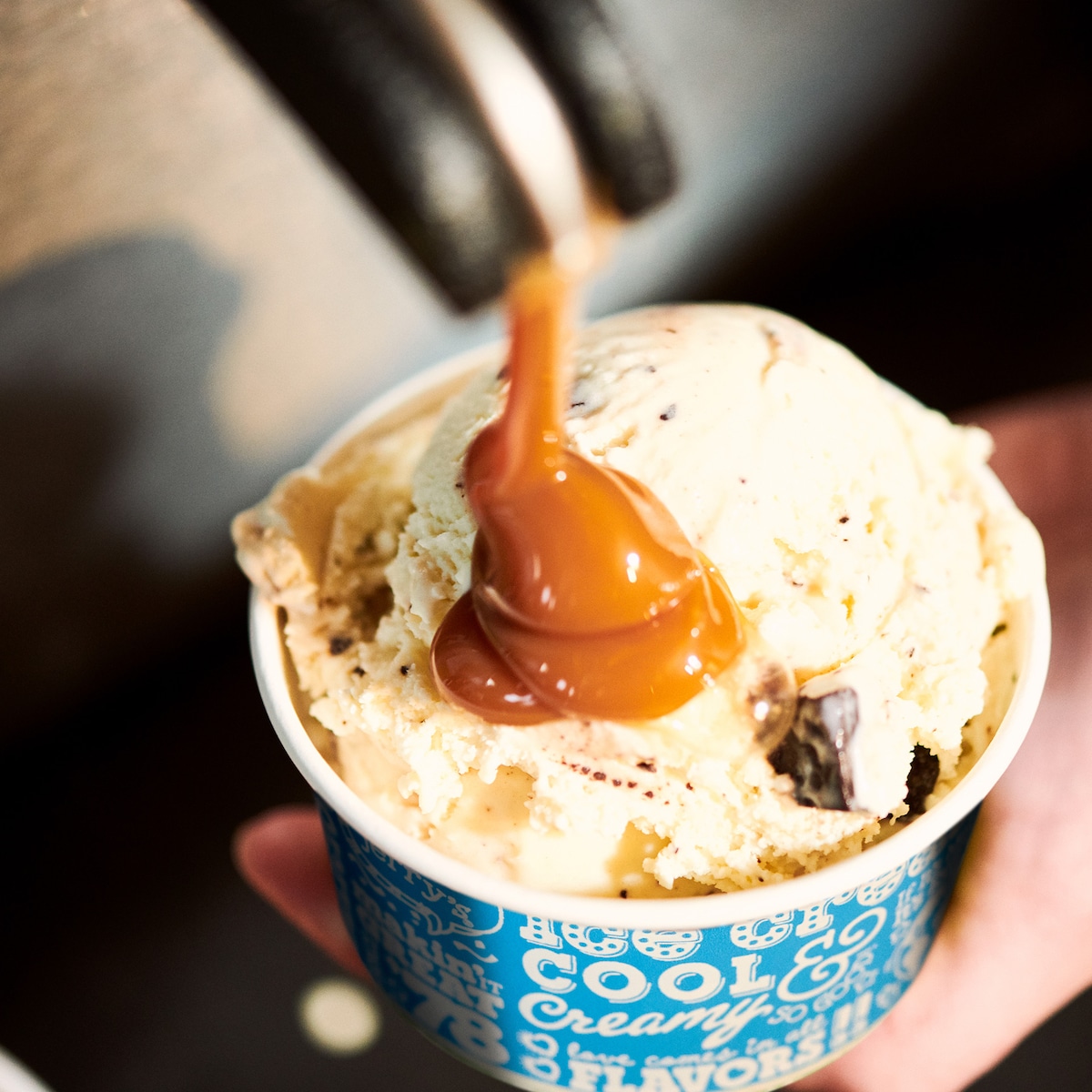 Event Catering
When you hire us to cater your event, we commit to make it an ice-creaming success.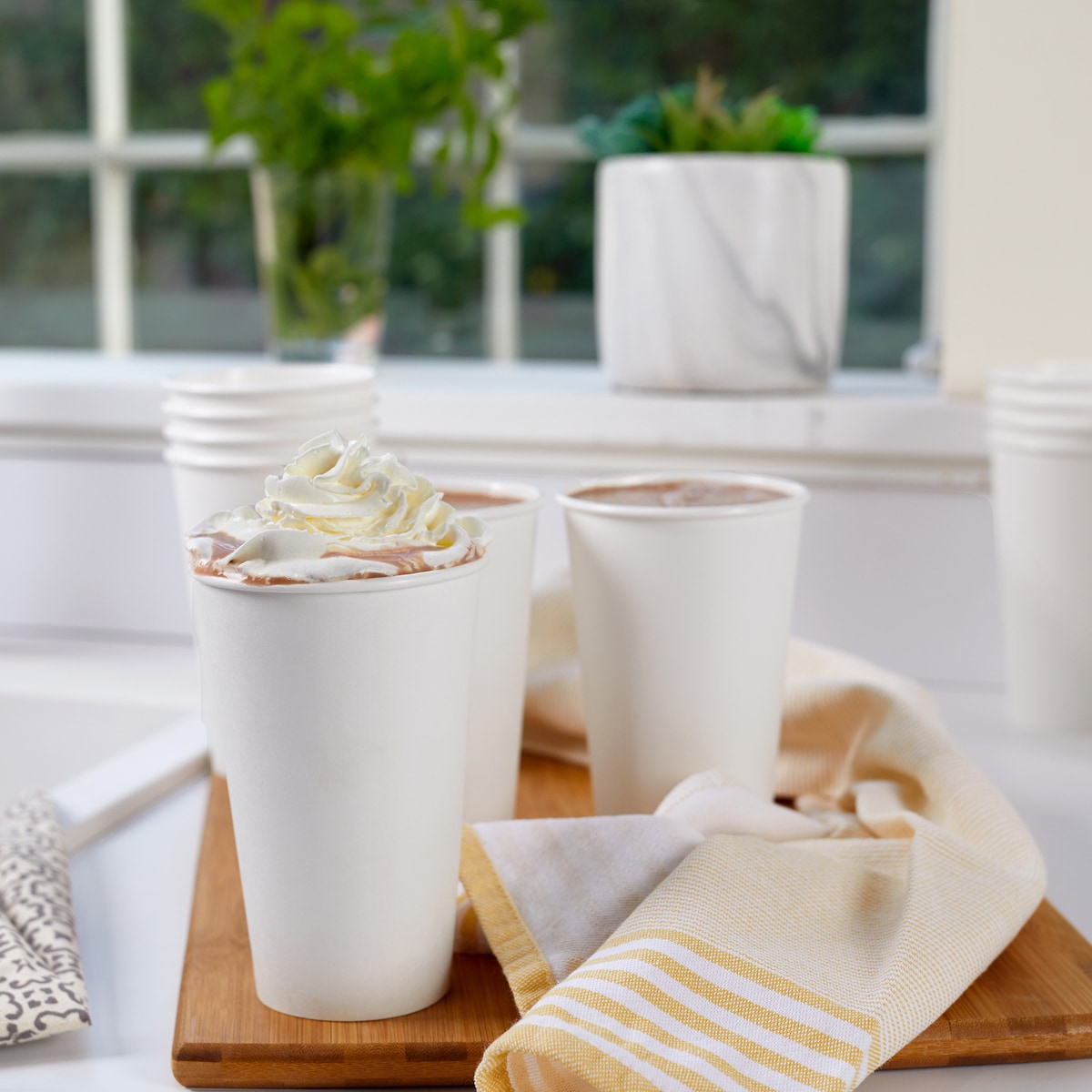 Hot Chocolate/Coffee Catering
We create the indulgent, over the top, hot chocolate that you would expect from Ben & Jerry's.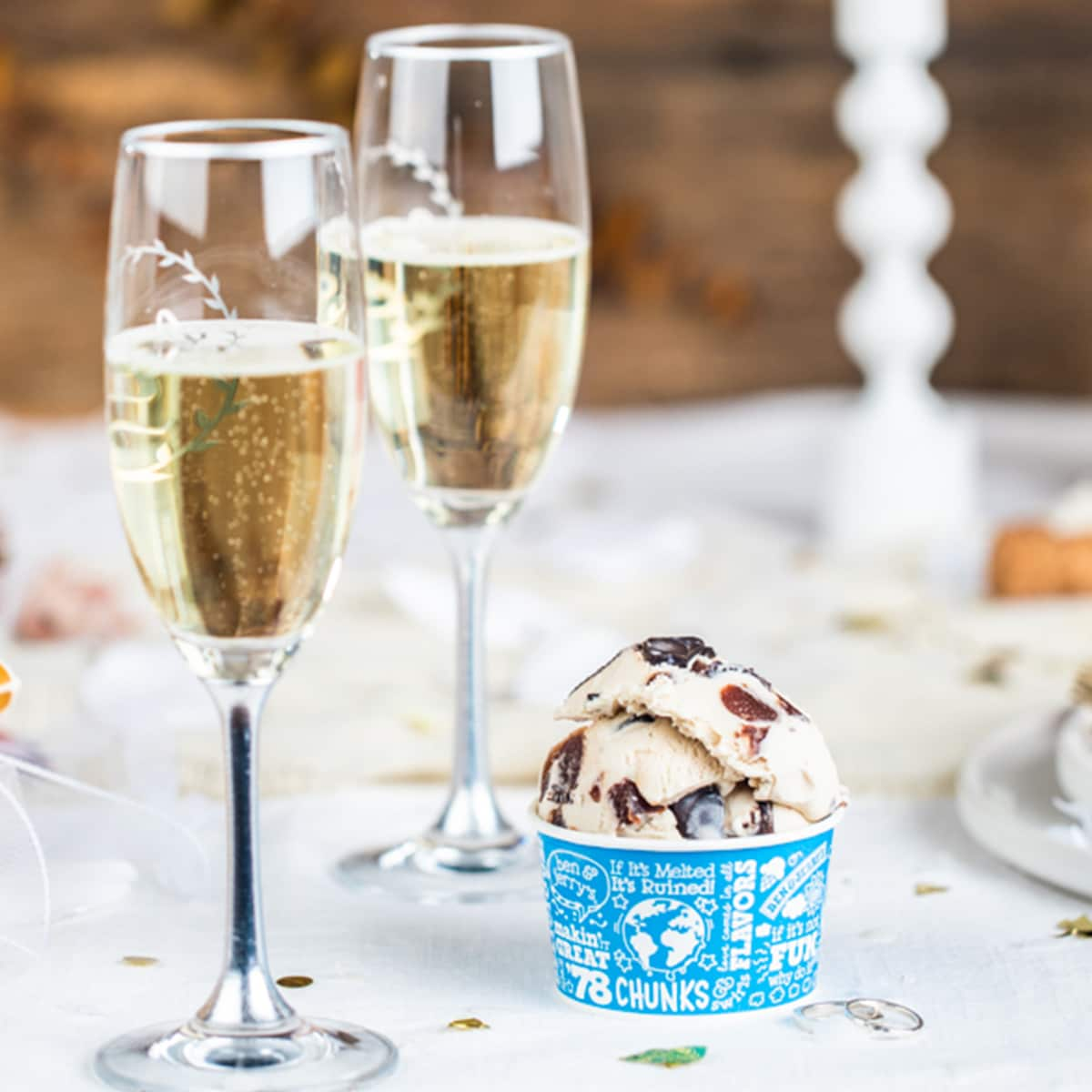 Wedding Catering
We'll help you create the wedding of your dreams! If you can think it, we can make it happen.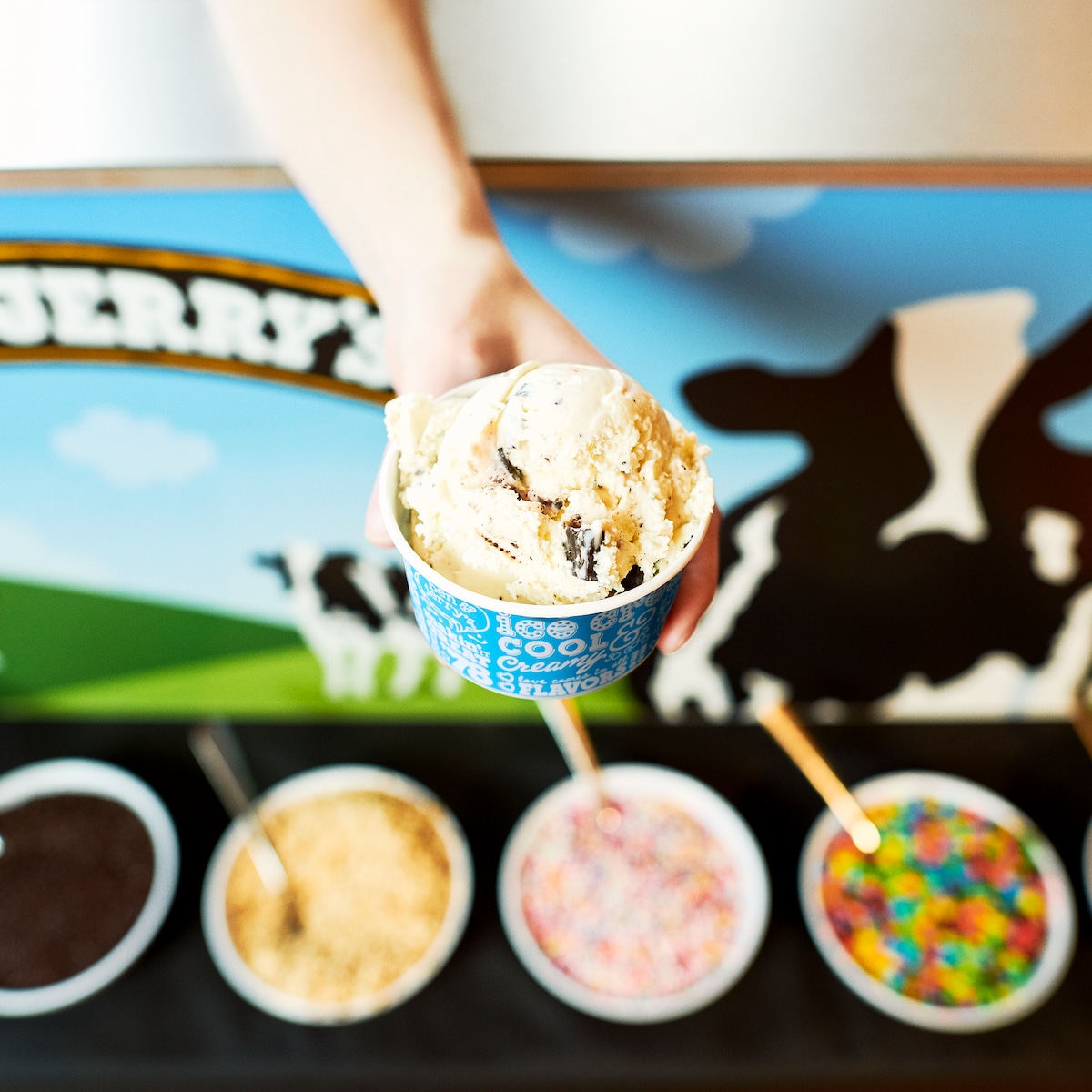 Party & Dessert Catering
Finding the right dessert caterer for your party just got easier.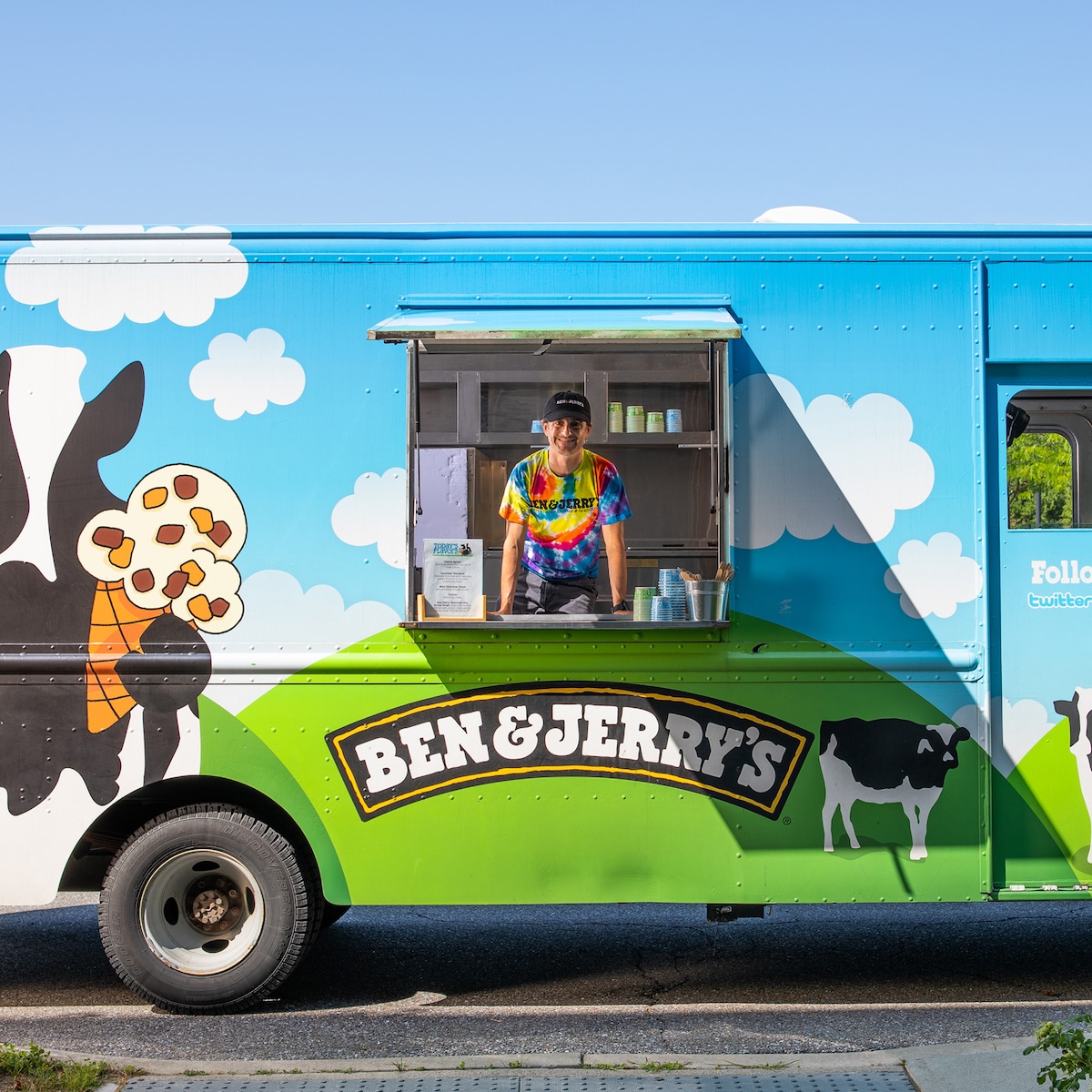 Ice Cream Truck Catering
How about a real Ben & Jerry's ice cream truck at your larger event or gathering?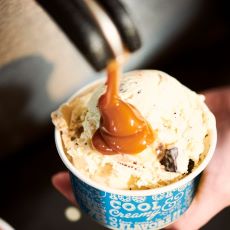 Birthday & Graduation Catering
All birthday and graduation celebrations scream for ice cream.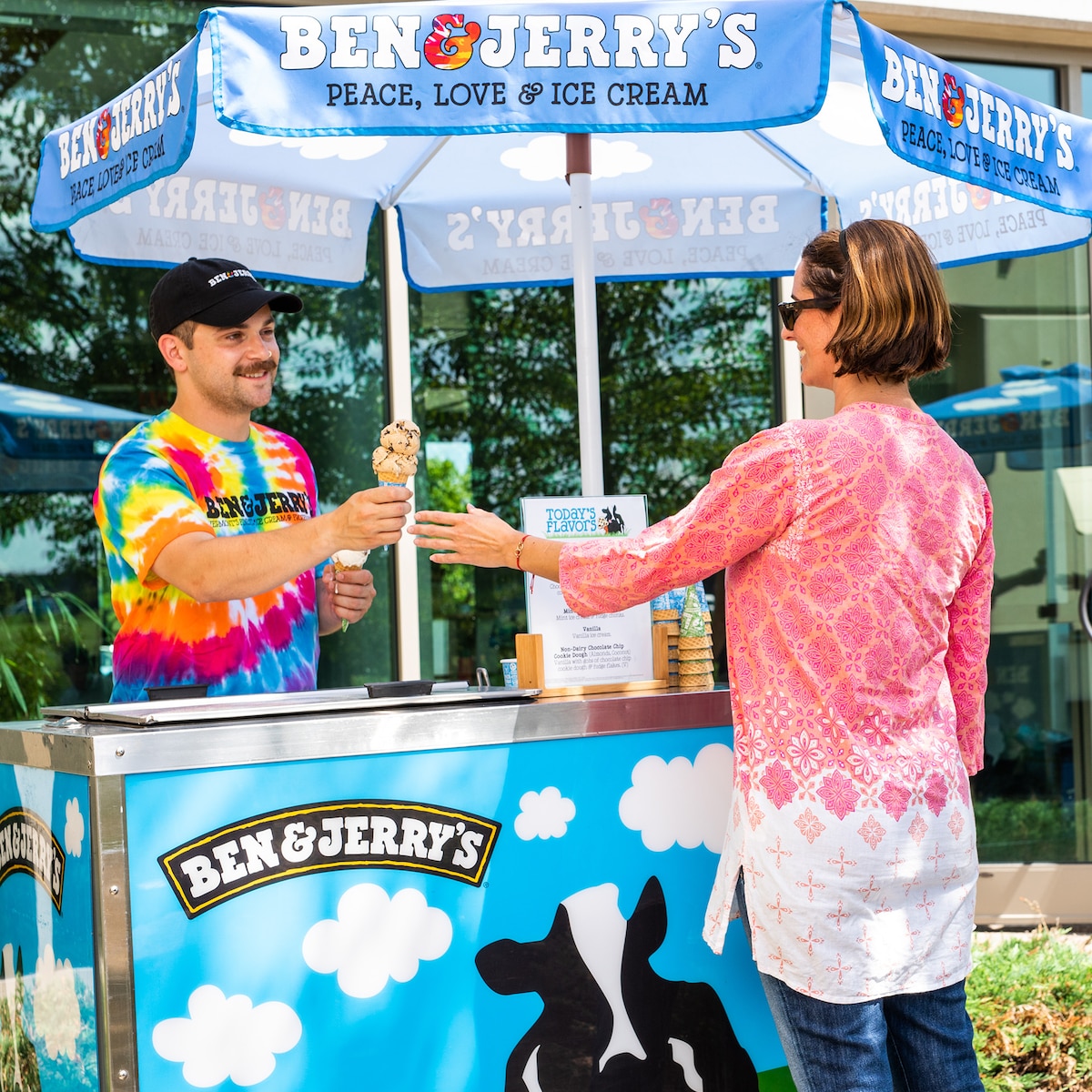 Ice Cream Cart Catering
Bring a Ben & Jerry's ice cream cart to your next event or gathering!