Washington DC Ice Cream Catering
Get an ice cream catering quote below and start planning the party of the year!
Ben & Jerry's Caters!
We have years of experience catering ice cream in Washington, DC and the Beltway region. We are experts at serving large groups in virtually any environment – indoors or outdoors!

All catering services include setup, cleanup, service, cups, napkins, and spoons. Available toppings include chocolate syrup, caramel sauce, strawberry sauce, sprinkles, M&M's®, OREO® cookies, cherries, walnuts, and whipped cream. We can accommodate almost any special request. Just ask!
Our Catering Experiences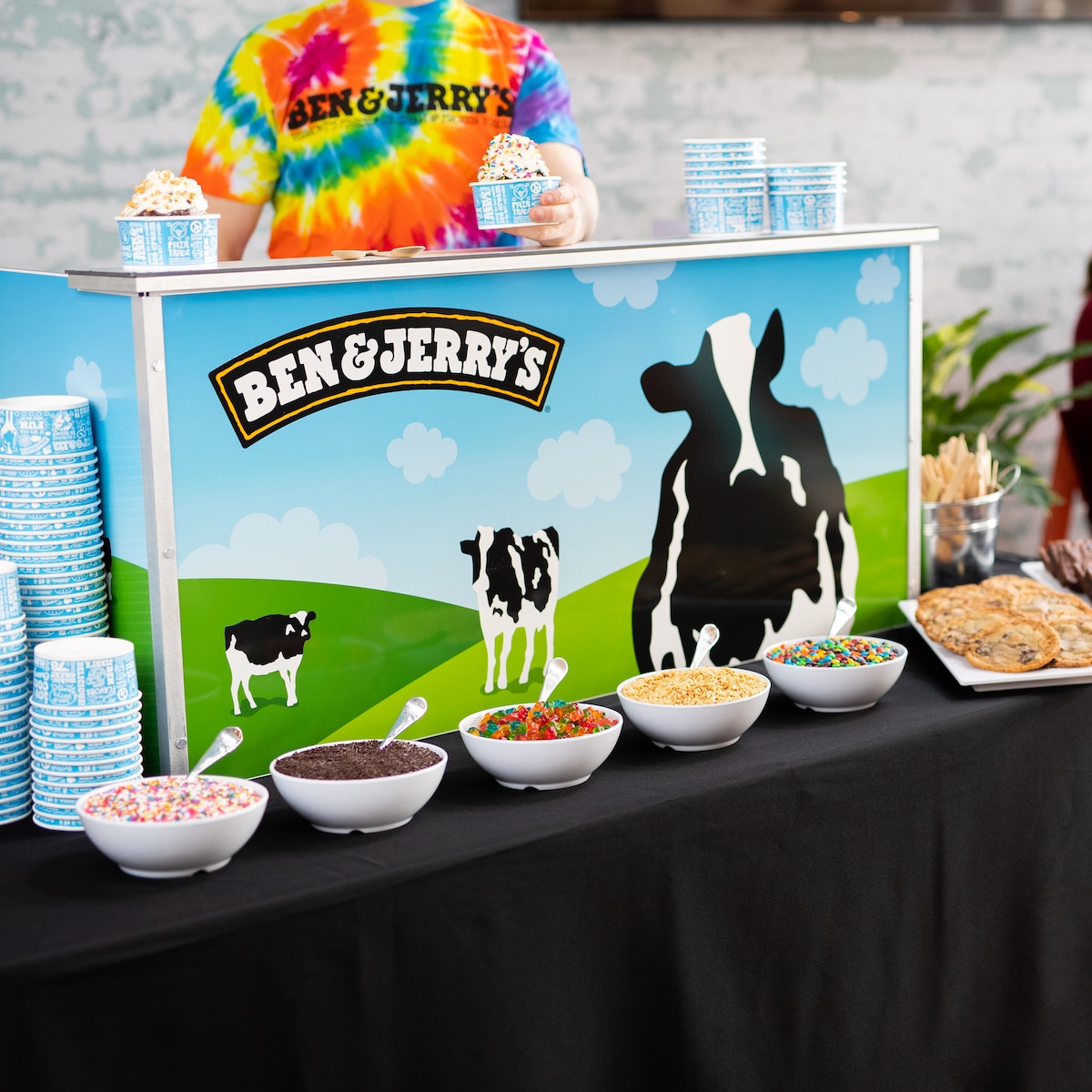 Tenant Appreciation Catering
Happy tenants are long-term tenants. Show residents your appreciation with Ben & Jerry's ice cream catering.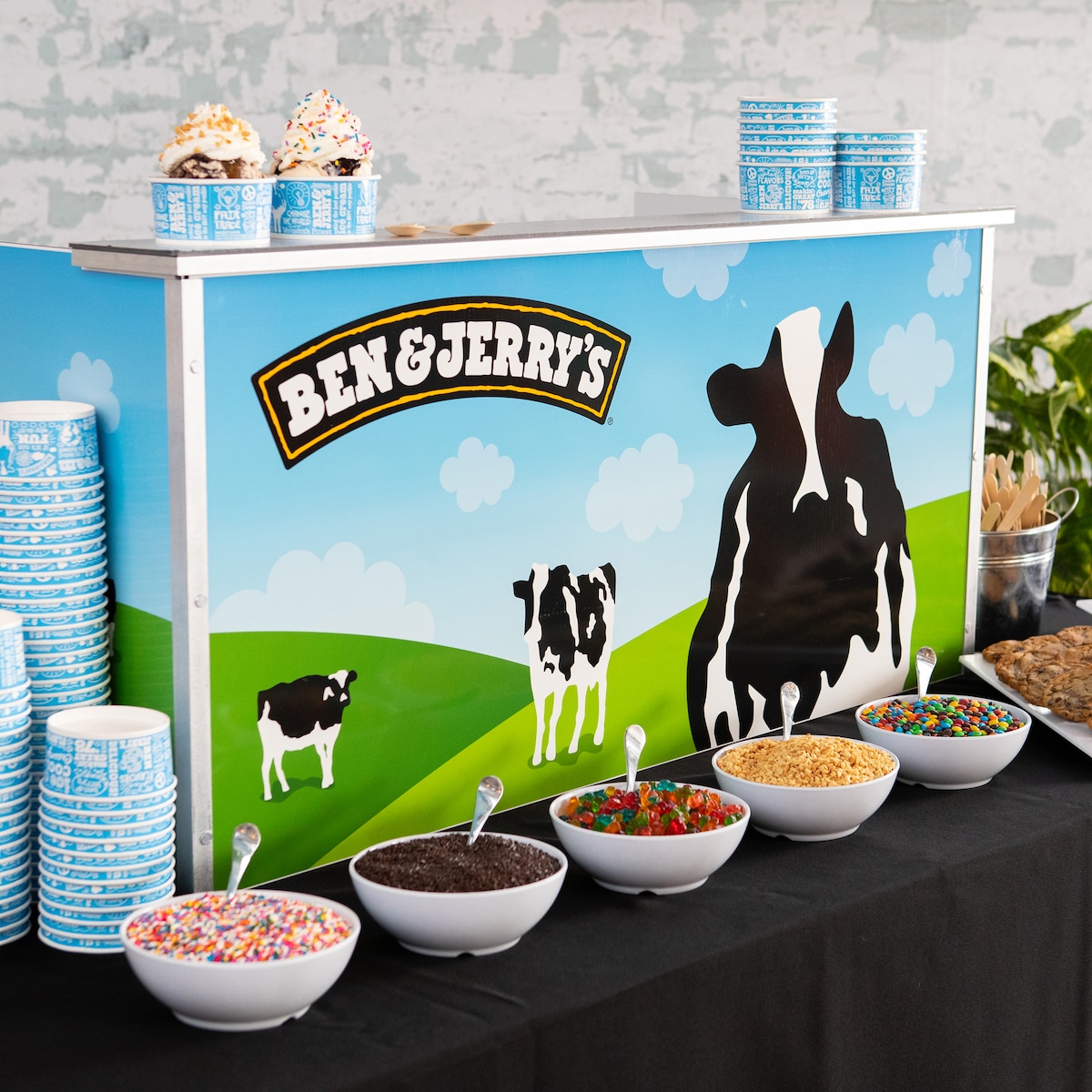 Corporate Event Catering
Ben & Jerry's ice cream catering is a unique way to delight your clients and business associates.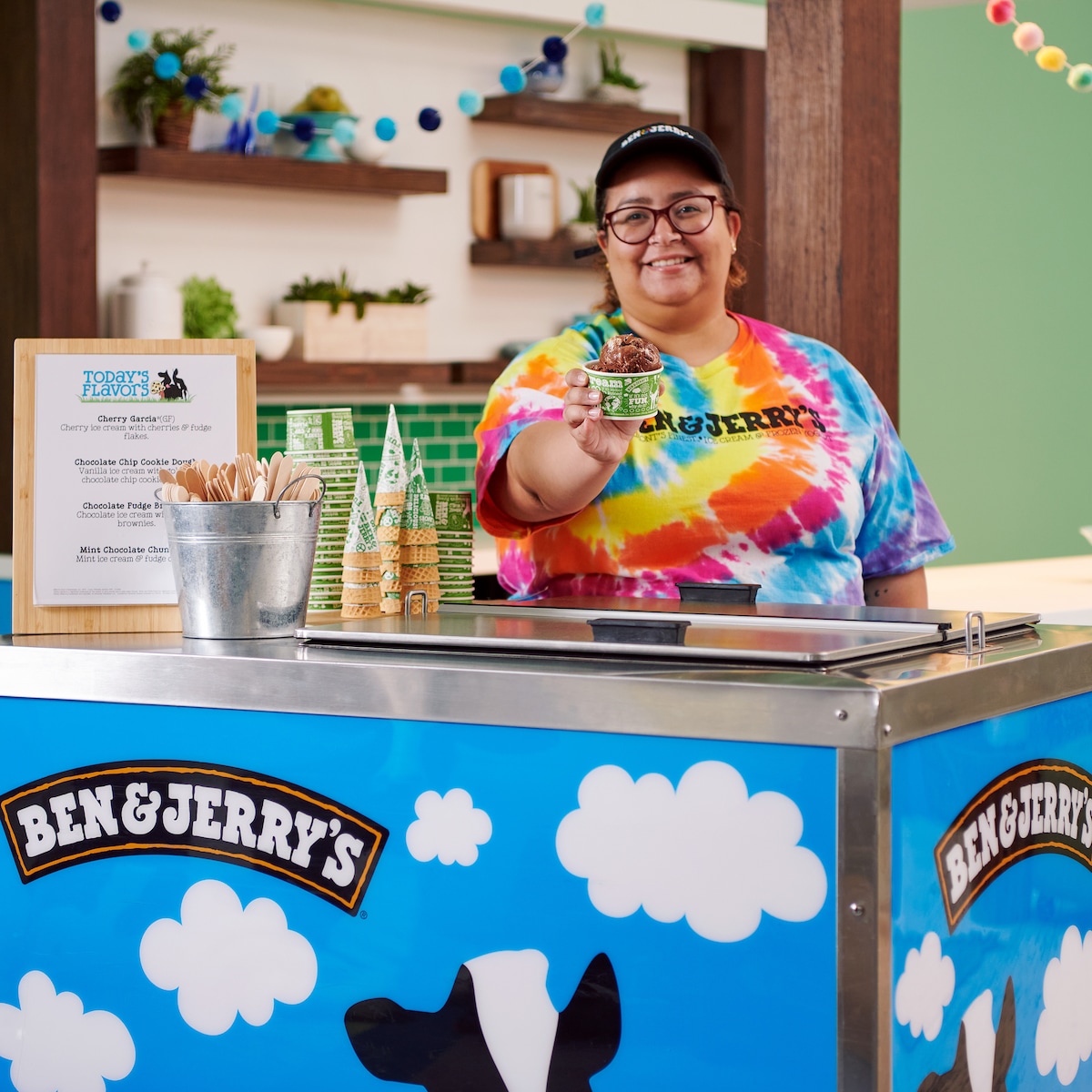 Employee Appreciation Catering
Celebrate your team with Ben & Jerry's ice cream catering!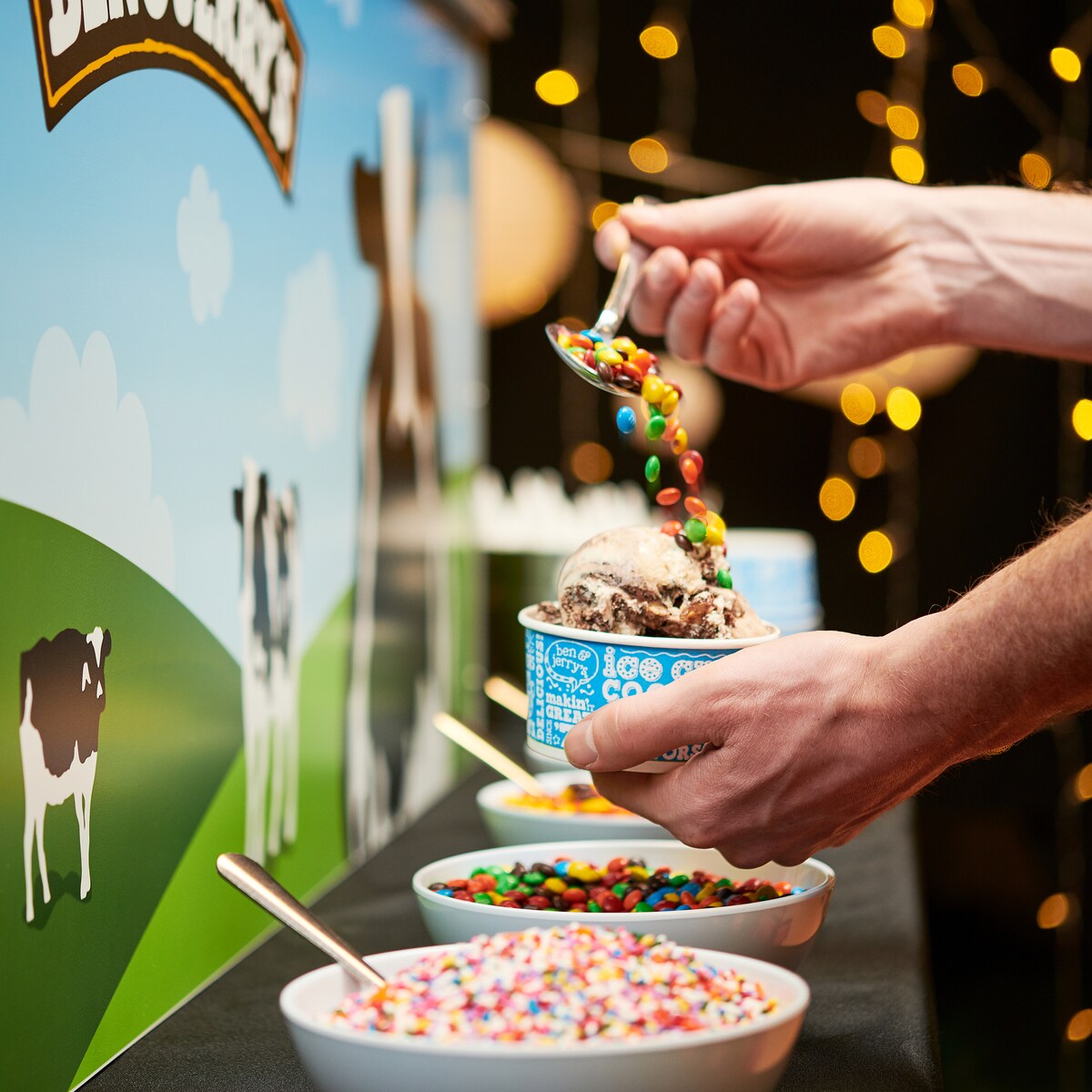 Bar & Bat Mitzvah Catering
Celebrate your loved one's Bar or Bat Mitzvah with Ben & Jerry's Ice Cream Catering!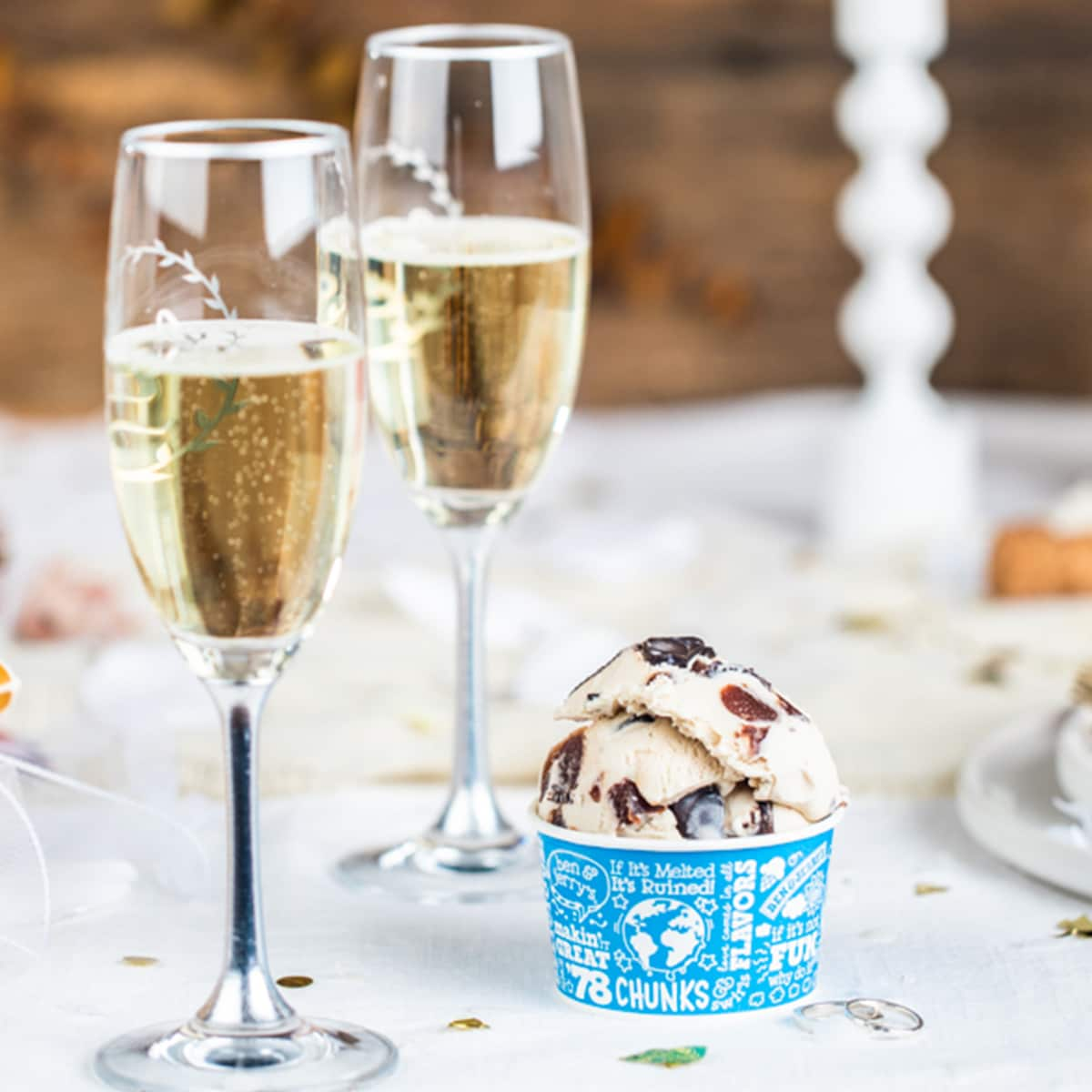 Wedding Rehearsal & Reception Catering
Delight your wedding guests of all ages with Ben & Jerry's ice cream catering!