West Minneapolis Ice Cream Catering
Get an ice cream catering quote below and start planning the party of the year!
Ben & Jerry's Caters!
We provide Ben & Jerry's Ice Cream Catering in Minneapolis, St. Paul, and the surrounding suburbs. Let us bring the party to you! We cater events of all sizes - 25 to 5,000 people - corporate functions, weddings, graduation parties, Bar and Bat Mitzvahs, festivals, tenant and employee appreciation days. We will set up, serve, and clean up, so all you have to do is party. Request a quote today!
Our Catering Experiences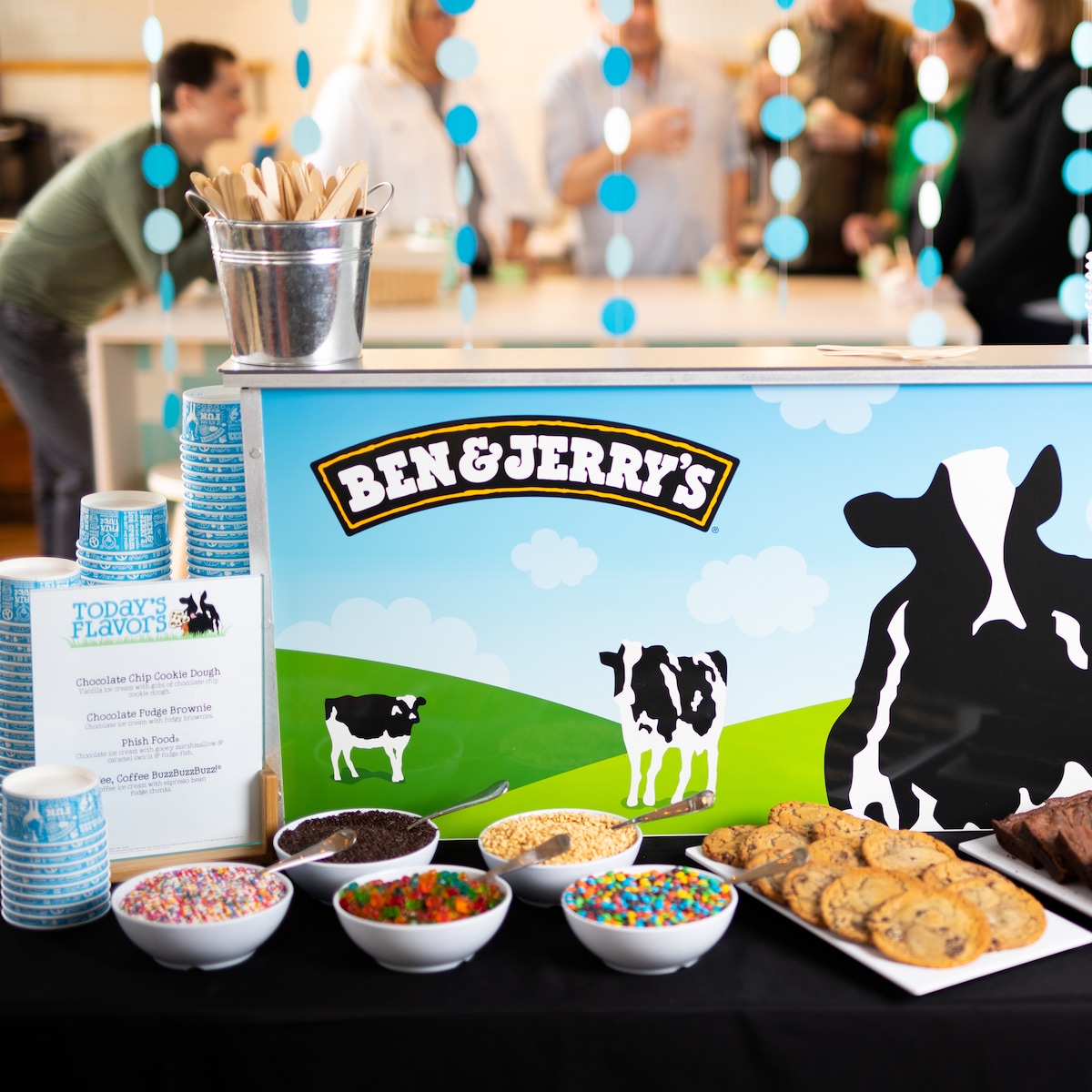 Graduation Parties
Celebrate your graduate or special occasion with Ben and Jerry's Ice Cream Catering.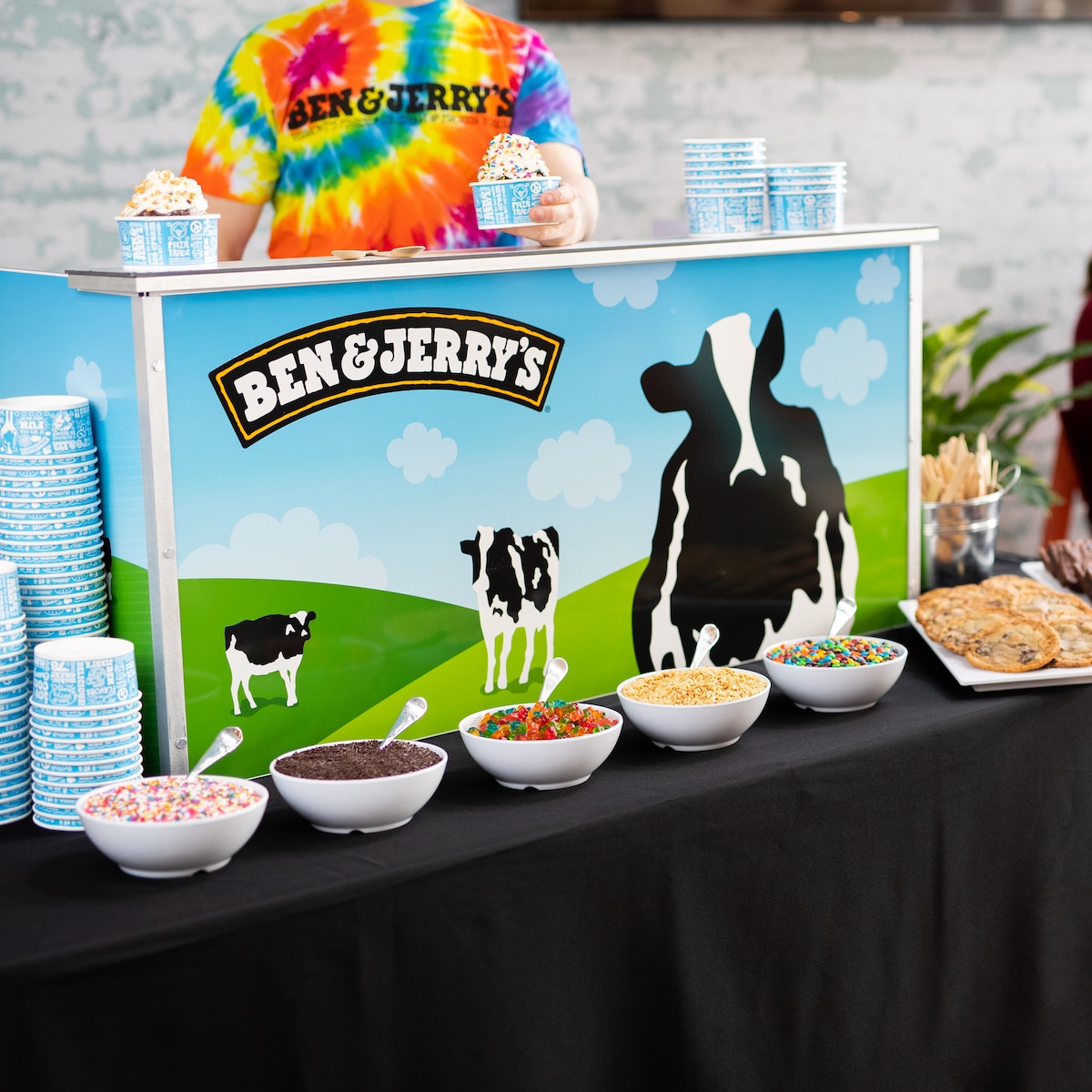 Tenant Appreciation
Need a creative idea to thank your loyal tenants? Try a catered Ben & Jerry's Tenant Appreciation Day event. It's less expensive than other typical appreciation ideas and makes for very happy tenants.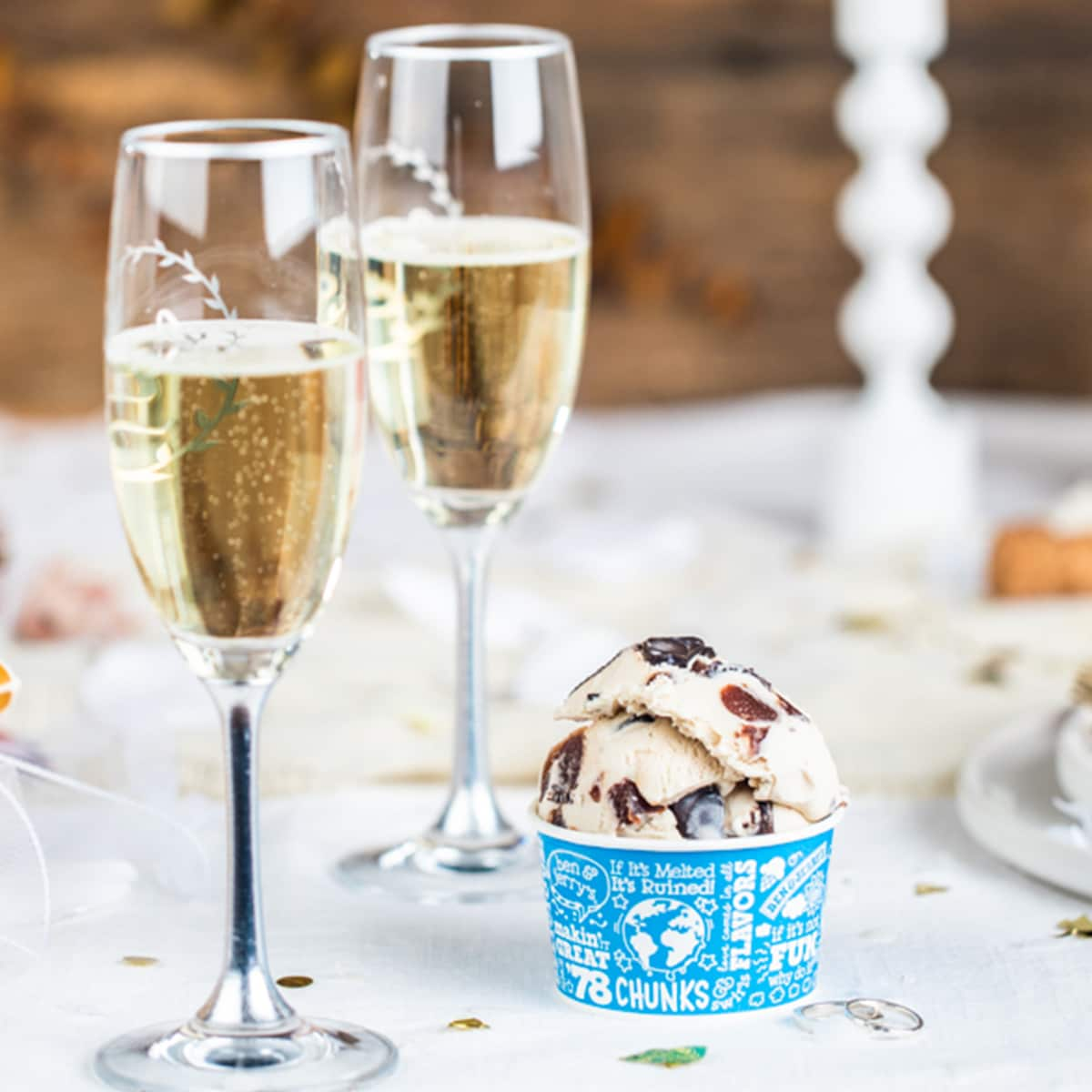 Weddings
Minneapolis, St. Paul region Ice Cream Wedding Catering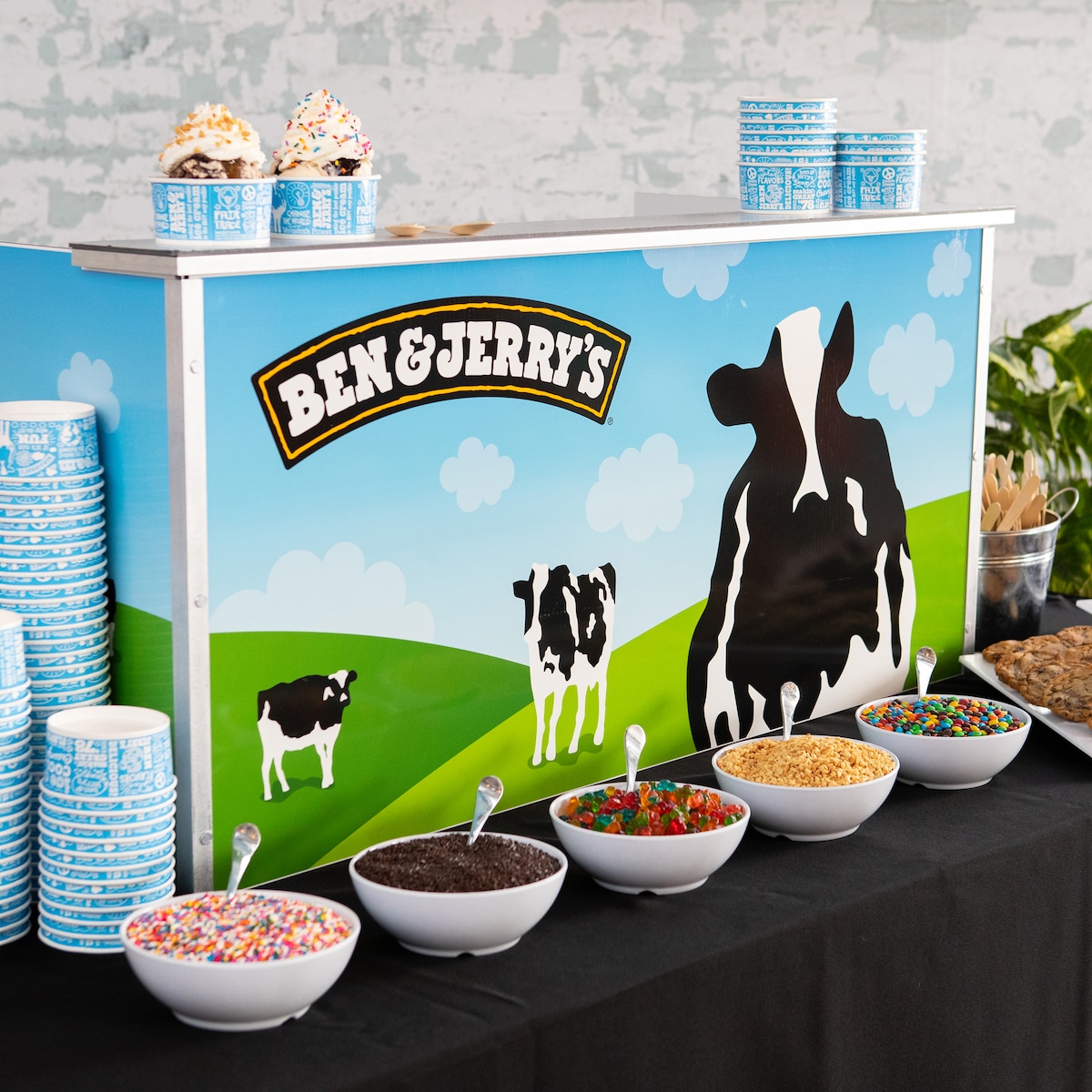 Corporate Events
We come to your office building to serve everyone their favorite ice cream dessert.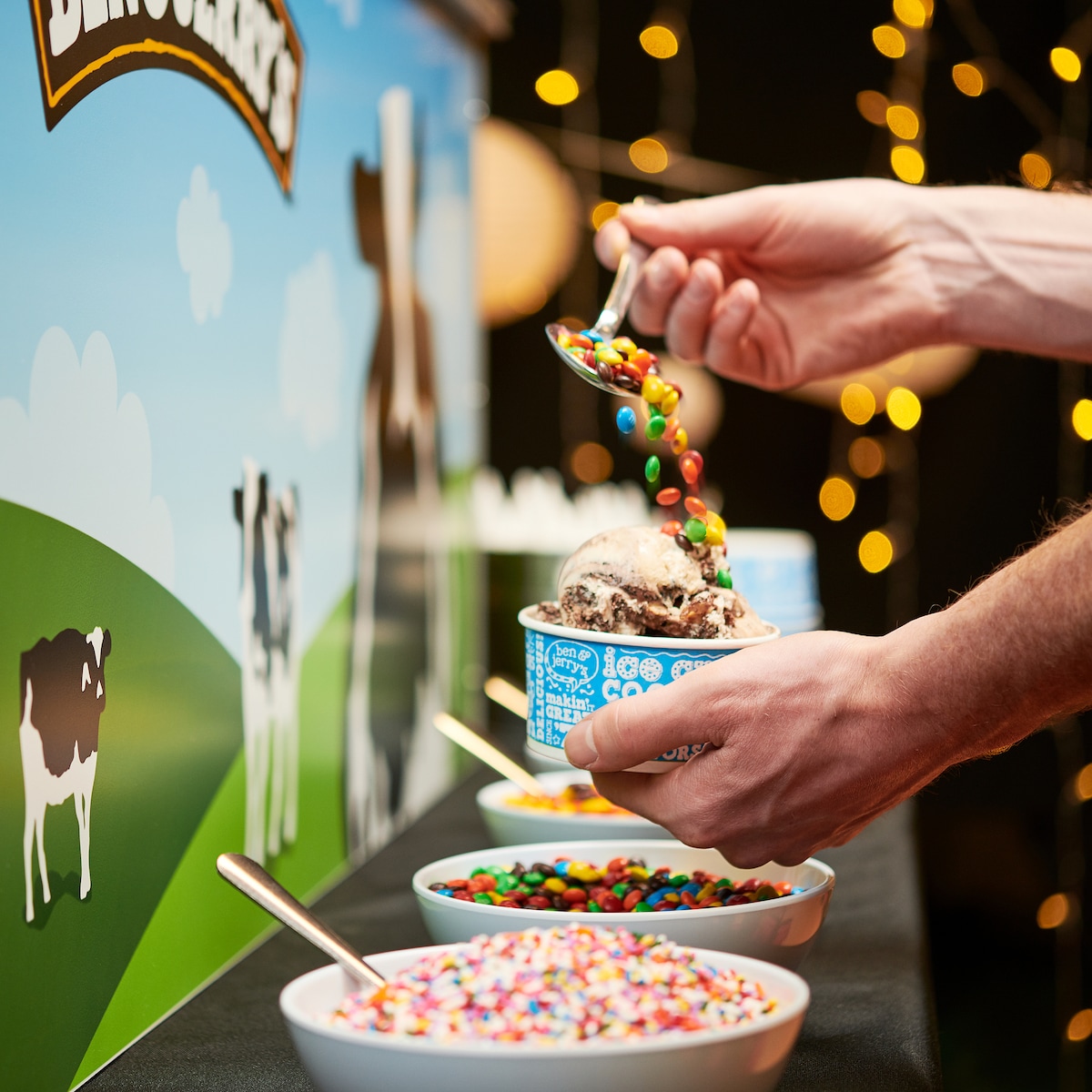 Bar or Bat Mitzvah
Make your Bar or Bat Mitzvah extra memorable with Ben & Jerry's ice cream catering!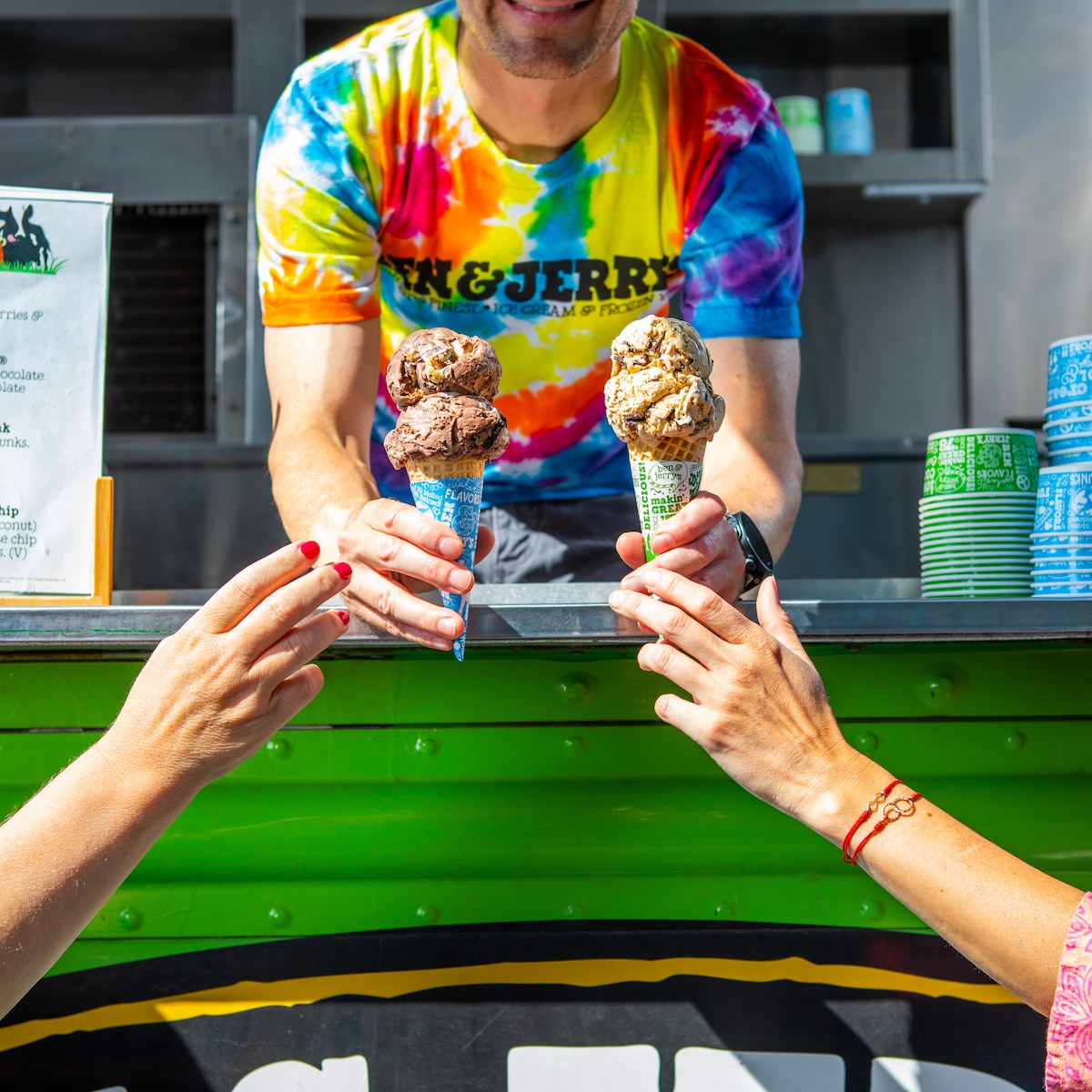 Festivals
West Minneapolis, St. Paul region Ice Cream Festival Vending