U-Penn (West Philly) Ice Cream Catering for the Philadelphia Area and Surrounding Suburbs
Our Catering Experiences
Take Your Child To Work Day Catering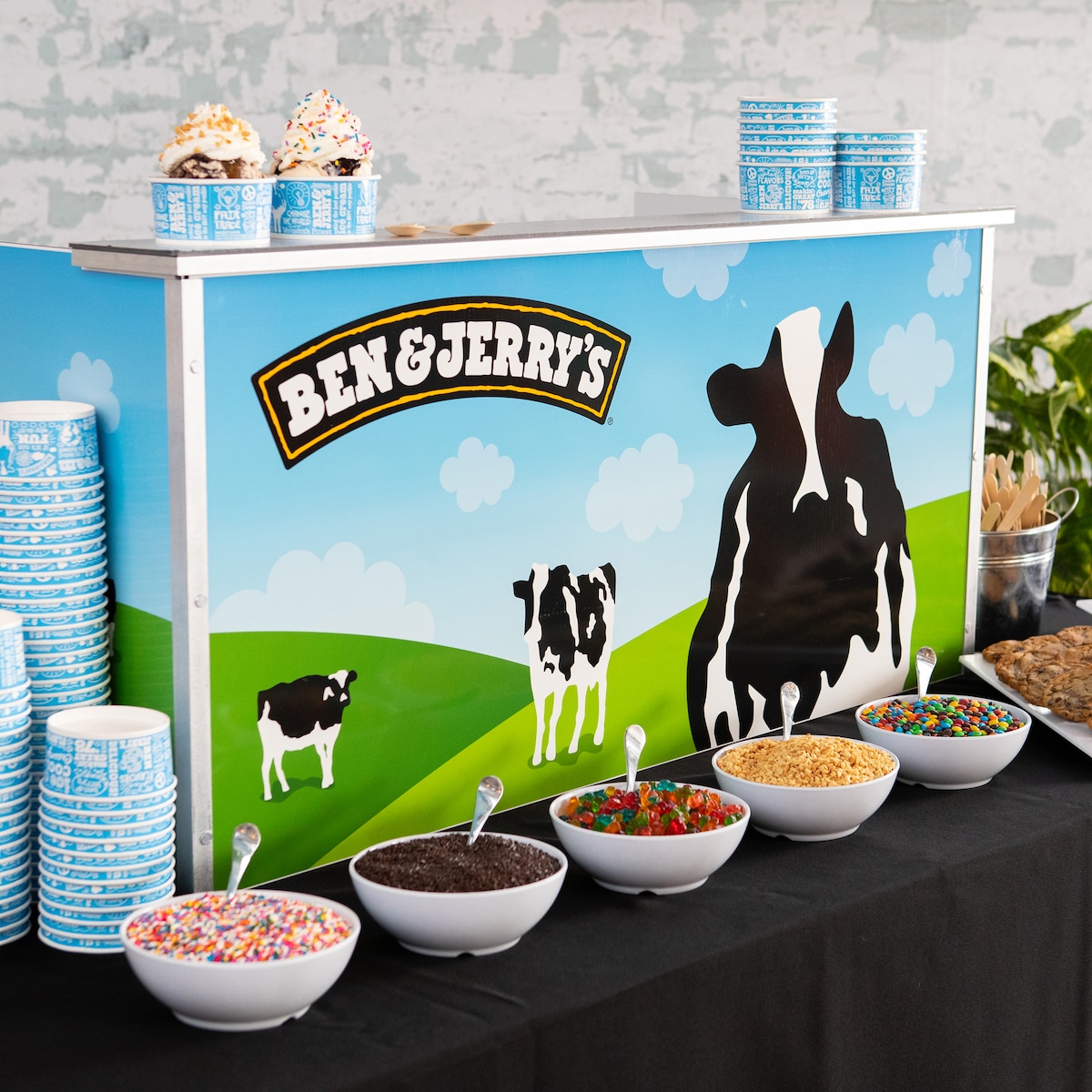 Corporate Catering
Throw a company ice cream social when your team members least expect it to boost morale and add to the amazing corporate culture you're building!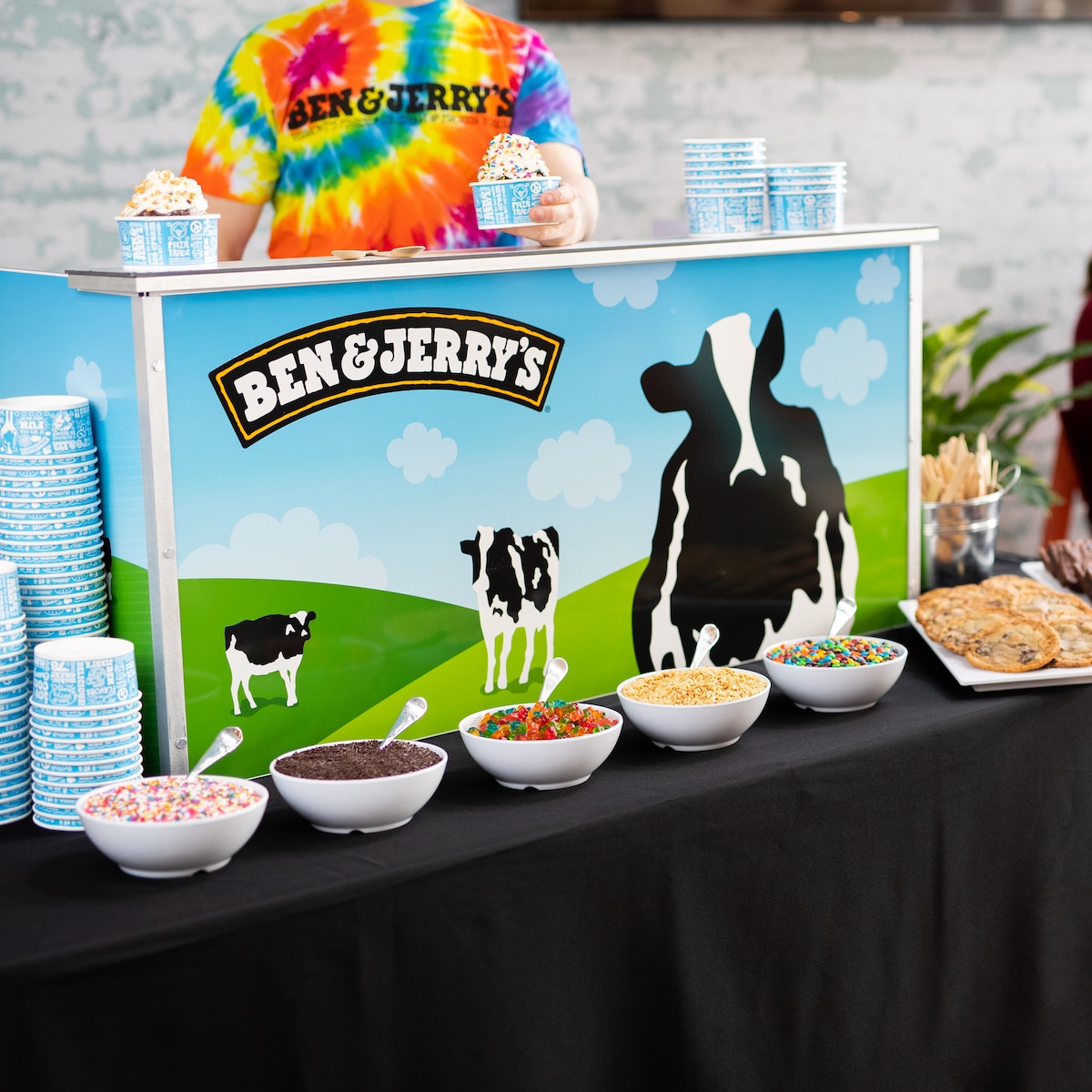 Treat Your Tenants!
From apartment complexes to skyscrapers, UPenn's Philadelphia Ben & Jerry's can cater an ice cream party to treat your tenants right!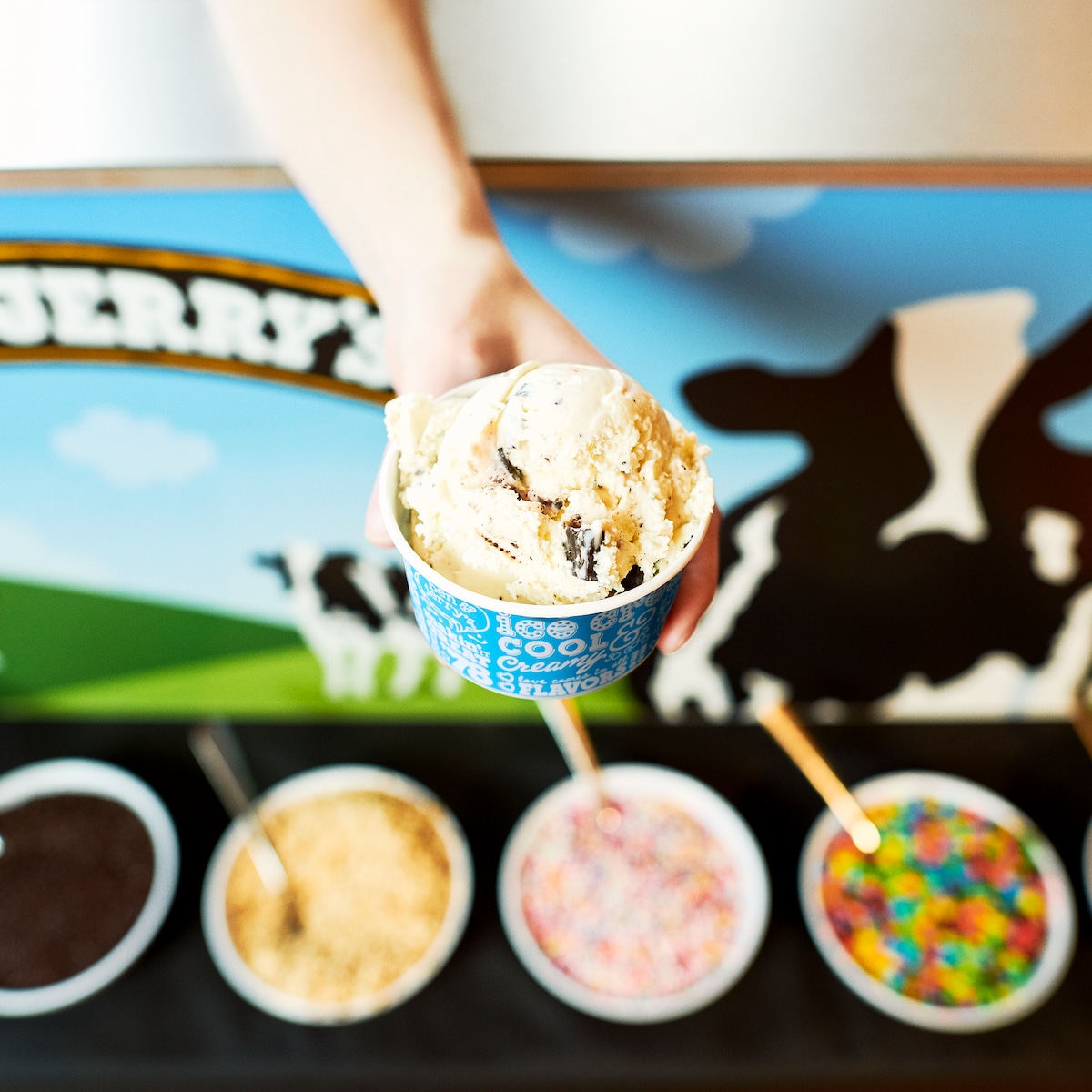 Party Catering
Give the perfect present: Ben & Jerry's ice cream catering!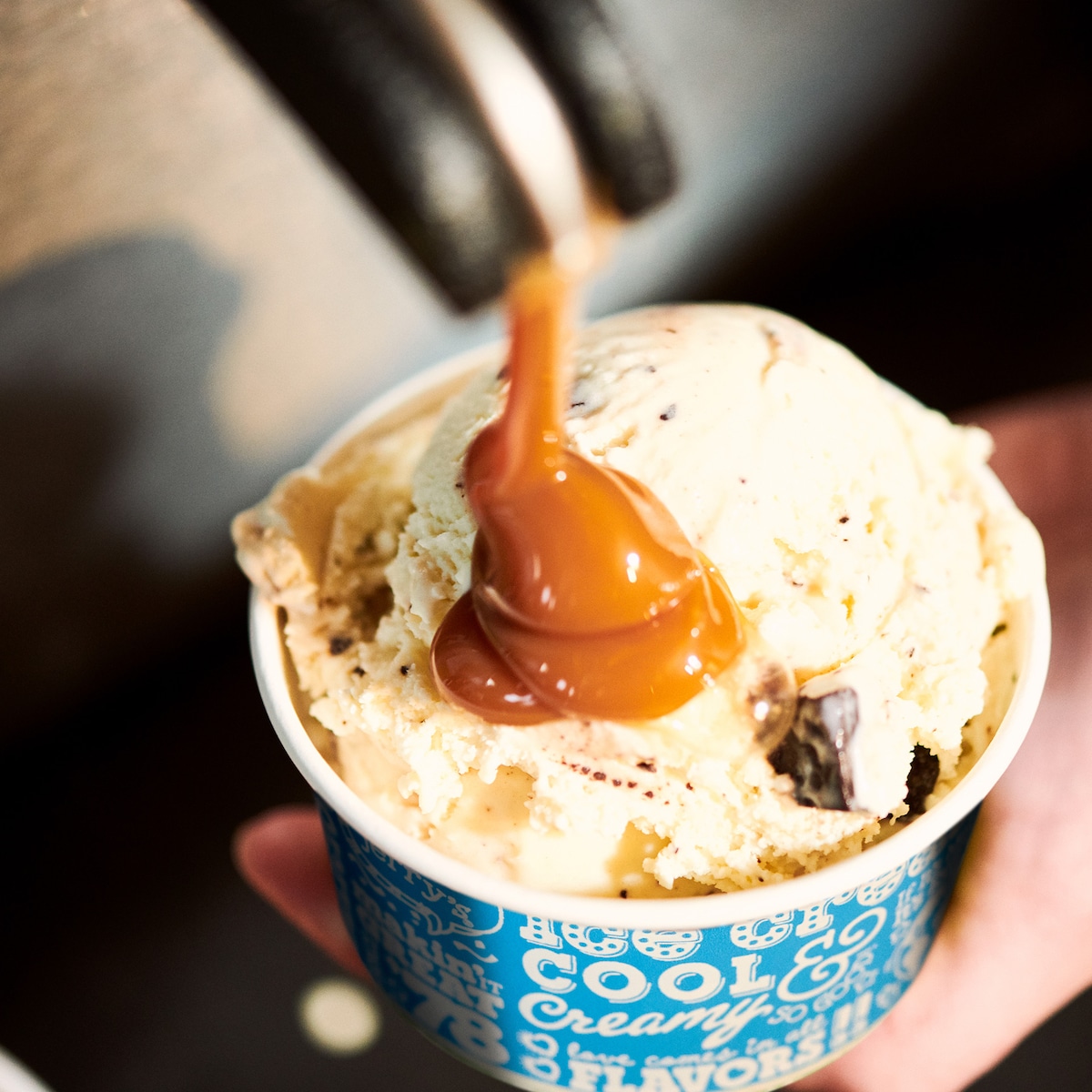 Special Event Catering
Take your event in the Philadelphia area to the next level with world famous Ben & Jerry's ice cream catering.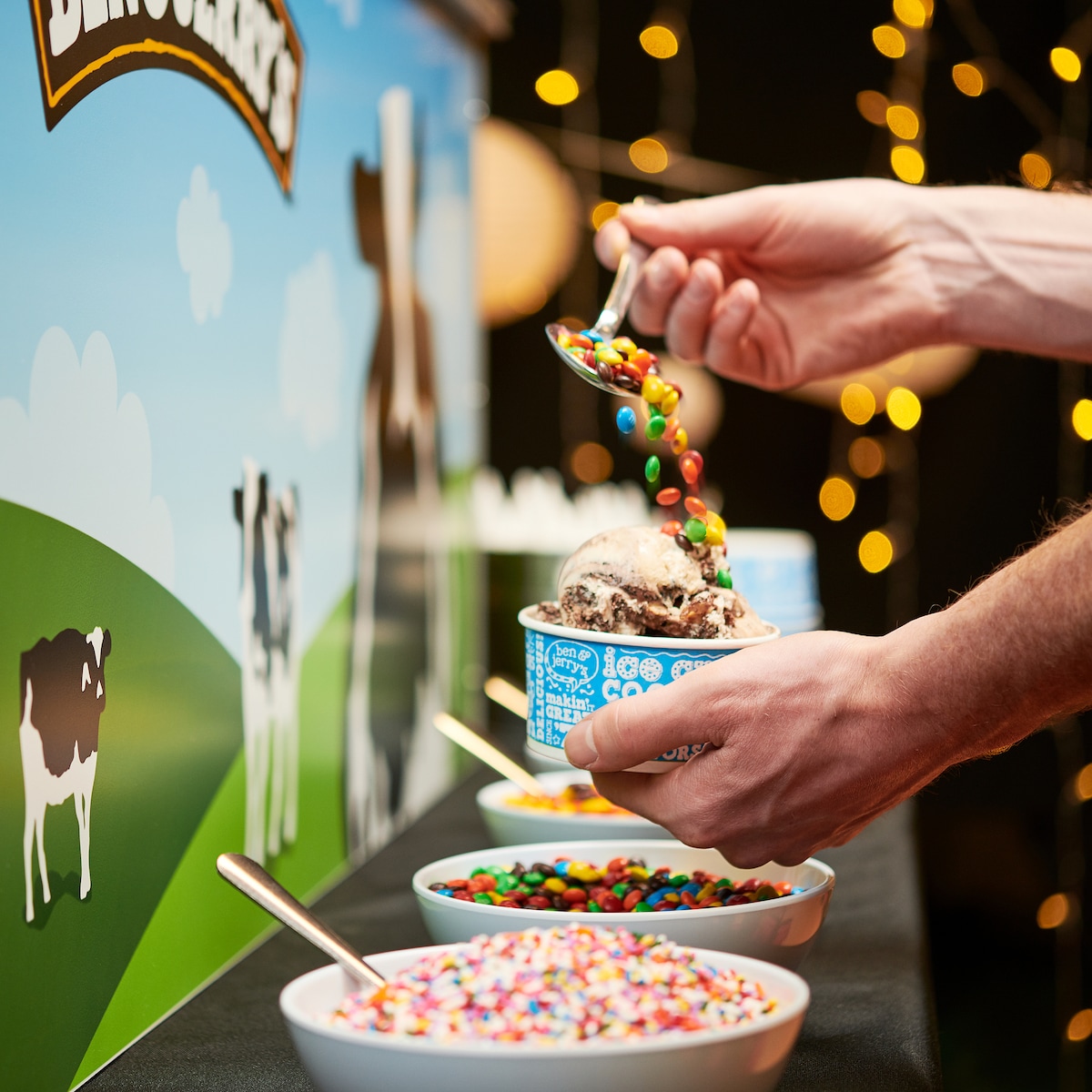 Bar/Bat Mitzvah Catering
The venue, the guest list, the vendors and the food have to be perfect for your milestone celebration. Bring in Ben & Jerry's U-Penn to do the dessert catering and you'll happy you skipped the cake.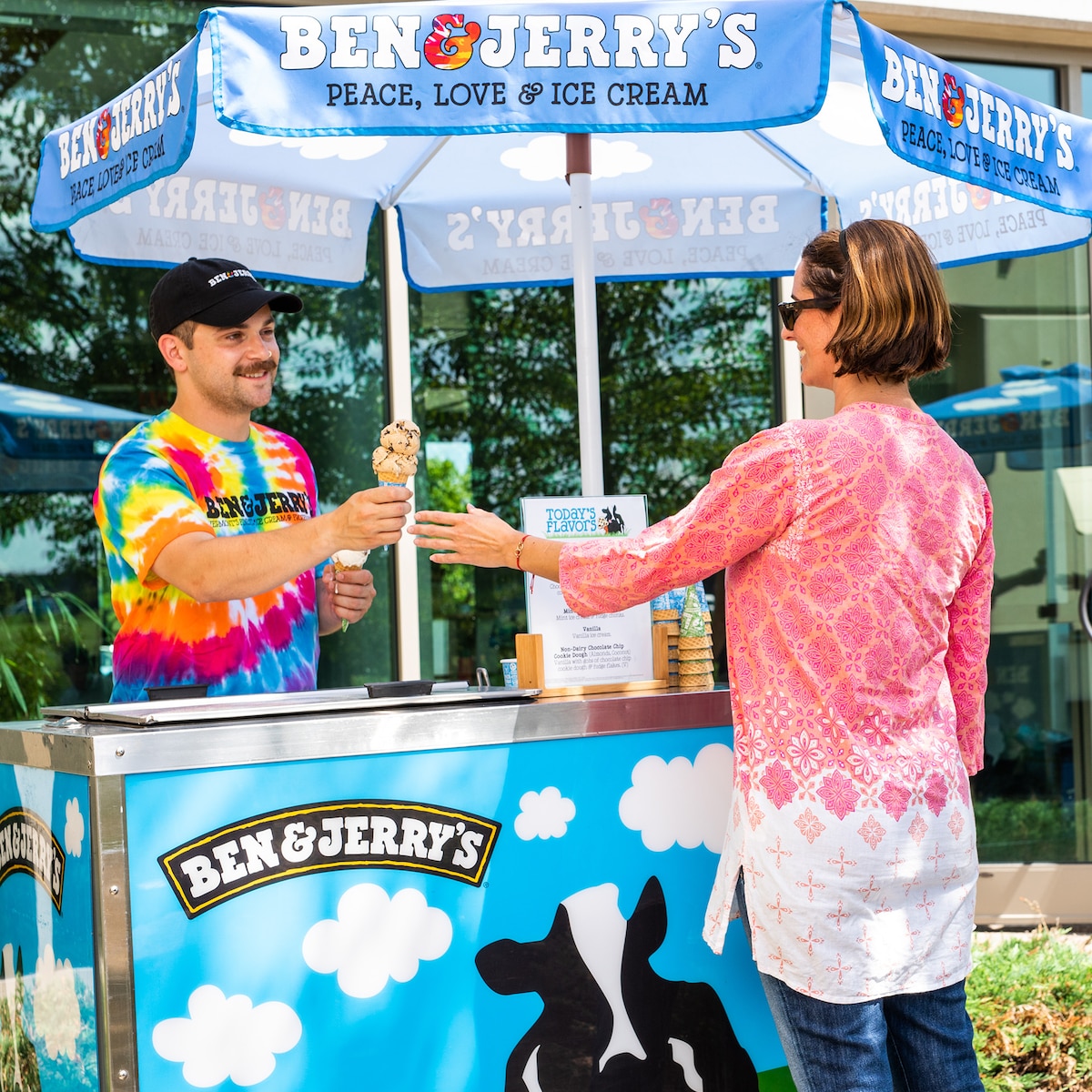 Ice Cream Carts
An ice cream cart from Ben & Jerry's Ice Cream Catering Philadelphia
will make any picnic, party, reception, or celebration unforgettable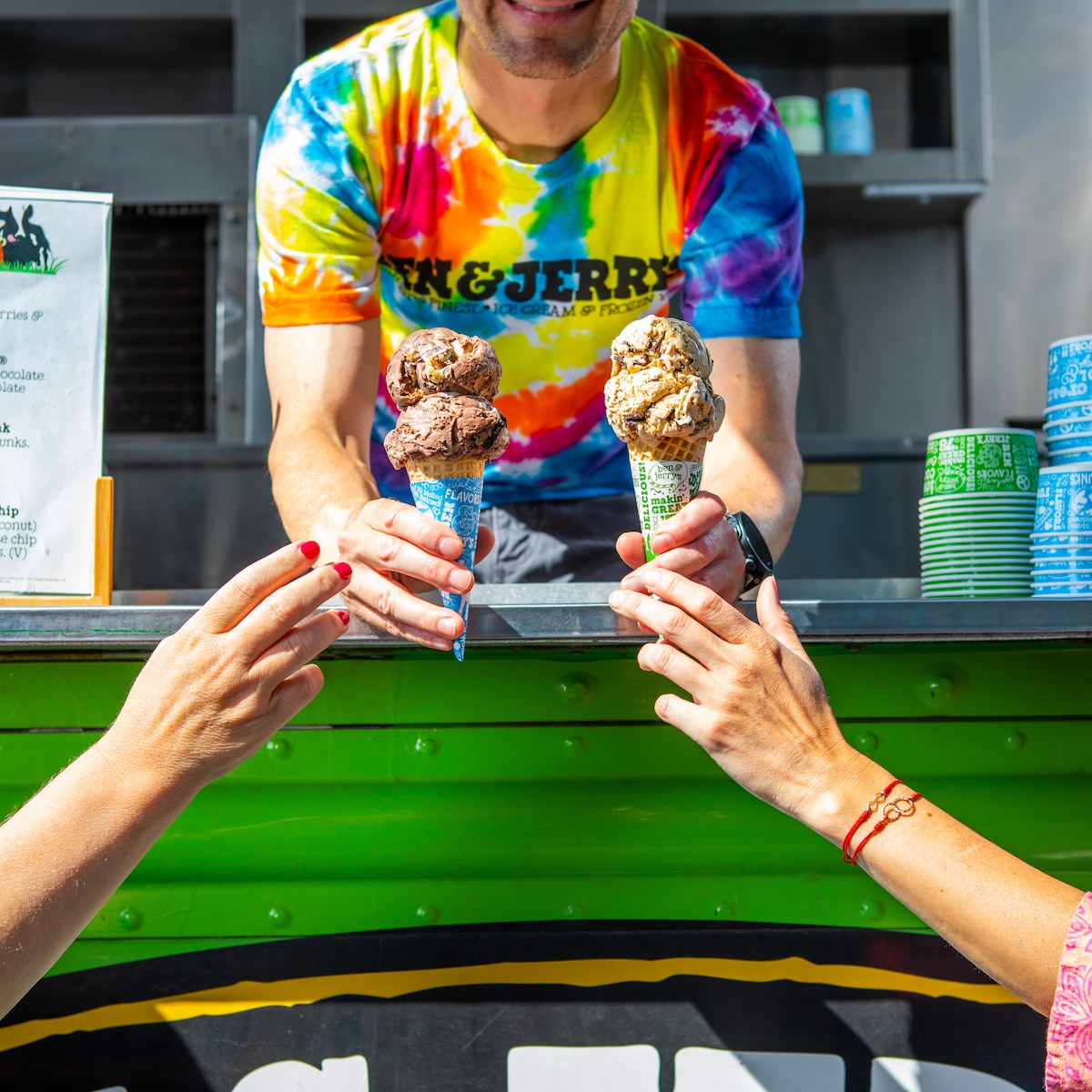 Festival Catering
Add some flair to your festival food lineup with Ben & Jerry's ice cream catering!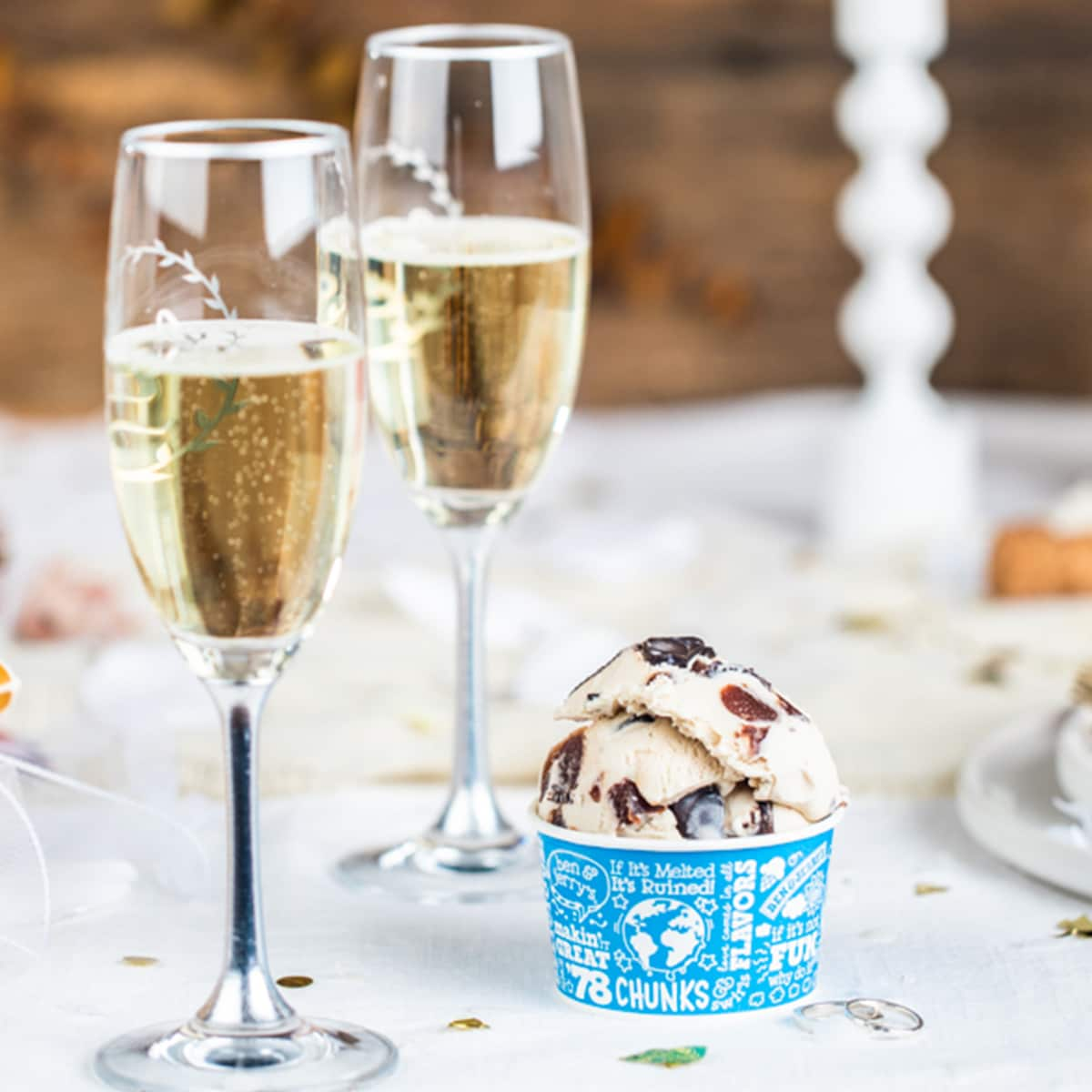 Wedding Catering
Say "I do!" to Ben & Jerry's wedding ice cream catering.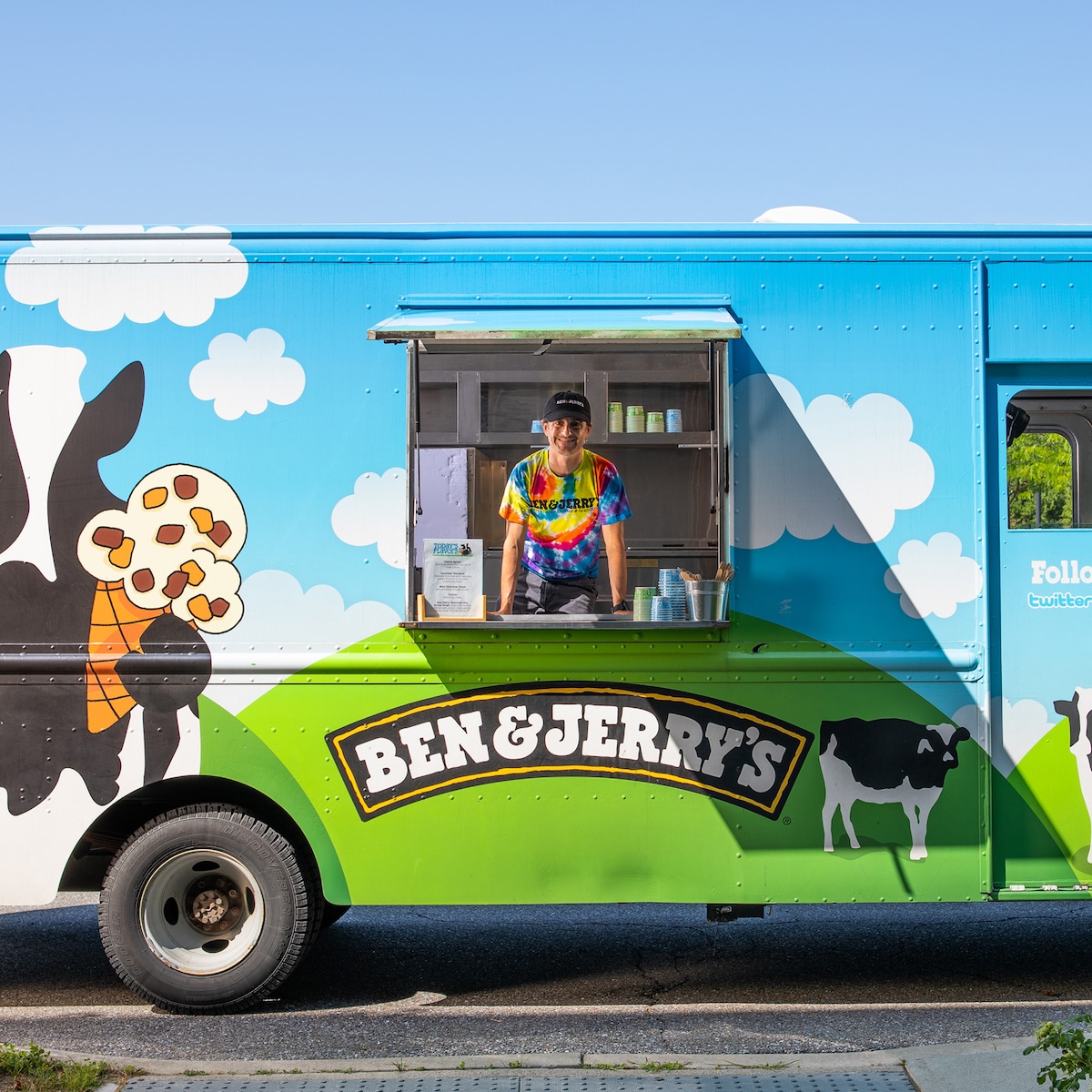 Ice Cream Trucks
Children and adults alike come running for the Ben & Jerry's Philadelphia ice cream truck. It's a party on wheels -- literally!