Vienna - Northern Virginia Ice Cream Catering
Our Catering Experiences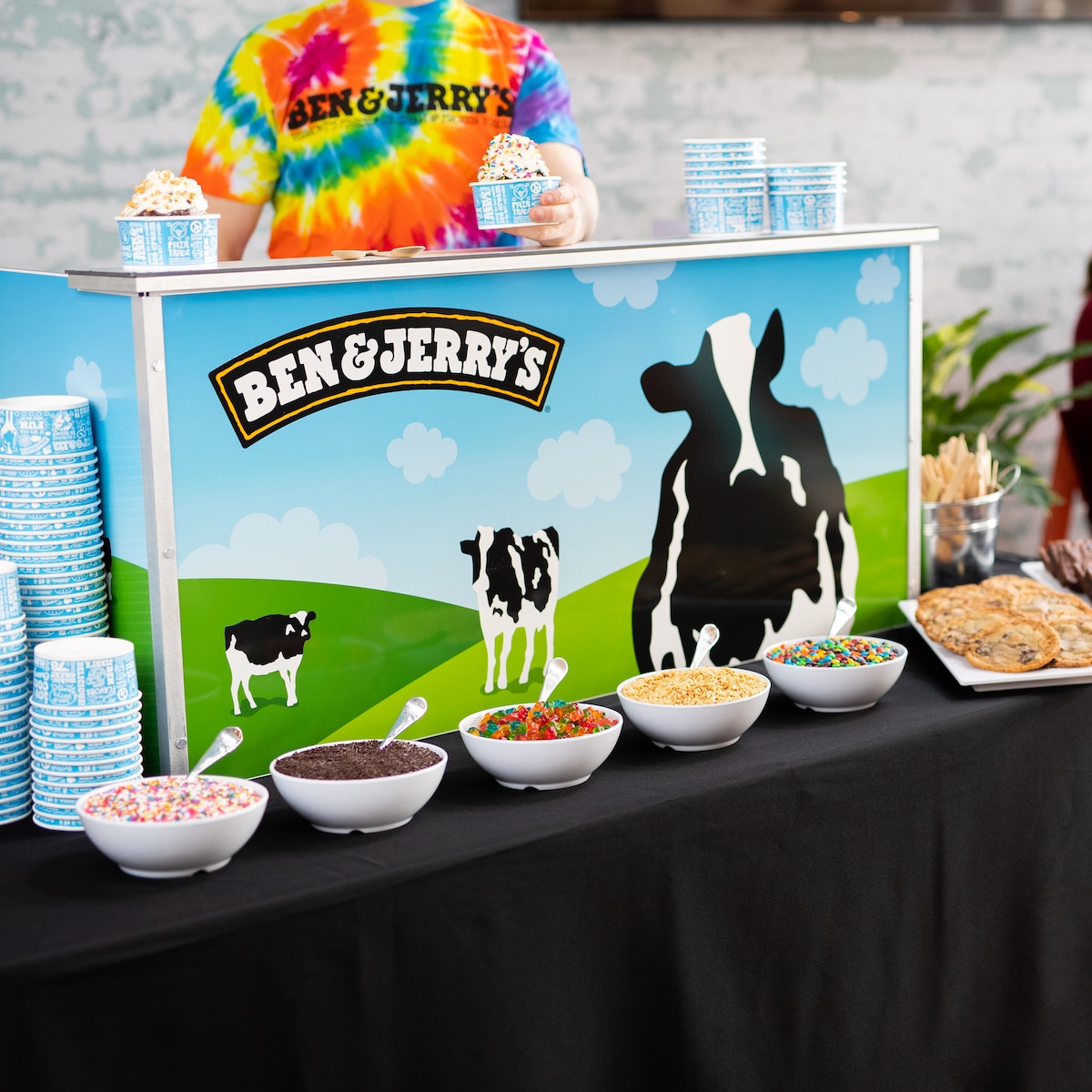 Tenant Appreciation
We can liven-up building events of any size.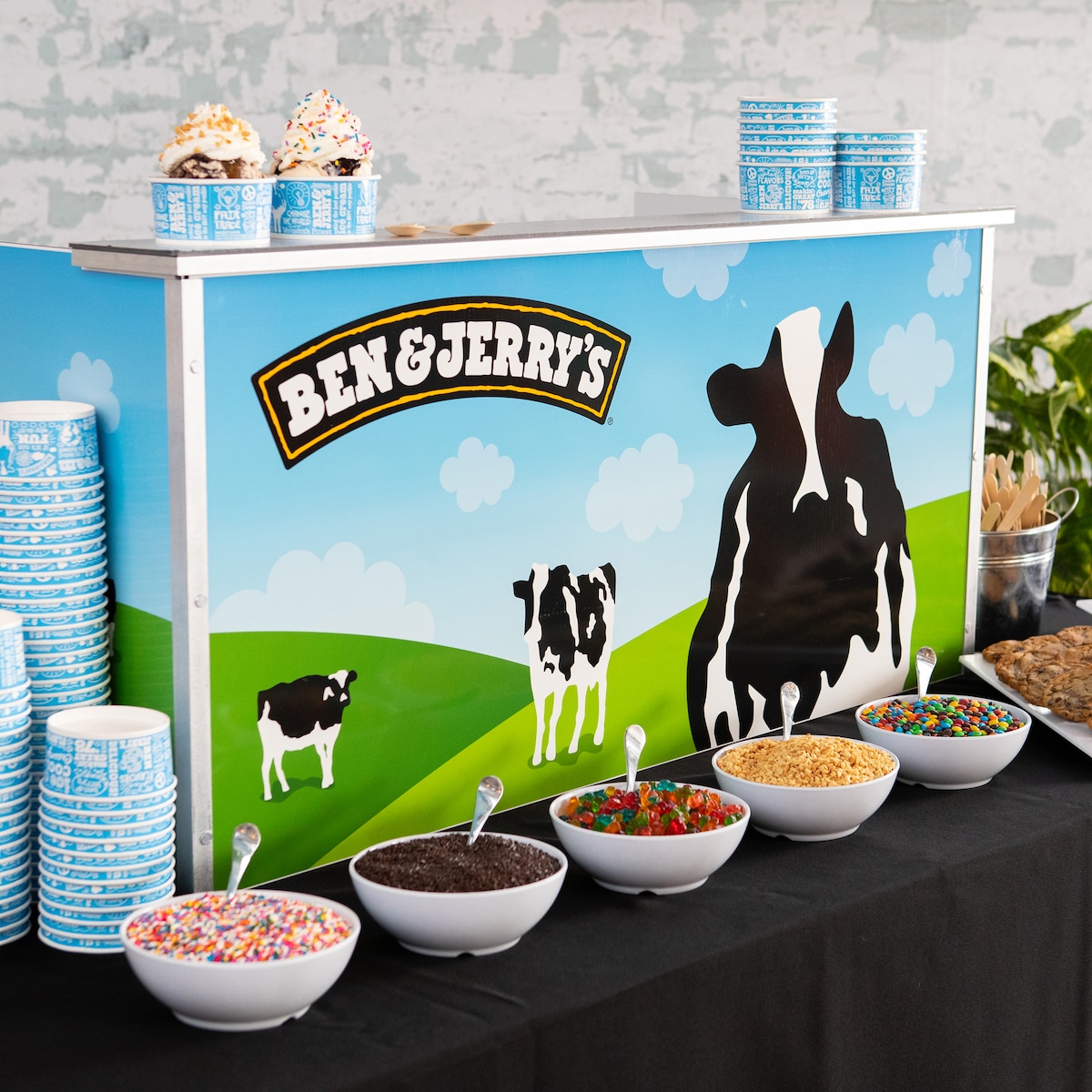 Business Catering
Build company culture one ice cream social at a time.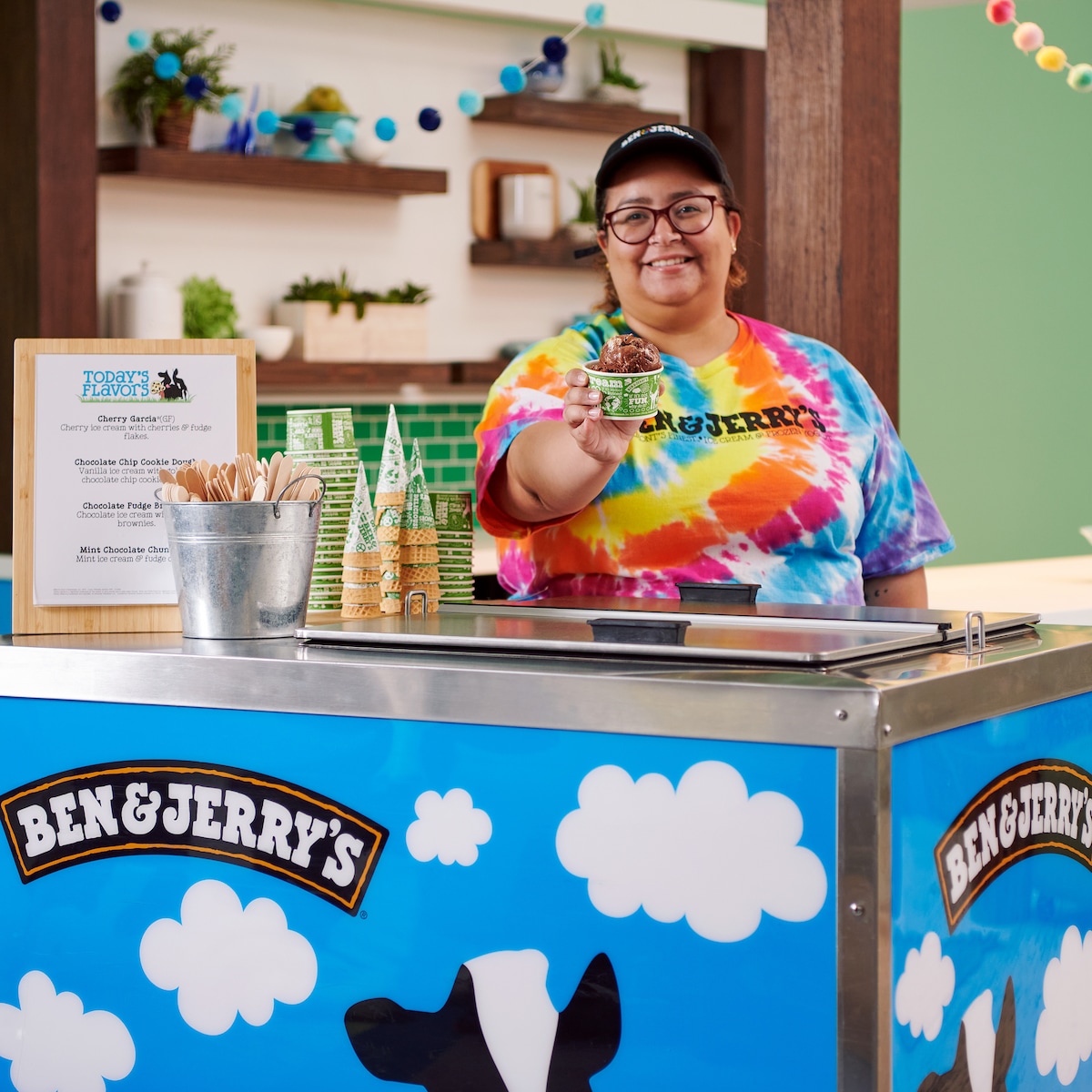 Employee Appreciation
Your staff will thank you for thinking about them!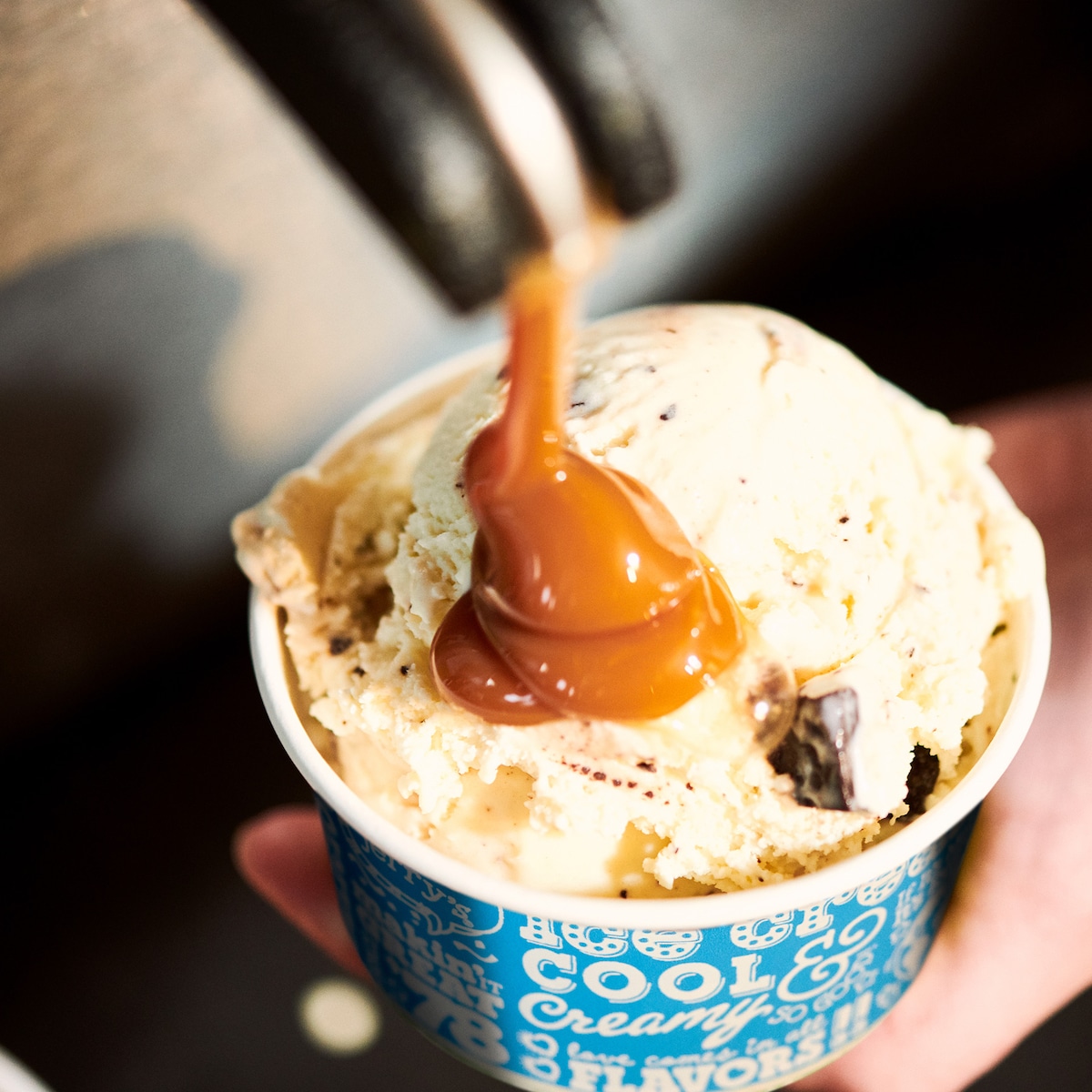 Event Catering
We specialize in indoor and outdoor event catering.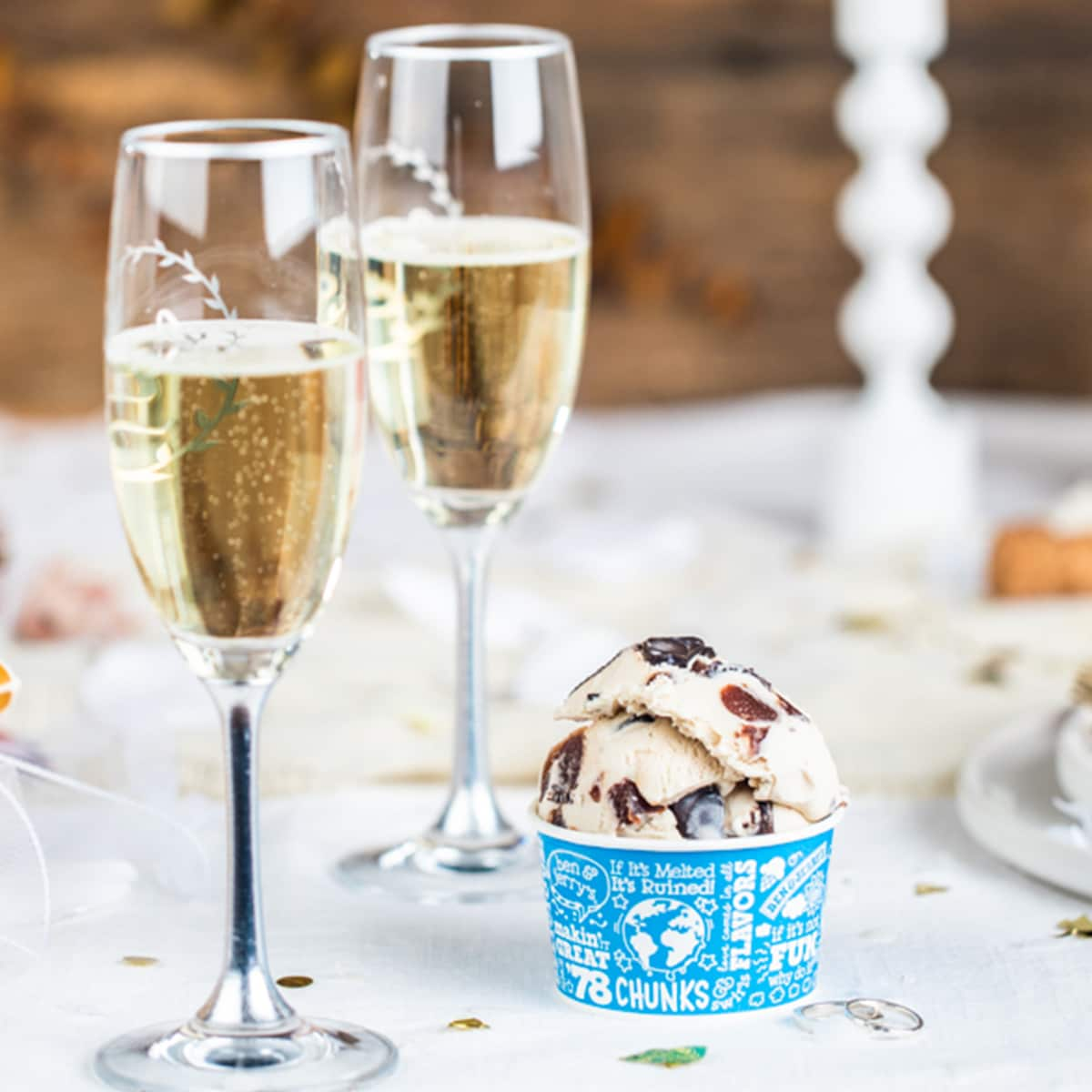 Wedding Catering
Deliver a dream wedding with on site ice cream catering.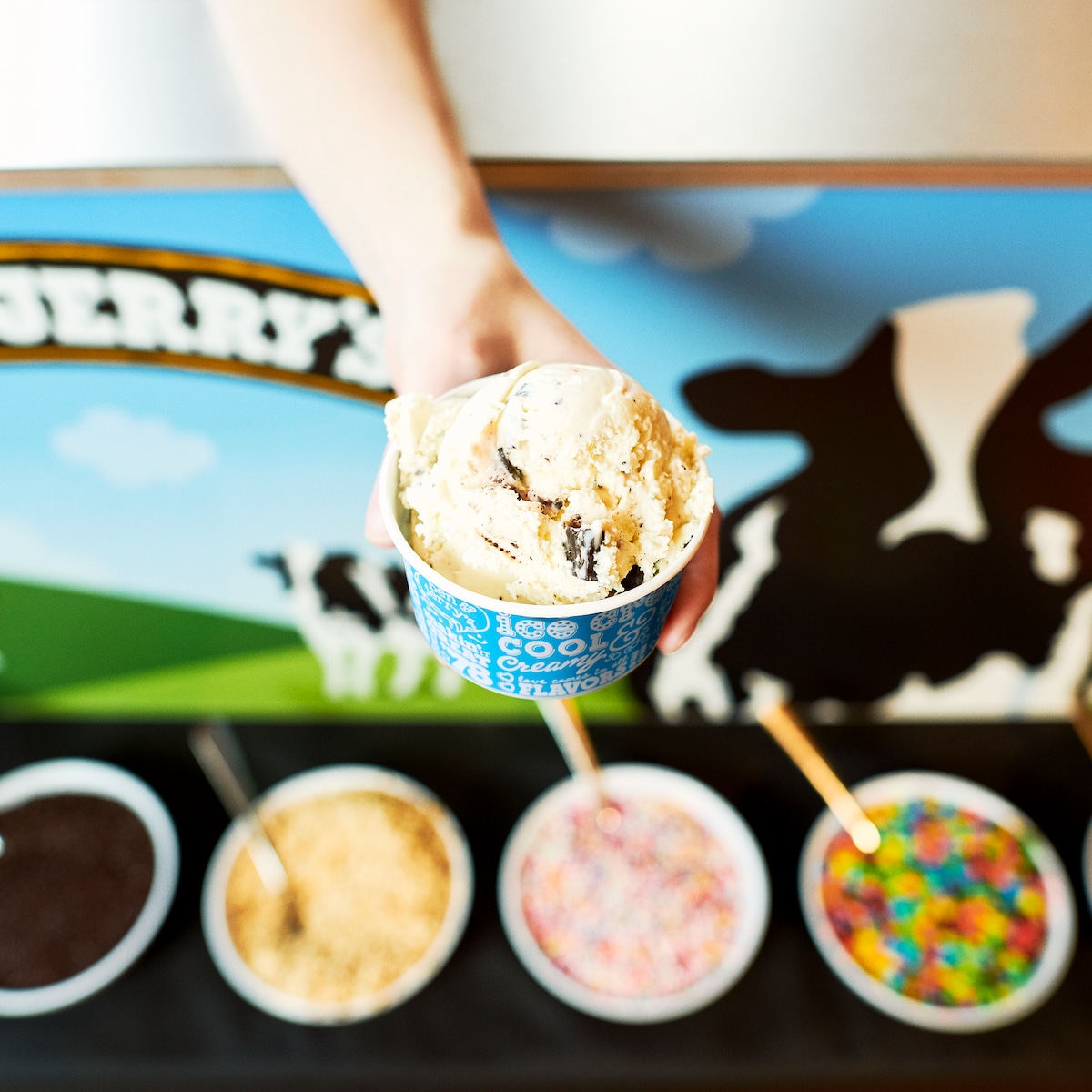 Party & Dessert Catering
Let's make your next party memorable with ice cream for dessert.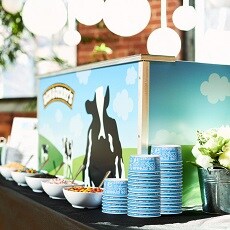 Birthday & Graduation Catering
Everyone loves ice cream on their big day!